Porsche 911 GT3 Flips And Rolls 10 Times During "Green Hell" Nurburgring Crash
An American racing driver John Shoffner from J2 Racing survived a shocking crash during the recent sixth race of the VLN endurance championship at the infamous "Green Hell" Nurburgring track in Germany.
The Porsche 911 GT3 skidded across the track before hitting the barriers and flipping at least 10 times .
The driver was taken to hospital immediately but J2 Racing says he didn't even suffer any obvious  injuries.
The fact that the driver walked away from the crash with minor injuries shows how safe modern racing cars are.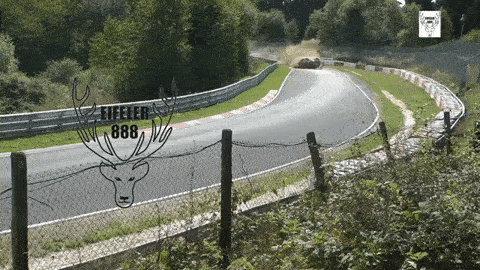 Despite rolling over multiple times, the 911's cockpit appears intact,due to its strong roll cage (a framework of reinforcements) and safety harness designed to reduce the effects of crashes just like this.
If this was to be an ordinary production car, it could have torn into shreds and the driver would have more than a few bruises to show for it or even death .