Honda's Lawnmower,Which Has A Speed That Tops A Honda Civic,Hits 100 mph In 6.29s To Set New Guinness World Record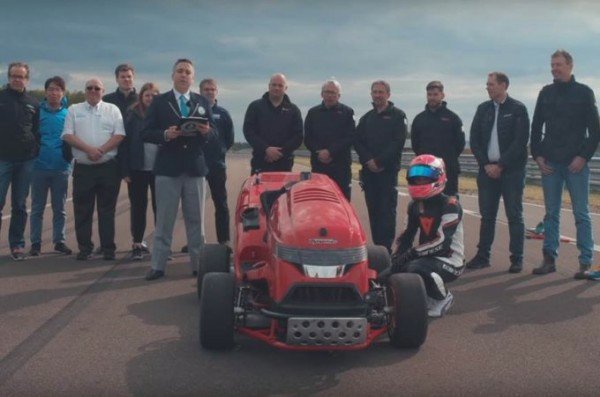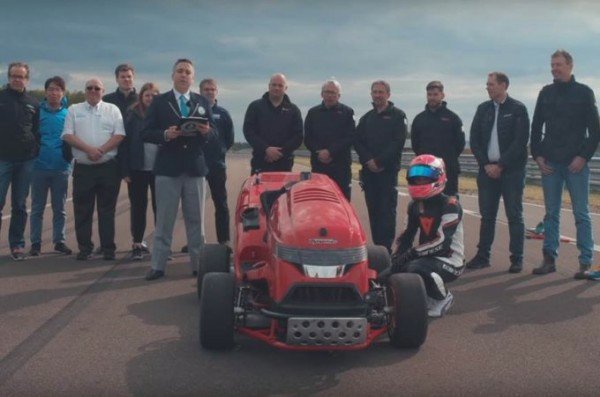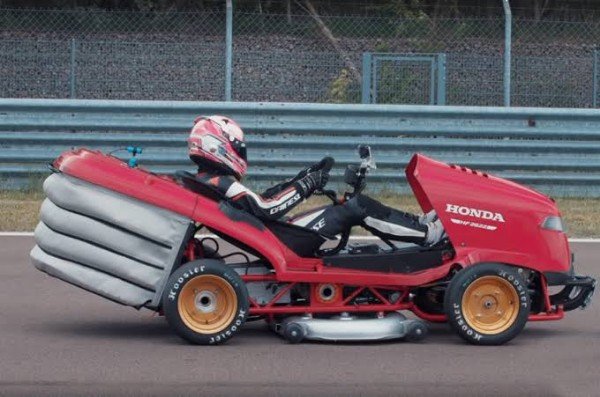 Professional racer and stunt driver Jess Hawkins has driven Honda's bike-engined Mean Mower into the Guinness World Records book for the "Fastest Acceleration 0-100 mph for a Lawnmower."
To qualify for the official record, Guinness said the superfast machine, which managed the feat in a blistering 6.29 seconds, must still be able to cut grass.
The original Mean Mower became the world's fastest in March 2014, setting a record 116.87mph top speed .The record was broken in late 2015 by the Norwegian Speed Factory team on a modified Viking T6 lawnmower which topped out at 133mph.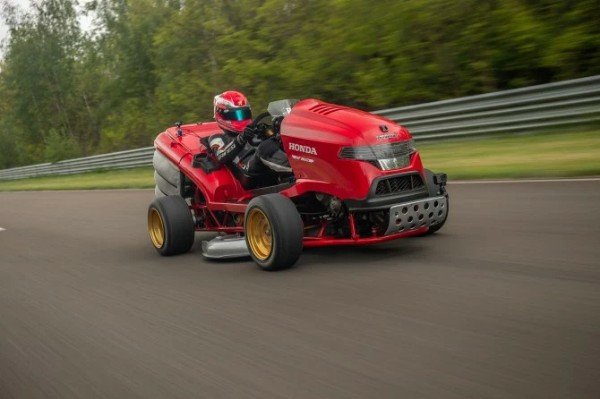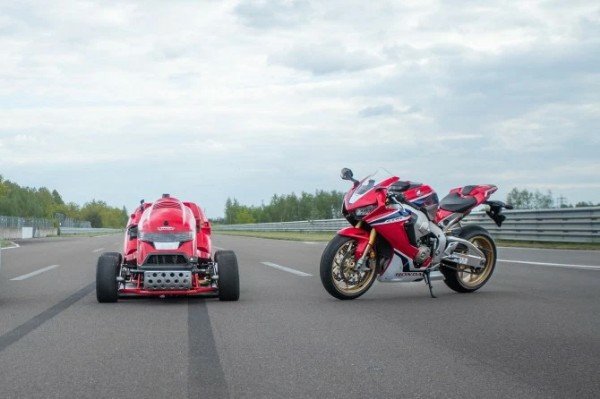 When Honda revealed this record breaking version 2 in March last year, Honda claimed the superbike-powered lawnmower could top 134mph – making it even faster than a 2017 Honda Civic hatchback or a 1.5-litre Mini Cooper hatchback .
But with its CBR1000RR Fireblade SP motorcycle engine, the Superfast machine recorded an incredible top speed of 150.99mph in its latest attempt in Germany.
Now We Have A Lawnmower That Is Faster Than Most Production Cars. What Do You Think?