Lagos State Governor Mr Babajide Sanwo-Olu Doubles LASTMA Officers' Allowances Plus Free Medical Treatment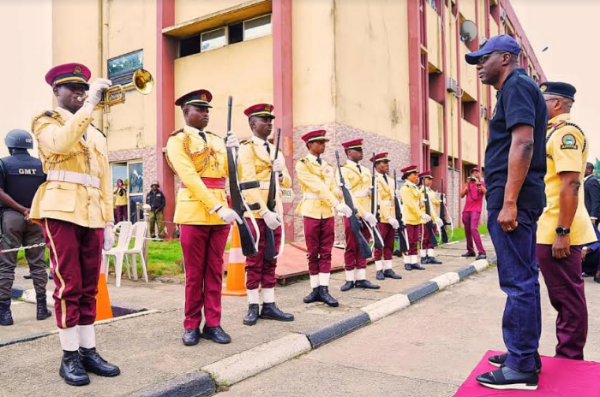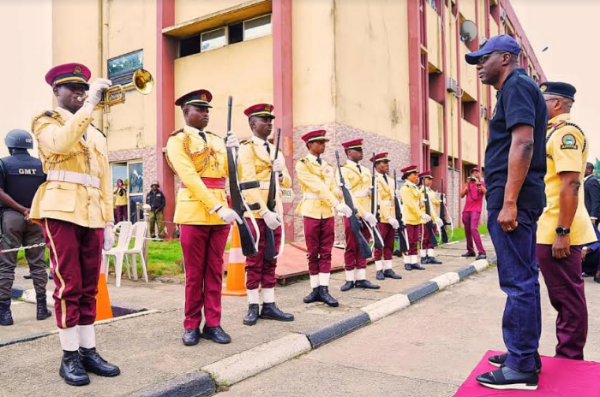 Lagos State Governor Mr. Babajide Sanwo-Olu, on Friday, announced a one hundred per cent increase in the allowances of Lagos State Traffic Management Authority officials, popularly known as LASTMA.
The move, which was announced during his interactive session with LASTMA officers at their Head Office in Oshodi, was to encourage and motivate LASTMA workers in the performance of their duties.
In a statement by his deputy Chief Press Secretary, Mr Gboyega Akosile, the Governor said:
"As from the end of the month of July, we shall increase your allowances by 100 per cent. That means if you are collecting N5,000 as your allowance , it would be increased to N10, 000. Those collecting N10,000 before would now be getting N20,000. This would enable you perform optimally. To whom much is given, much is expected"
The Governor also warned LASTMA officials to desist from any act of corruption and that they should be courteous and civil even when arresting an offender.
In response to the appeal from LASTMA to assist in areas such as equipment, medical treatment and insurance, so that they can deliver more efficiently, the Governor also announced free medical treatment for every LASTMA official in Lagos state.
The Governor also promised a more conducive working environment for the staff such as repair of damaged vehicles and motorbikes, provision of raincoats, and other useful amenities .