Buy This Do It Yourself Kit And Turn Your New Volkswagen Beetle Into A Pickup Truck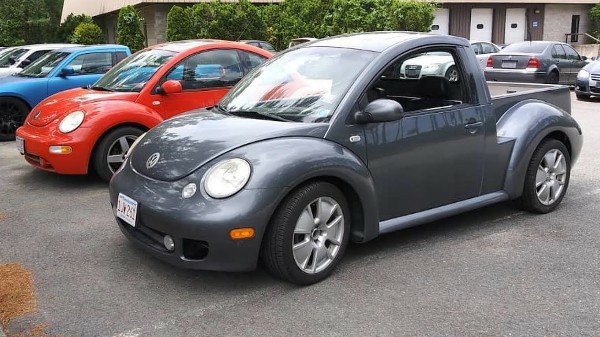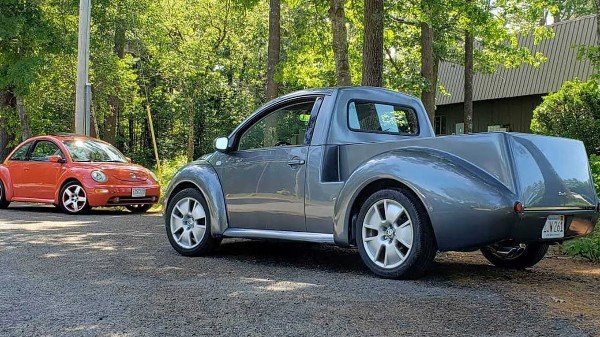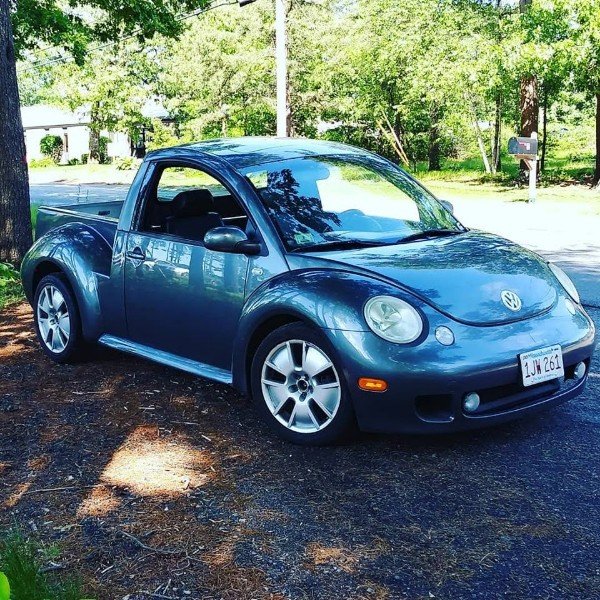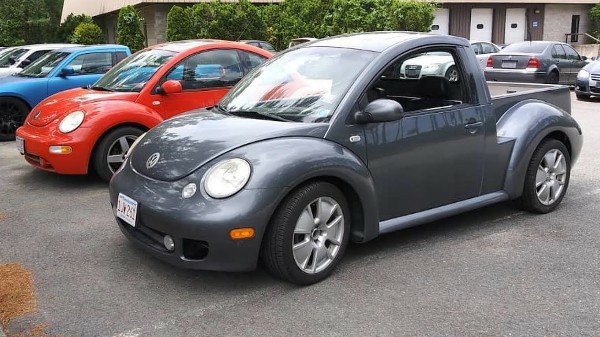 Smyth Performance wants you to buy its $2,990 (or about ₦1.1 million) do-it-yourself kits to turn your regular Volkswagen Bug into a sport pickup truck .
The Beetle kits, which includes bolt on assemblies like fiberglass fenders, a bulkhead with rear window, an aluminum tailgate skinned in fiberglass and an aluminum bolt-together bed, can be assembled in a few weekends.
Another option is to hand the DIY kits over to your mechanic if you lack the basic skills and tools needed for the conversion.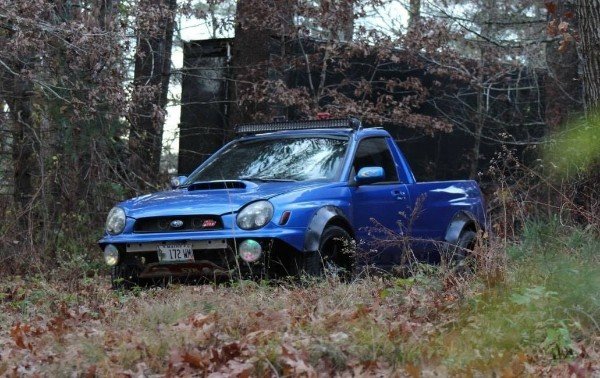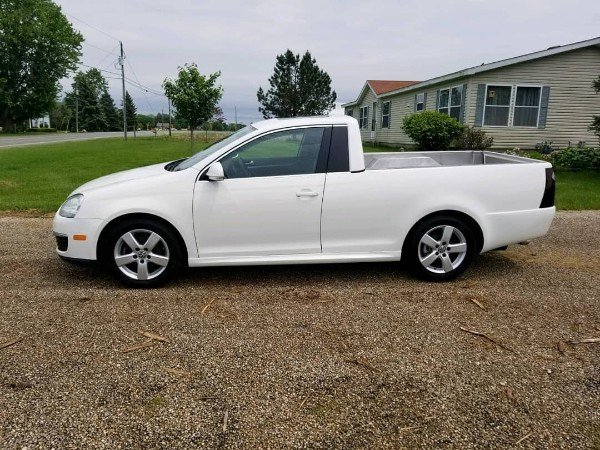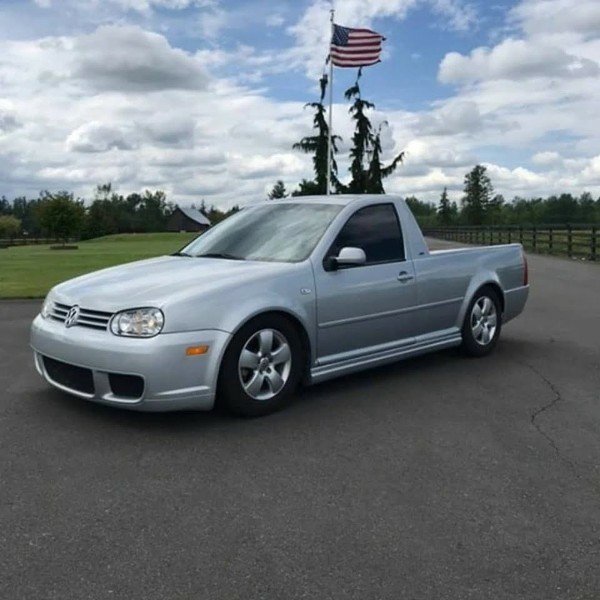 In case you don't have the donor 1998-2010 Beetle, the company website also sells conversion kits for older versions of the Subaru WRX, Volkswagen Jetta/Golf,  Dodge Charger, and the Audi A4/S4.
Do You Like The Concept And Would You Pay ₦1.1m For The Kits To Turn Your Volkswagen Beetle Into A Pickup?