Cities With The Biggest Traffic Jams According To Statista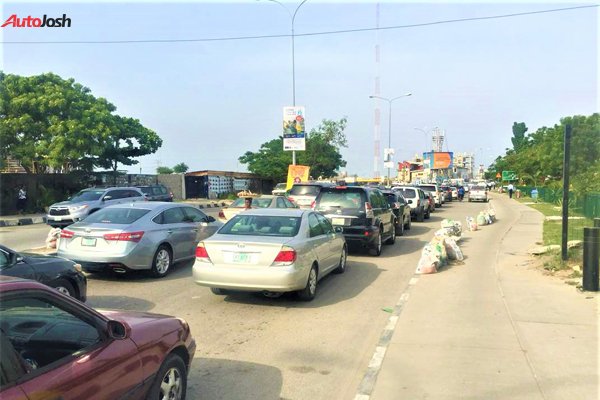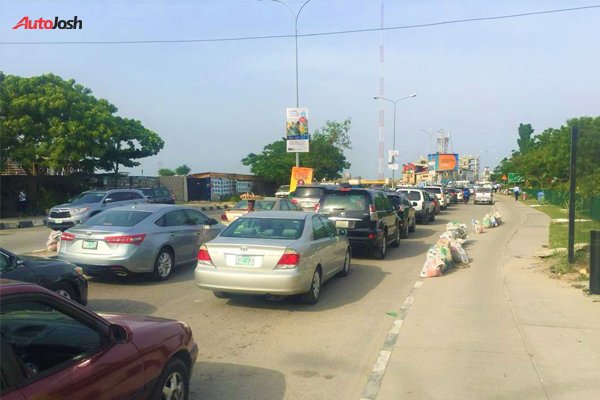 While we are crying about the traffic congestion in Lagos, Nigeria, some other cities experience the worst.  Lagos didn't even make it in the list of cities with the biggest traffic jams.
New analysis by INRIX shows that on average last year, each commuter in Bogota spent a huge 272 hours stuck in traffic. Second-placed Rome frustrated its drivers for 254 hours, while third-placed Dublin came in at an infuriating 246 hours.
This chart below shows the cities where the average commuter spent the most hours in congestion in 2018.