Rapid Response Squad Releases Lagos State Traffic Law For Driving Against Traffic (Photo)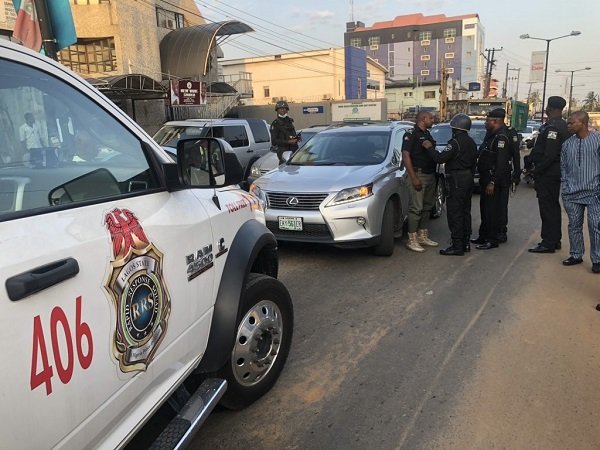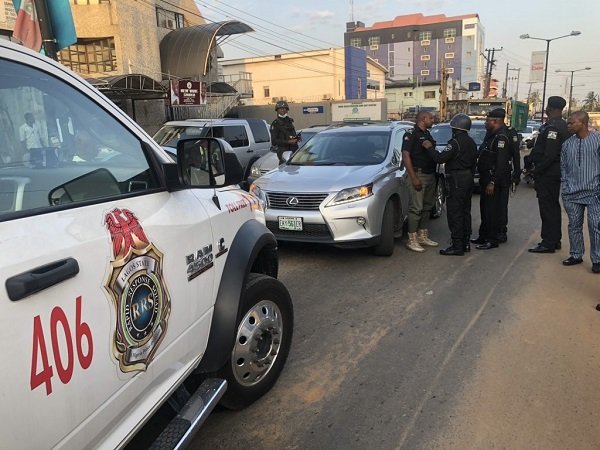 The Rapid Response Squad (RSS) has released the Lagos State Traffic Law for driving against traffic. This is coming a while after their tweet on how court ordered 'one-way' traffic offenders to forfeit their vehicles. You can read the detailed post on "Court Orders 'One-Way' Traffic Offenders Caught In Lagos To Forfeit Their Vehicles".
RSS shared on Twitter a relevant section of the Lagos State Traffic Law that captured driving against traffic. The request for the traffic law came from their followers after the court verdict that 'one-way' traffic offenders should forfeit their car.
See their tweet below;
Penalties For Neglect of Traffic Directions.
Where an officer of the Authority is for the time being engaged in the regulation of traffic on a highway, or where any traffic sign being a sign for regulating the movement of traffic or indicating the route to be followed by vehicle has been lawfully placed on or near a highway in accordance with the provisions of this Law, any person driving or propelling any vehicle, who-
(a) Neglects or refuses to stop the vehicle or to make it proceed or to keep to a particular lane or direction of traffic when directed to do so by the officer in the execution of his duty; or
(b) Drives his vehicle against oncoming traffic or fails to conform to the direction or indication given by the traffic sign, shall be guilty of an offence, and shall be liable on conviction for:
(i) 1st offender one (1) year imprisonment and forfeiture of the vehicle to the State;
(ii) 2nd and subsequent offender three (3) years imprisonment and forfeiture of the vehicle to the State.
(c) All offenders shall have their data and biometrics captured.