Kia EV6 Is The Latest Vehicle To Get The Lego Treatment As 350,000 Blocks Were Used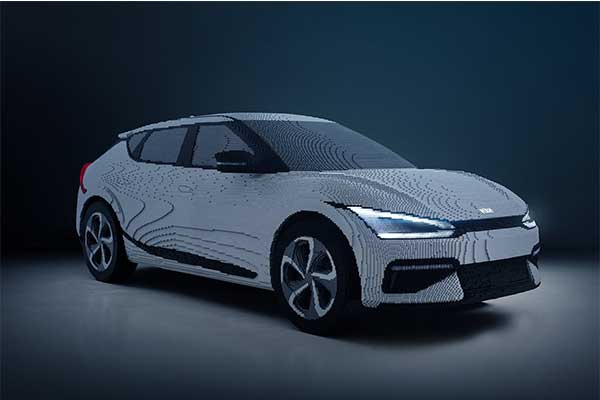 Fresh from winning the 2023 World Performance Car of the Year award, the Kia EV6 has now been immortalized in Lego form. This 1:1 scale model is labeled 'Brick To The Future' and is currently on display during the Milan Design Week before it is moved to be an exhibit at the Kia Energy House in Rome.
Built by BrickVision at the behest of Kia Italy, the creation took just 800 hours to build – the equivalent of around 100 work days. The level of detail is insane, and the model even features an accurate functioning lighting system. Over 350,000 blocks were used to create this masterpiece.
According to Kia, each brick "[emphasizes] the striking and inspiring design of the EV6, while also conveying the notion that the future of sustainable mobility is to be built 'brick by brick.'"
It's corny PR, but the point is sound. Not even the Lego bricks used are made of sustainable or even recyclable materials, and the core materials used to build EVs are far from sustainable. Lego has set a course to be sustainable by 2030 and has even prototyped recycled bricks, but EVs are a big concern.
The assembly process was documented in a video on the Kia Italy YouTube channel. You can see the different phases of the project – not only does building the model take a long time, but there's significant preparation and conception behind it. The model was initially built as a 3D virtual model to ensure it's structurally sound. By the way, imagine being a Lego Certified Professional – these people are surely living their childhood dream, turning their passion for Lego building into a full-fledged, paid job.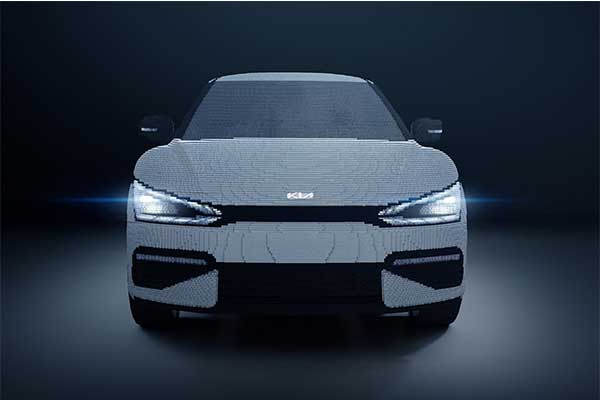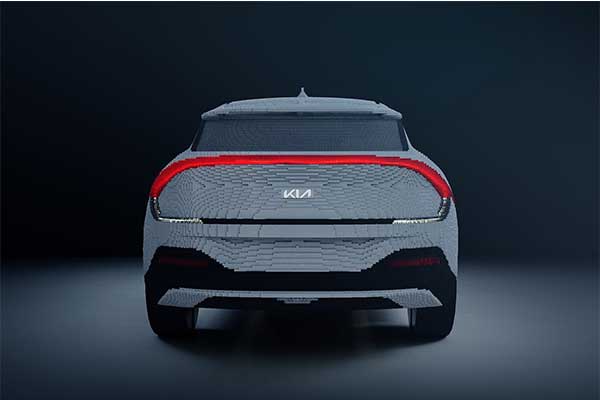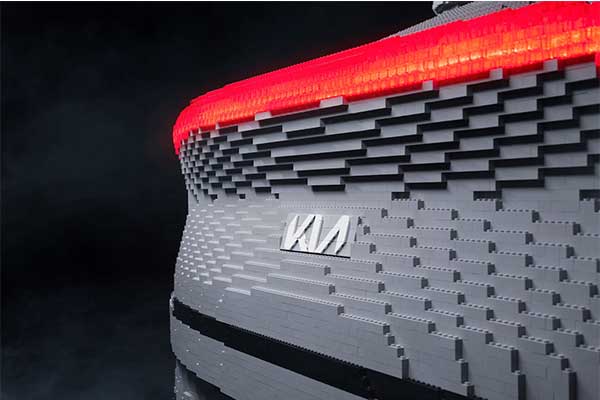 Video