MINI Cooper Club Members Parade Their Cars In Lagos (PHOTOS/VIDEO)
Mini Cooper club members in Lagos State took their devotion to the car brand to the next level.
This happened yesterday when they assembled at Lagos Island and went on a parade with their iconic mini car.
It was indeed fun galore for the Cooper enthusiasts.
The interaction of the owners of the MINIs was also done in full compliance with the Covid-19 Guidelines of the government. Social distancing was strictly maintained by the participants.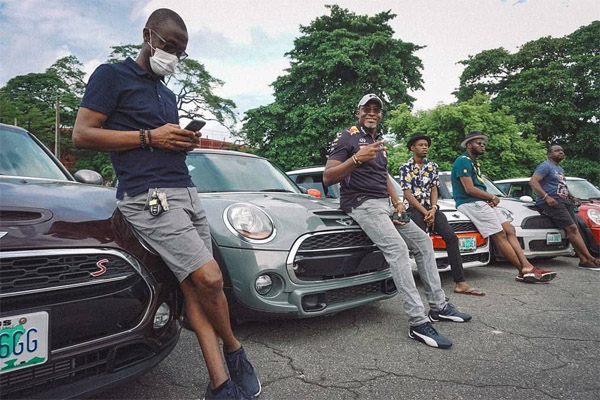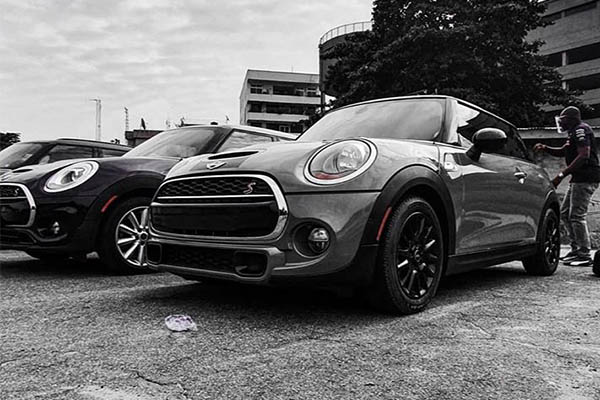 With yesterday's event, there is the expectation that more attendance by owners of the MINI Cooper would be witnessed in future gatherings. Hopefully, there would be enough attendance to break the MINI Cooper gathering.
The current record of the largest a gathering of MINI Cooper was set on 17 May 2009.  This was when 1,450 MINIs assembled in a parade in Crystal Palace, UK. It was organized by the London & Surrey Mini Owners Club as part of the London to Brighton Mini Run.
In August 2015, an attempt to surpass that record fell short of the World Record by 139 cars. The failed attempt happened in Mackinaw City, Michigan.
MINI Cooper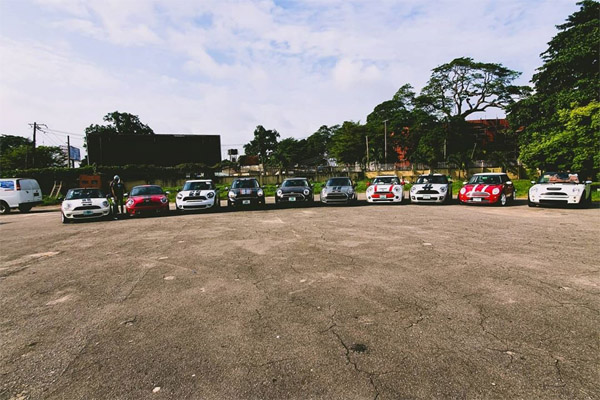 The MINI Cooper is a three-door or five-door hatchback. It was first created in 1959 when Sir Alec Issigonis ingeniously built a fuel saving little car. This was in response to the post-war austerity and fuel shortage at the time.
The car became a success when Issigonis got a little help from his friend, motorsport pioneer John Cooper. Cooper took the prototype out for a spin and realised this fuel-saving people's car cornered like no other. He convinced Issigonis to ready the Mini for the Rallye Monte Carlo and the rest is history.
MINI relaunched as a premium brand in 2001 by BMW. It now comes in various variants which include: Cooper S, Convertible, Clubman as well as Countryman, amongst others.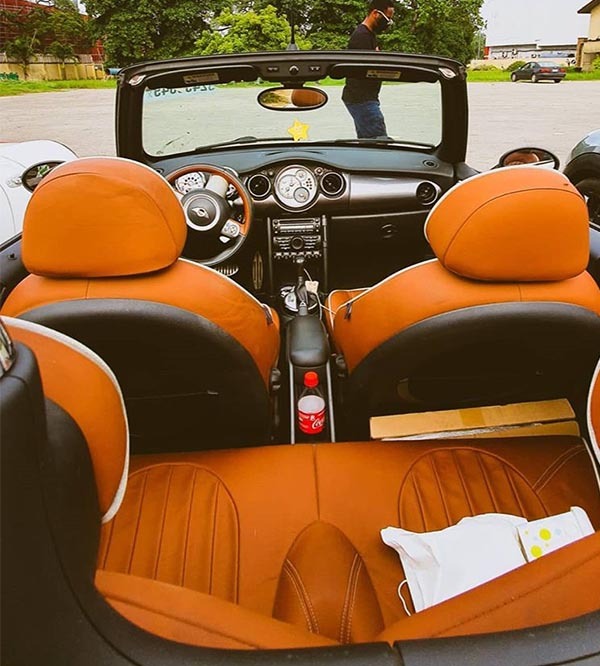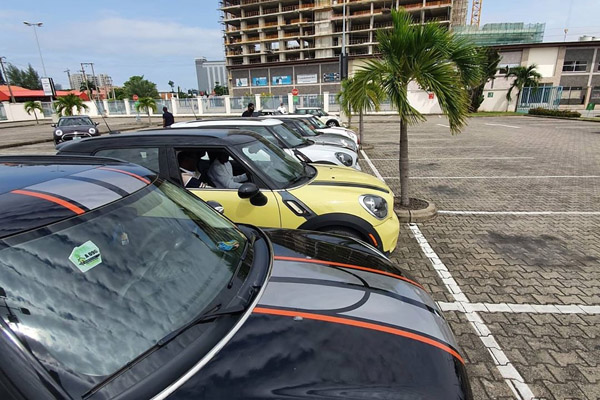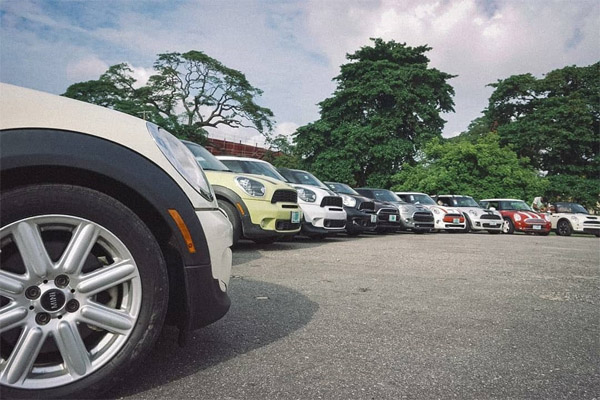 VIDEO
Photos and video credit: @motiontown