BMW Club Nigeria Honours Rema Of Mavin Records (Photos)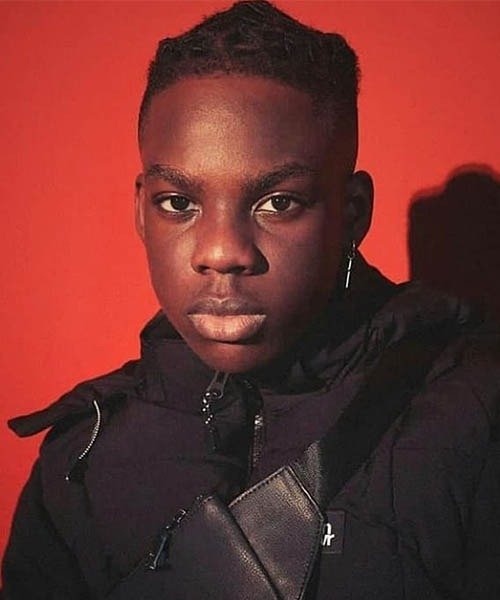 BMW Club of Nigeria honors Rema of Mavin Records. Rema whose real name is Divine Ikubor was made an honorary member of the club. The event took place at Eko Atlantic City Lagos.
Rema rose to prominence with his hit single "Iron Man". The song became part of former US President Barrack Obama's playlist. He Grew up in Edo State Nigeria where he had a passion for rapping. He started rapping back in his secondary school days.  In 2019, he signed a record deal with Jonzing World, a subsidiary of Mavin Record.
BMW club, on the other hand, is a non-profit organization focused on creating a wonderful experience for BMW Owners & Fans. It is an exclusive enthusiast organization operating under the guidelines of the BMW Club's International Council, Munich. It is a member of the International Council of BMW Clubs. Furthermore, the club prides itself of exclusive motoring activities. These events ranges from autotainment and motorsports competitions like the popular Bimmerfest, to lifestyle shows and road safety campaigns in Nigeria. See more about the club HERE
PHOTOS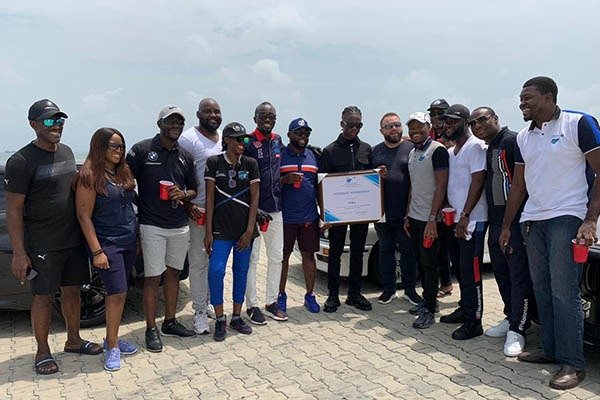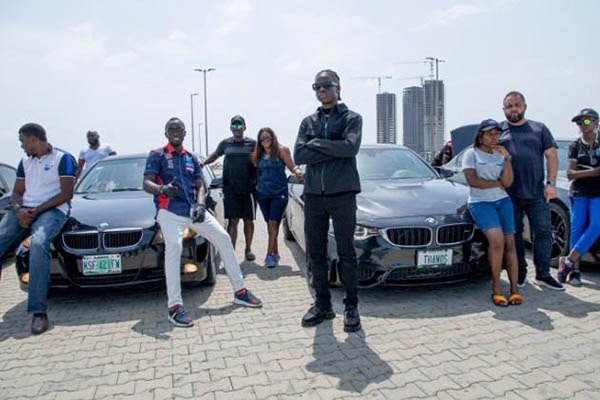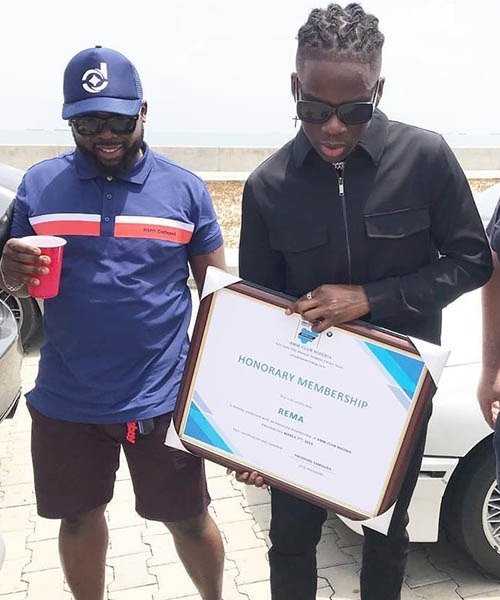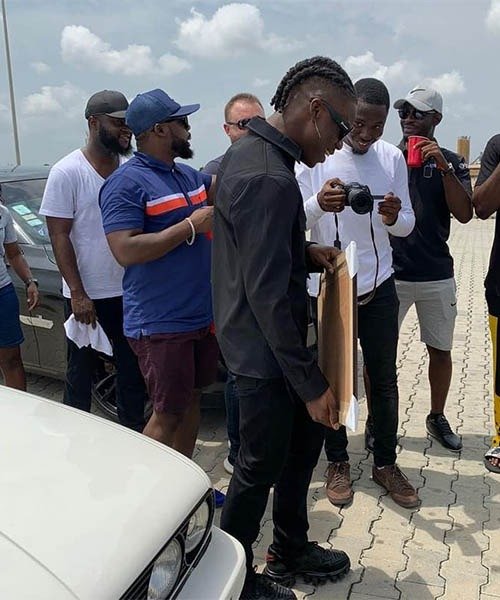 VIDEO