The BMW Club Nigeria; All You Stand To Gain As A Member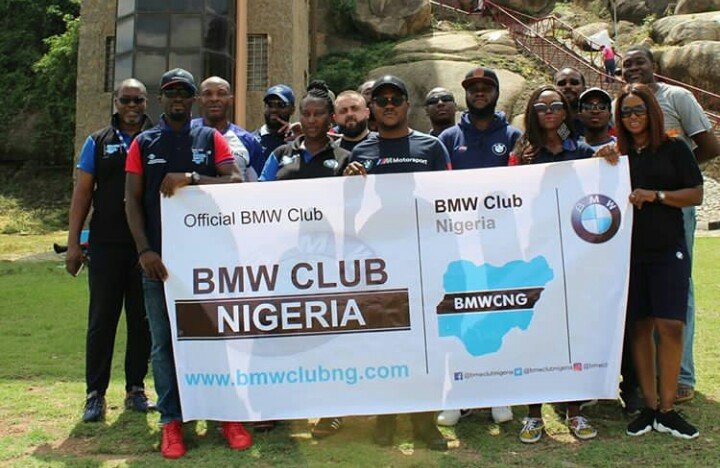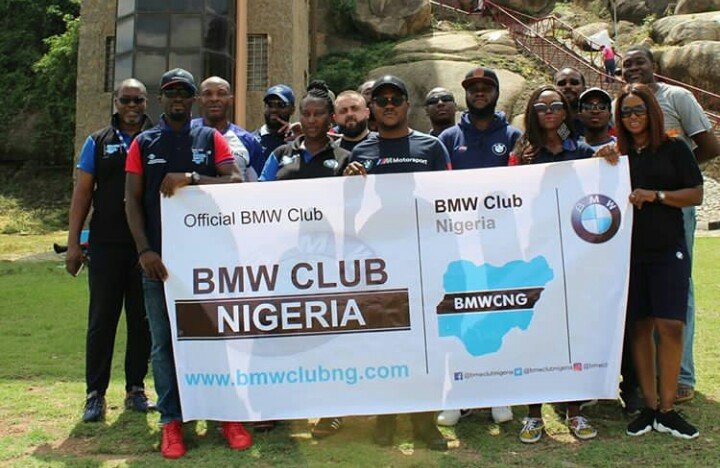 BMW Club is a non-profit organization in Lagos state focused on creating a wonderful experience for BMW Owners & Fans.
BMW Club Nigeria is an exclusive enthusiast organization operating under the guidelines of the BMW Clubs International Council, Munich.
The club prides itself of exclusive motoring activities, ranging from autotainments, motorsports, lifestyle shows and road safety campaigns in Nigeria.
BMW, which stands for Bayerische Motoren Werke in German or Bavarian Motor Works in English. It is a German multinational company that produces luxury automobile and motorcycles. It was founded in 1926 and has its headquarter in Munich, Bavaria State.
BMW with its four brands – BMW, MINI, Rolls Royce and BMW Motorrad – is the world's leading premium manufacturers of automobiles and motorcycles. BMW also provides premium financial and mobility services.
There are certain privileges you'll enjoy if you decide to be a member of the club.
Your Membership Privileges
1. Enjoy free diagnosis from BMW Club Nigeria's certified workshops in Lagos.
Nitro Auto Lounge – Mike – 129a Jide Sawyerr street Lekki Phase 1
Theo – 18a Ligali Ayorinde street V.I Lagos
Cars @ Rest – Mattey- 08098739581
2. You get 24 hours Access to experienced BMW technicians and an active whatsapp tech forum where automobile issues and emergency information are shared.
3. Ombudsmen to help with dealer issues. The ombudsmen will assist you if you have issues with dealers.
4. You'll partake in outstanding national events including BMW Club premier annual gathering.
5. Regional festivals, concours, and club-sponsored corrals at major road races.
6. Driving schools, autocrosses, rallies, safety schools, and Club Racing.
7. Free classified ads on the club's website.
8. Friends of BMW: A roster of fellow BMW Club members who can advise, provide repair tools & workspace, sometimes even help when you're out on the road.
9. Discounts/free access to several Social hangouts, seasonal networking events.
10. Complimentary press meet-up to discuss your brand.
11. Discounts on mastercutz Unisex Salon Lekki, AA Rescue, Hays paint and bodyworkshop, i-Fitness gym, Luik Tennis recreation, Medplus, Southern Sun Hotel and many more.
Also Available to "Members Only"
• Cheaper parts and servicing using latest BMW diagnostic equipment
• Full BMW coding and programming of all BMW control units
• BMW car key memory options
• Clearing adaptation values
• Adjustment of engine control units
• Full BMW accessory fitting and component activation
• Reading and resetting of fault codes and full BMW live data
BMW Club Nigeria's Membership costs N50,000. It can be renewed annually for N30,000.
For Further enquiries;
Address: 82 Isale Eko Ave, Dolphin Estate
Website: http://bmwclubng.com
Phone: 08123135763
e-mail: [email protected]
Are you a member of any car club in Nigeria? Tell us the name and what you love about them in the comment section below.