"We Feel Your Pain" – LASG To Motorists & Residents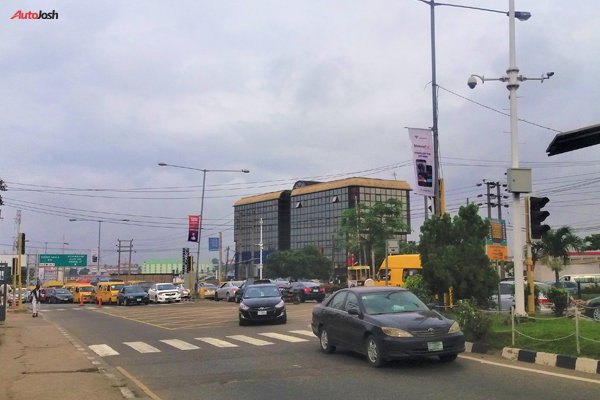 The Lagos State Government (LASG) has expressed appreciation to motorists and residents for their perseverance during the ongoing road rehabilitation and construction works that have led to traffic congestion in some areas across the State.
The Special Adviser to the Governor on Works and Infrastructure, Engineer Aramide Adeyoye, while reviewing some road projects at the weekend, appealed to commuters to show a little more patience and understanding, saying the government took the decision to embark on multiple projects simultaneously to avoid the delay that would result from the commencement of the rainy reason in April.
She maintained that the State of roads at the inception of this administration provided no alternative than adopting a wholesale approach to fixing the critical roads to alleviate the pain and discomfort to road users as well as reducing damage to vehicles.
According to Adeyoye, "The roads where the government has intervened include Lekki-Epe Expressway; Allen Avenue Roundabout; Ojota along Ikorodu Road; Agege Pen Cinema Flyover; Ijegun-Ijagemo Road and Lagos-Badagry Expressway among".
Adeyoye disclosed that the Ministry of Works and Infrastructure constantly reviews progress of work across all local governments and has, in some instances, been able to reduce the projected timelines for completion of work at some locations.
"We have reviewed the work programme for the rehabilitation works programme for Ojota and we have been able to gain over two months from the earlier scheduled completion date", she stated.
She emphasised that traffic managers have played a vital road in reducing traffic congestion on Lagos roads saying, "Aside deploying traffic managers to sensitive spots where road rehabilitation or construction is going on, we have also directed that all access roads be opened up to complement efforts of our traffic managers whenever construction work is taking place to ease congestion and gridlock".
Engr. Adeyoye, therefore, appealed for caution and cooperation on the part of road users, assuring of prompt completion of the projects and urging road users to always be patient and obey traffic regulations along road rehabilitation and construction corridors.