Anthony Enahoro Arrives Court In A 'Black Maria' For His 15 Years Jail Sentence (Throwback Video)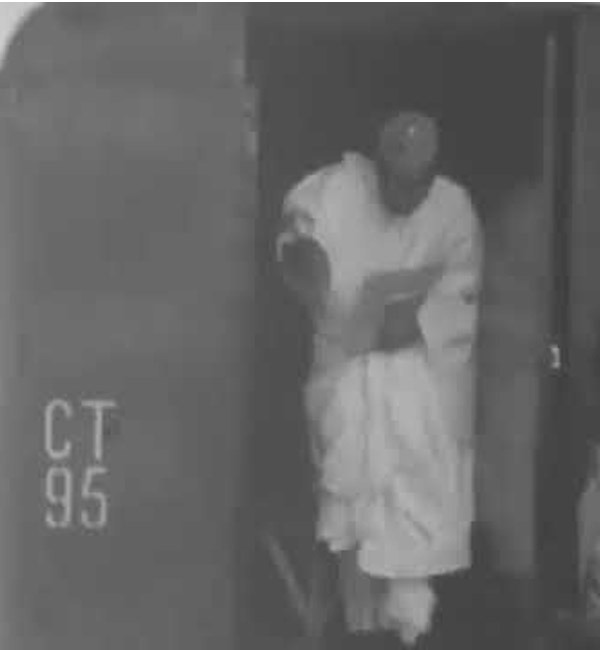 The date was May 31, 1963. Chief Anthony Enahoro arrived at the Lagos High Courts in a 'Black Maria'
The Black Maria is a type of vehicle operated by police forces. These Police vans are usually employed for the transport of prisoners inside a specially adapted cell in the vehicle, or for the rapid transport of a number of officers to an incident.
At the court, Enaharo was sentenced to 15 years' for treasonable felony. That sentence was later reduced on appeal.
In 1966,  He was released by the General Yakubu Gowon regime.
Watch the video of Anthony Enahoro arriving in a 'Black Maria' to receive his judgement.
Anthony Enahoro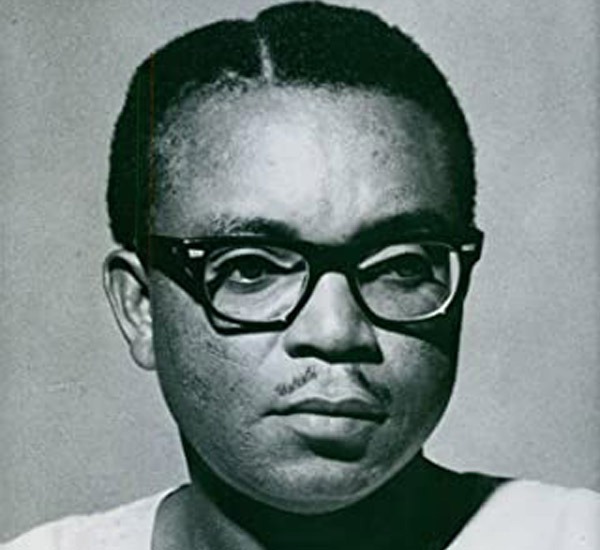 Chief Anthony Enahoro was the first Nigerian to move for Independence in 1953.
He was a man that fought against oppressive tendencies of the authorities. Some of these fights led him to spend time in incarceration.
For instance, in a space of two years, during the colonial rule, he was convicted thrice for political offences by the colonialists. First in December 1945 for publishing a seditious article against former governor Bernard Bourdillon; he went to jail for nine months.
Then in 1947, he was sentenced to three years in jail for his speech advising African policemen not to shoot African strikers, he spent a reduced 12 months in prison. Ironically, African policemen were to be involved in the massacre of striking coal miners in Enugu two years later.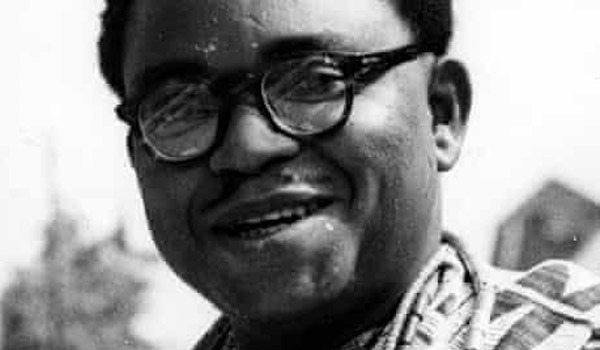 Then in 1948, he was sentenced to six months in prison for chairing a public lecture where nationalists made "A Call For Revolution" Sixteen years later, after independence, he was sentenced to fifteen years imprisonment for allegedly planning to overthrow the Tafawa-Balewa government. He was released by the General Yakubu Gowon regime and went on to play a major role in ending the Biafran secession bid.
Enahoro was the chairman of the National Democratic Coalition (NADECO), a pro-democracy group that fought dictator Sani Abacha.
August 19, 1994, Chief Anthony Enahoro, other NADECO officials arrested and detained by the Abacha junta and was released four months later.
Chief Anthony Enahoro was one of the last survivors of the independence generation of Nigerian politicians. He died on December 15, 2010, in Benin City, Edo State. He was aged 87.