Nnamdi Azikiwe And Obafemi Awolowo: Two Iconic Statesmen And Their Cars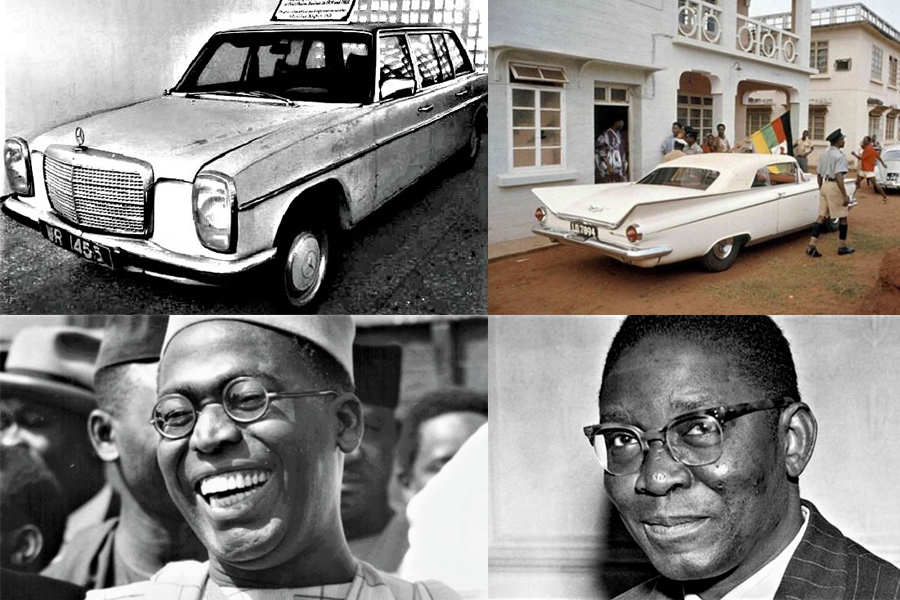 They were legendary Nigerian political leaders.
Nnamdi Azikiwe and Obafemi Awolowo both contributed in charting the course of our collective national destiny. Essentially, they were nationalists and statesmen who played vital roles in Nigeria's independence movement.
Individually, they were fondly referred to as "Zik" and "Awo" respectively.
These iconic characters also had one thing in common: they loved flamboyant automobiles.
During the peak of their political adventures, they traveled the length and breath of the country, attending political rallies and meetings.  These top-of-the-range cars helped them in their journeys. These exceptional cars also contributed to their  larger than life images.
See photos of the cars they owned at the peak of their national political journeys.