See How Popular Roads In Lagos Looked Like In The Past (PHOTOS)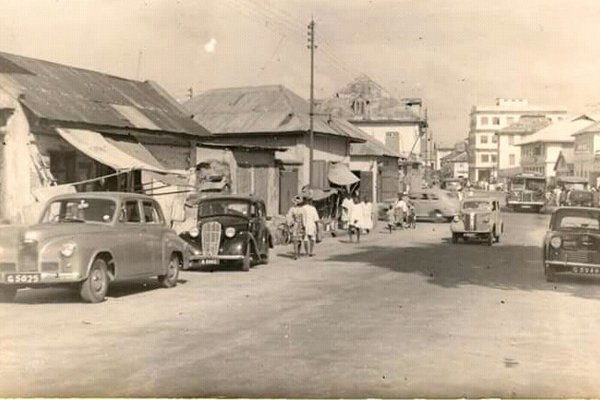 Lagos state has come a long way.
These pictures below are evidences of how the state has metamorphosed over the decades.
The photos also shows how organized Lagos was before the population exploded.
See the photos and appreciate the orderliness of Lagos in the time past.