7 Cars With Absolutely Ugly Interior You Wouldn't Even Like To See
The interior of a car especially the dashboard is one of the part of a car that can make the car look very beautiful and pleasing to the eyes.
Take your time to check the interiors of most exotic cars and see how the dashboard would always cease your gaze. You can't help yourself more than to admire what was carefully and meticulously designed and implemented by the car companies.
On the other hand, there are dashboards you would see that will end up spoiling your day. This is very possible for die hard car enthusiasts.
Most car companies are really working hard to ensure that the aesthetics of their cars are taken to entirely higher levels. Some others just end up putting up infuriating interiors probably to make us angry.
Most of car buyers consider the car interior factor when buying cars. They pay attention to the interior designs and the whole vehicle at large.
All that been said, the interior of a car matters almost as much as its exterior; one can't be easily left out for the other.
We bring to you compilations of some car interiors we find extremely disturbing, ugly and a no no.
1. Toyota Yaris:
First of all, positioning of the speedometer is awkward. Being at the center there is something we can't just explain. Since the car lacks visual entertainment system, maybe the speedometer is at the center to entertain everyone in the car.
Secondly, there are lots of plastics everywhere; they should have considered some other materials.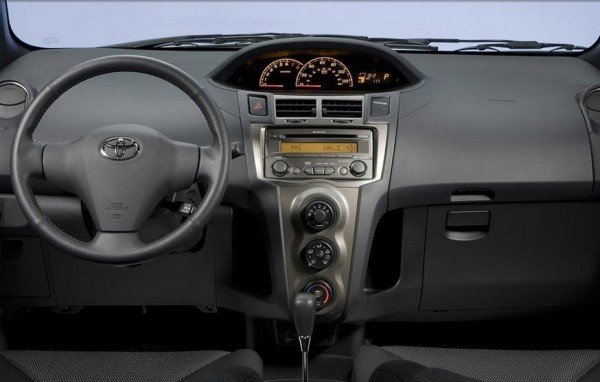 2. Fiat Multipla:
What is this for crying out loud. It looks more like a child's play. It's just ugly everywhere with its patches of weird colour all around. This alone makes it a unique car.
3. Fiat 500:
These fiat guys sef. We don't have much to say on their matter.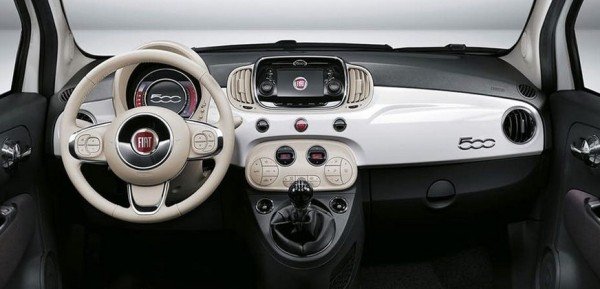 9 Strange and Confusing Car Accidents AutoJosh Can't Even Explain
4. Pontiac Grand Prix:
Only the buttons on the steering wheel should be enough to drive someone crazy. What were they thinking in the first place?
Anyways, very few are the button type of guys. This car is a total no no for most people
5. Chevrolet Cavalier:
Again, lots of buttons. Don't even think of placing something like bottle water on the cup holder and then wanting to adjust the heater. You're joking.  E no go fit work that way.
Who else love the gear knob just at the head of the lever?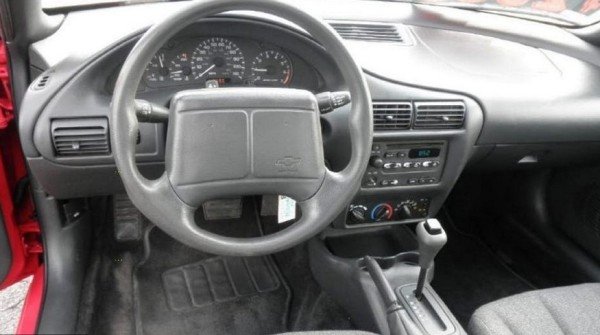 6. Mini Cooper:
Damn annoying. The designers ended up making this interior a total turnoff. It's hard to say what they had in mind when doing this.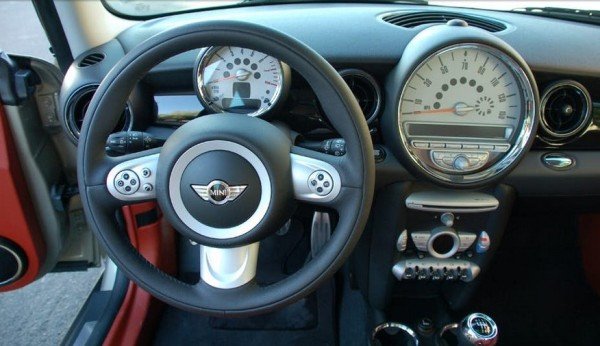 7. TVR Sagaris:
Wow!!! What a beauty. The car has a very good design but the interior is a total mess.