9 Strange and Confusing Car Accidents AutoJosh Can't Even Explain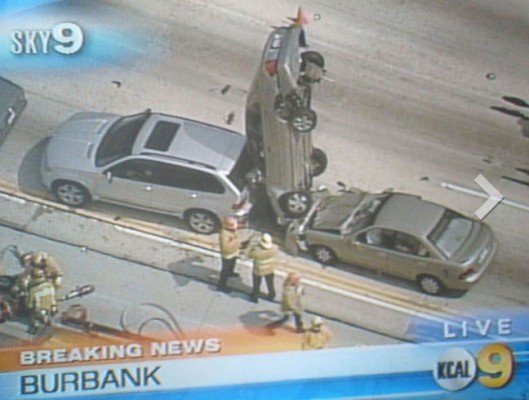 There are accidents scenes you  see but can't even give an explanation of what happened. We consider all the pictures you're about to see weird and inexplicable.
We would be glad if you can help us out with some explanation of them.
Below are the 9 car accidents that demand further explanation; we have none as it stands.