Evolution Of Hyundai Sonata From 1985 To 2020
Hyundai Sonata is a mid-size sedan produced by South Korean Hyundai Motors. It has been in production since 1985 up till present day.
In this post, you'll see how the Hyundai Sonata changed over the years. From the very first Sonata to what we have today.
Below are the eight generations of the Hyundai Sonata from 1985 to present day.
First Generation (1985 – 1987)
The first generation Sonata did not do very very well in the market which led to its discontinuation shortly after it entered the market. It was only sold in South Korea. It did not make it to the international market.
Second Generation (1988 – 1993)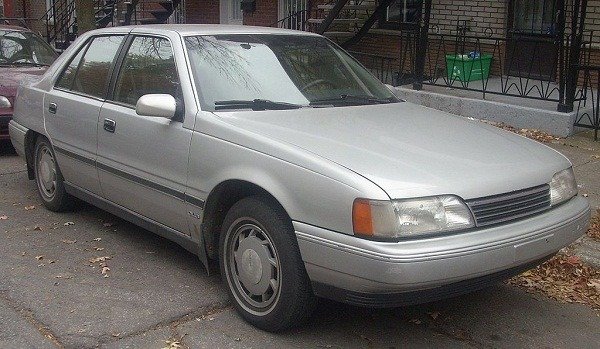 The second generation Hyundai Sonata recorded more success that the first generation Sonata. They expanded their reach to the international market and not just South Korea. It made it to Europe, Australia, North America, etc.
Third Generation (1994 – 1998)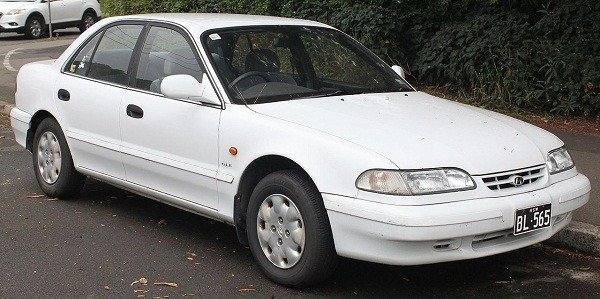 The third generation Hyundai Sonata had three engine variants. The 2.0 liter 103 horsepower engine was the base engine available in most markets. There was a facelift for the third generation Hyundai Sonata in 1996 and the engine power also increased to 123 horsepower.
Fourth Generation (1999 – 2004)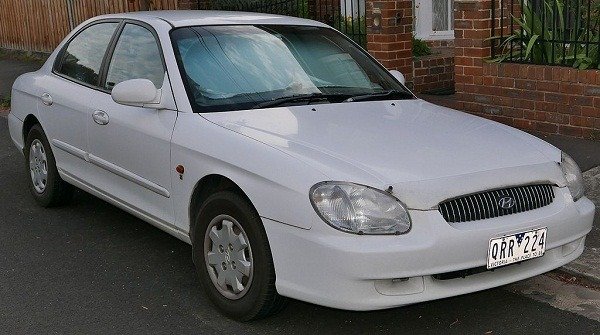 There was an engine upgrade to the Sirius L4, a 2 liter  126 horsepower engine  with an optional Mitsubishi 3.0 V6 on some markets. Afterwards, a new facelift came in 2001. The facelift brought in a redesigned front end which includes a new bonnet, grille and quad ovoid headlights.
Fifth Generation (2004 – 2009)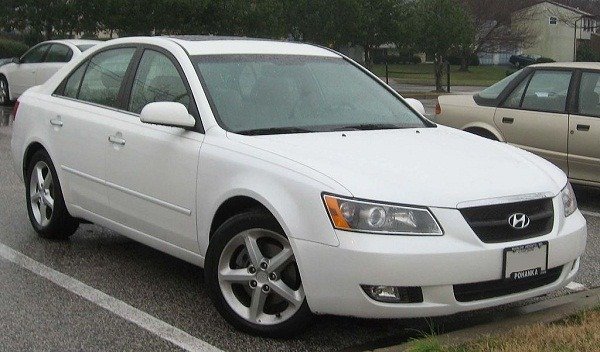 The fifth generation Hyundai Sonata became the first Hyundai car with all-aluminum I4 engine. The engine choices for this generation were the 2.4-liter I4 164 horsepower engine and a 3.3-liter 237 horsepower V6 engine. This generation Sonata was longer, taller and wider than the Sonata from the previous generation.
Sixth Generation (2010 – 2014)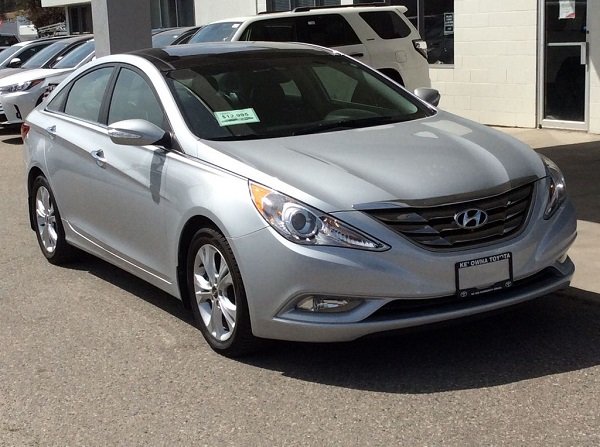 This generation Sonata has a 2.4-liter four-cylinder engine which produces a maximum of 197 horsepower with an improved fuel economy. In 2014, the Sonata got a mild facelift which include a new grille, slimmer LED mirror indicators, new front fog lights incorporating LED daytime running lamps (DRLs), new alloy wheel designs, as well as redesigned LED taillights.
Seventh Generation (2015 – 2019)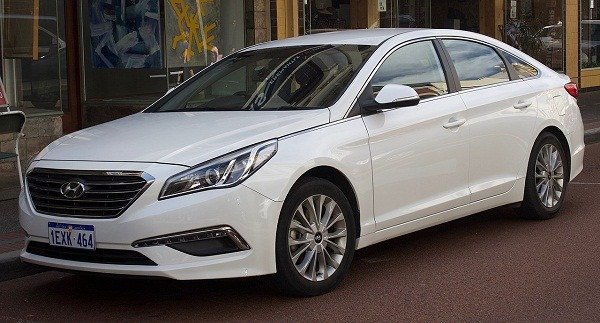 The seventh generation Hyundai Sonata came with conspicuous aesthetic changes. The all-new 2015 Sonata was available in base SE, economy-minded Eco, midlevel Sport, and range-topping Limited trim levels.
Eight Generation (2020 – Present)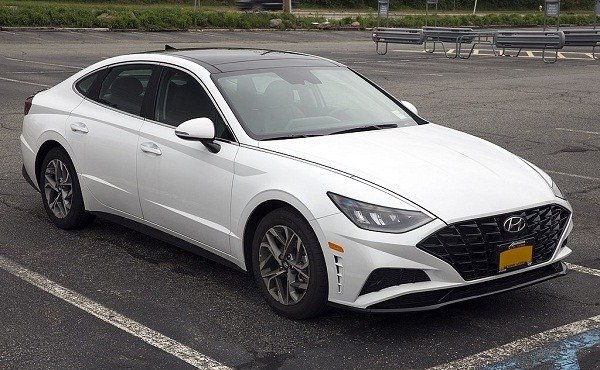 Don't forget to like, rate and share.