9 Top Cars Nigerians Use For Uber And Bolt Business
The transportation sector in Nigeria keeps growing on a yearly basis.  This is due to the rapid growth of cities and businesses in the country.  Be it as it may, people would always move from one point to another almost at all times.
The cars used for the Uber and Bolt business matters a lot, and there are certain factors to be considered when you finally want to choose a car. These factors include Purchase cost, fuel economy, good air conditioner, reliability, maintenance cost, life span, resale value etc.
In order to have a profitable business, it is pertinent you choose a car that will execute the business effectively.
Below are the 9 top cars Nigerians use for Uber and Bolt business.
1. Toyota Corolla
This is the most preferred car Nigerians use for Uber and Bolt business. This may be due to its reliability and high fuel efficiency. Toyota Corolla also has a very good resale value. The goodness of using a Toyota Corolla for this business is that it has a good space, good air conditioning and sound system to keep customers entertained and many more.
2. Honda Accord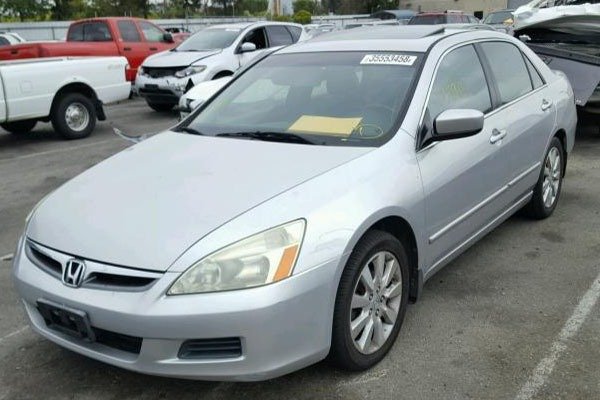 The Honda Accord is another car Nigerians use very well for Uber and Bolt business. The space, legroom and the sound system in the Accord is next to none. It is also affordable and durable and has a very good fuel economy just like the Toyota counterpart.
3. Toyota Yaris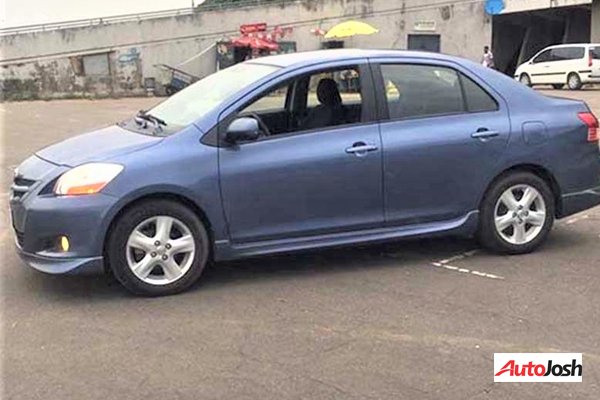 Don't allow the size of this car deceive you. It may be small but other of its quality outweighs the size. The car has an amazing decent fuel consumption and it is one of the qualities needed in a car for the Uber and Bolt business.
4. Hyundai Sonata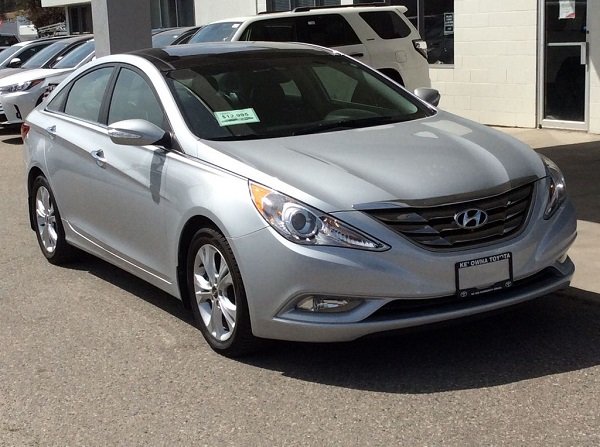 This is a good car by the South Koreans with decent fuel economy. If you're looking for space and practicality in a car for your Uber and Bolt Business, you should consider the Hyundai Sonata.
5. Honda City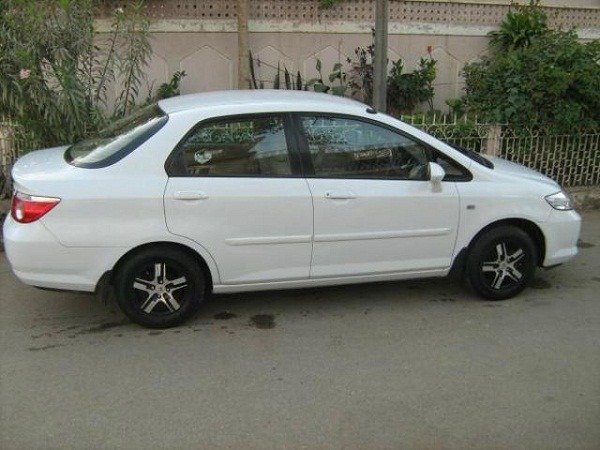 Honda City is a comfortable car for both the driver and passenger used in Uber and Bolt business. It is a reliable car with an amazing fuel economy.
6. Honda Civic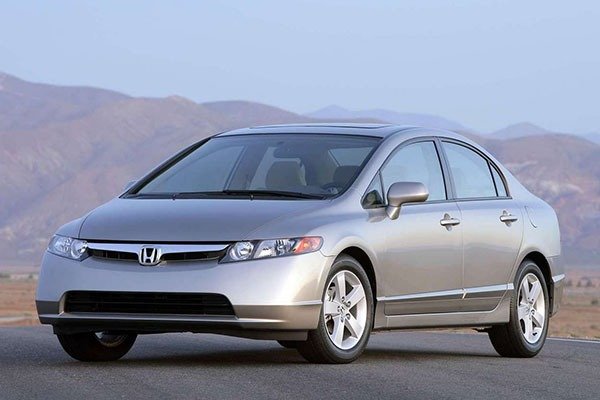 The Honda Civic is another amazing car Nigerians use for Uber and Bolt business. It is powered by a 1.8-liter in-line-4 engine and can boast of having an amazing fuel economy. The car is capable of seating 5 passengers
7. Toyota Camry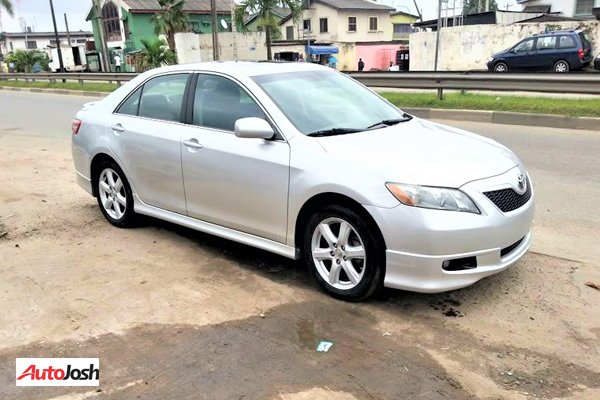 The Toyota Camry is as good as the Corolla. It is bigger in size than the Corolla and has a good fuel economy (but not as the Corolla). It is a full-size sedan and not compact like the Corolla. For those looking for something that will execute the job like a Corolla but bigger, they go for the Camry.
8. Hyndai Elentra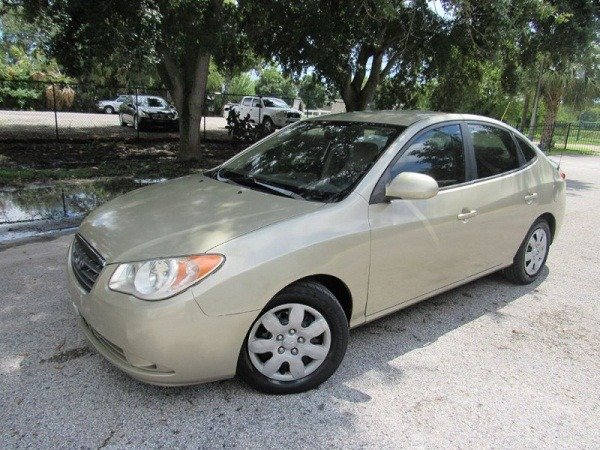 This is a Hyundai car that can stand on its own merits. It is a car loved by Nigerians for the Uber and Bolt business.
9. Kia Rio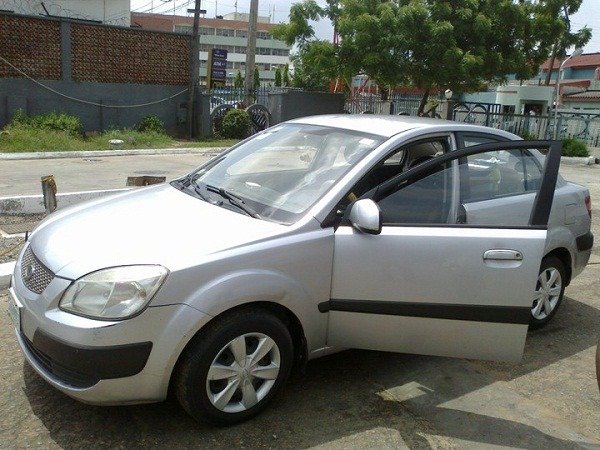 The Kia Rio is a fuel-efficient small car that is affordable, stylish, roomy and well equipped car that can handle the heat of Uber and Bolt Business.