15 Reliable Cars You Can Use For More Than 10 Years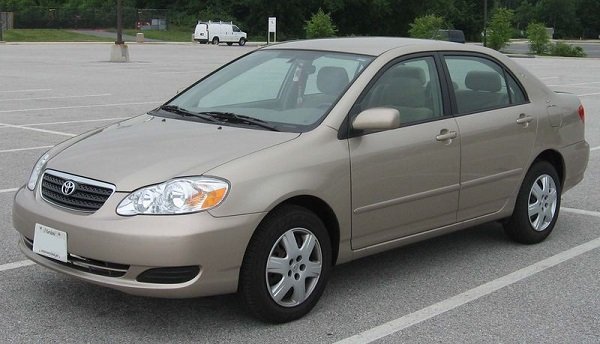 Can cars be used for more than 10 years? Sure, they can. Can they still run with so many years in them? Positive. In this list, we will get to know 15 reliable cars that can be used for more than 10 years with ease.
Note that most cars can be used for more than 10 years. However, some will require a great deal of tender loving care to achieve the 10-year milestone.
The cars we'll be looking at today are those that are not older than 2005 models because of The Nigerian age limit restriction for car importation. So don't expect to see a Volkswagen Golf 3 on this list.
So without further ado, let's get started.
1. Toyota Corolla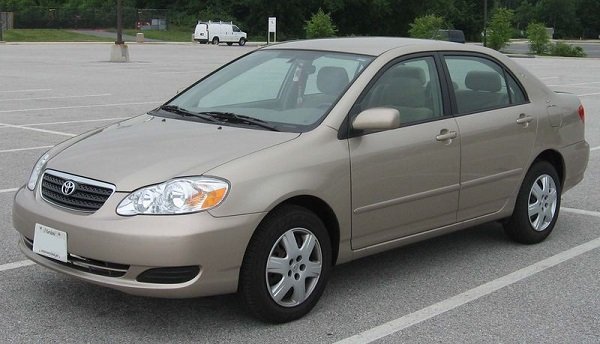 The Corolla needs no introduction at all. It is among the most popular cars in the world. It has been known to be very reliable and fuel-efficient. You can see Corollas as old as 1999 and in some cases older but we are talking about 2005 models which we in Nigeria refer to as the UBER COROLLA. This Corolla is rugged with excellent resale value. It is one car that gives Nigerians the best value for their money. No wonder it is known as the most popular car in Nigeria.
2. Toyota Camry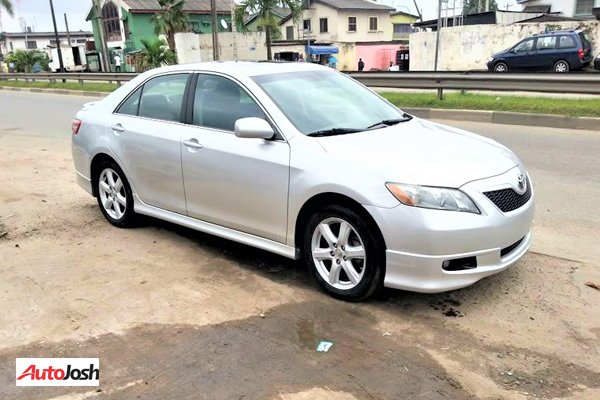 It's obvious that the Camry will be on this list. We see it everywhere and Nigerians love them a lot especially the 2007 models. Even the older 2003 models which have passed the 10-year mark can be seen everywhere you go.  These cars are real keepers.
3. Honda Civic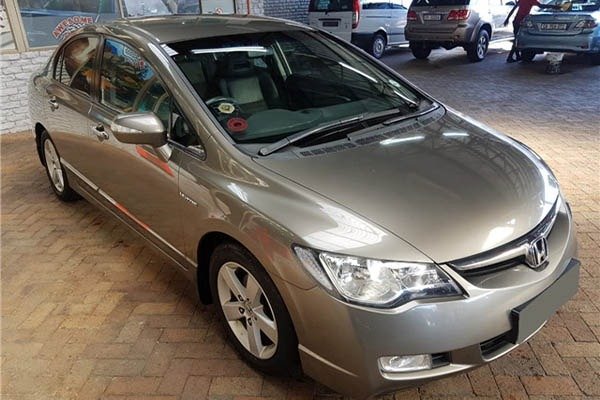 The Civic has always been seen as Honda's Corolla and many people love it. In as much as the Civic is not as popular as the Corolla, we still see owners enjoying them even after 10 years.
4. Honda Accord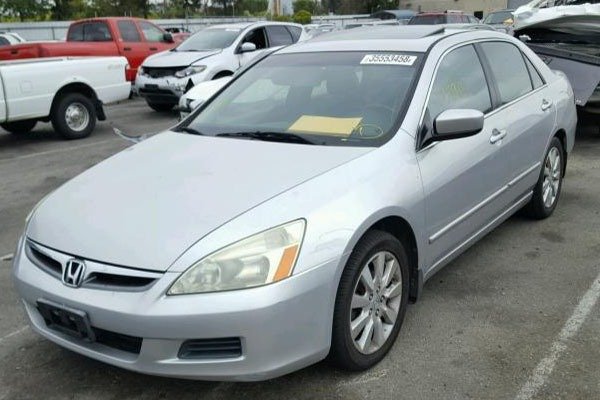 This list is incomplete without the end of discussion and discussion continues. The Accord is even more popular than the Civic especially in Nigeria raking in most of Honda's sales. Although, it can be more expensive to maintain than Toyota, however, it enjoys a huge followership by loyal customers who won't give it up for anything.
5. Kia Cerato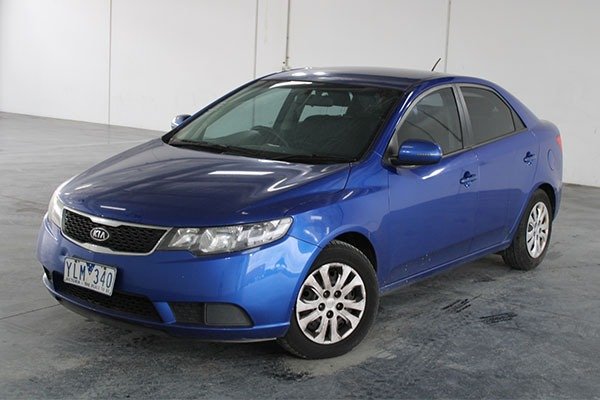 Kia made the list with the Cerato sedan. The Cerato may not be as popular as the Corolla in Nigeria but sure gives it a run for its money. It has proven to be a great all-round small sedan and feedbacks from the users has been positive.
6. Hyundai Elantra

The Hyundai Elantra is literally a Kia Cerato, both are based on the same platform and use the same engine so figures are more or less the same. The Elantra can last long but the only drawback is that the parts are expensive in comparison to the Corolla as far as Nigeria is concerned.
7. Lexus ES 330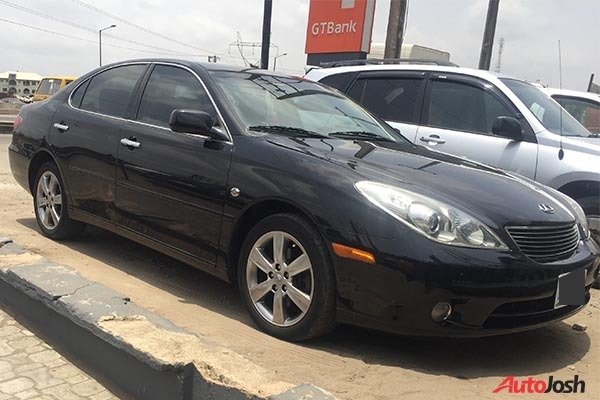 The Lexus ES330 is an UPGRADED Toyota Camry. The engine and some internal components of this particular model are interchangeable with the 2005 Toyota Camry, so expect Toyota's reliability  and a decent price for parts. It's also a car that has the capacity to last a very long time.
8. Honda CR-V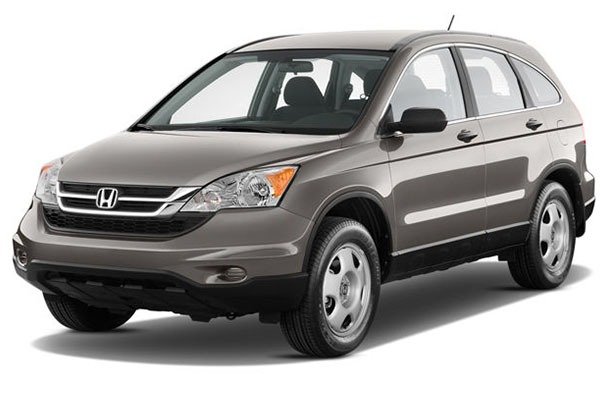 No doubt that the Honda CR-V will make the list. This SUV has been the backbone of Honda's tremendous growth in sales for many years. Nigerians love the vehicle and they don't want to give it up any time soon. Can it last for 10 years? yes, we've seen people use it for that long. No wonder it is the company's best selling SUV.
9. Toyota RAV4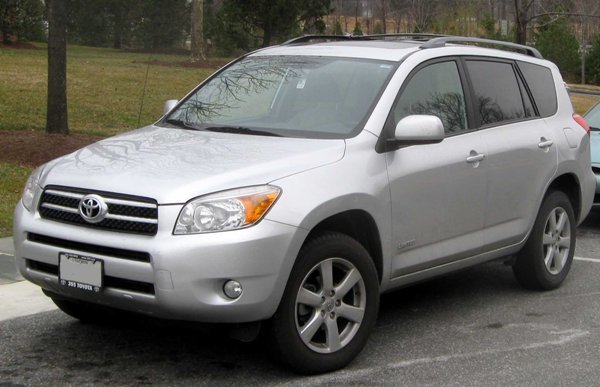 Toyota's small SUV is as popular as it can ever be. The RAV4 is still waxing strong in the small SUV category and the 2006 model is the most popular among its line-up. The greatest fans of the RAV4 are ladies as they love the ground clearance, ride height and lots and lots of trunk space. Despite the fact it has some issues, it is still a choice for people.
10. Toyota Sienna
The Sienna is not left out as we see many on our roads for many years. The Sienna is a minivan that can surely be used for more than 10 years. It's basically a Camry minivan and many interstate transport services use it for long trips on our terrible roads on a daily basis.
11. Toyota 4Runner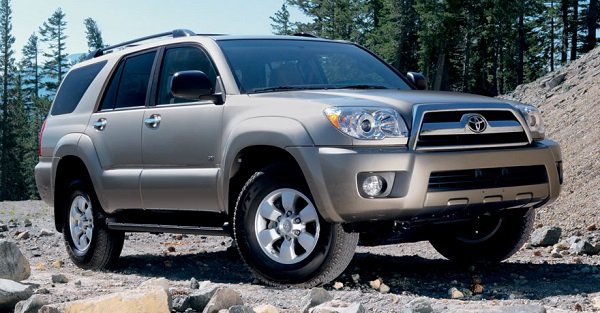 The 4Runner is a beast of an SUV. It was born to last long and it has a proven track record from previous and current owners. You can see original owners of the 2001 models still cruising it and the 2005 models still looking good. Its 4WD prowess is still second to none among rivals.
12. Toyota Prado
What more can I say about the Prado? They are versatile, great with offroad abilities that are just so good.  The Prado is an SUV most Folks in Nigeria don't want to give up soon due to its longevity. It is more or less the people's choice for an offroad SUV that can carry everyone anywhere for many years to come.
13. Mitsubishi Pajero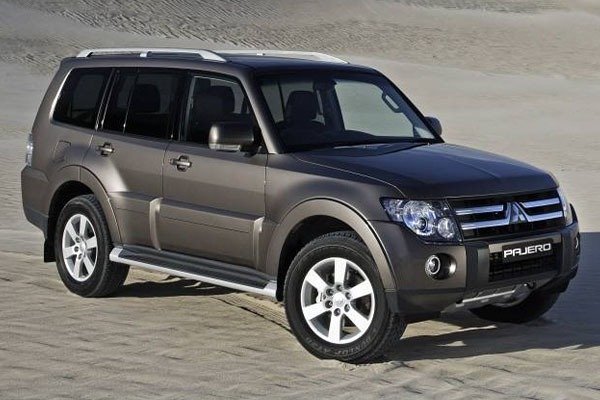 The Mitsubishi Pajero is an ancient workhorse of an SUV that has gained popularity over the years. Nigerians that bought from the 2006 models rarely sell their Pajeros because its an excellent SUV. It still very relevant despite the fact that the design has remained unchanged for a long time. This SUV can last for a long long time.
14. Toyota Land Cruiser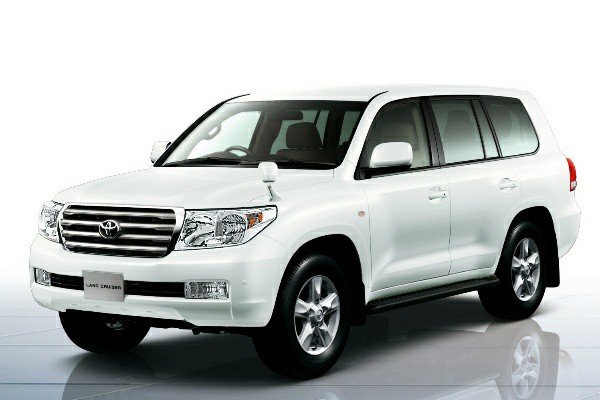 This is a Luxury SUV from Toyota and it is known for its powerful engine and offroad prowess. Its price is on the high side but those who bought the SUV do not regret it. From v6 to v8 you are spoilt for different engine variants that have been tested and trusted over the years. It's an SUV that can be used for 10 years or more with minimal care. Although the parts do not come cheap.
15. Toyota Hilux
Most of us are very familiar with the Hilux, it is the pickup of the commercial sector. Many owners actually use them for 10 years or more. Government parastatals are not left out as they usually use the Hilux as official vehicles.
Is there any vehicle you've used for more than 10 years, don't forget to tell us about it in the comment section below.