10 Cars You Can Buy With N2 Million Or Less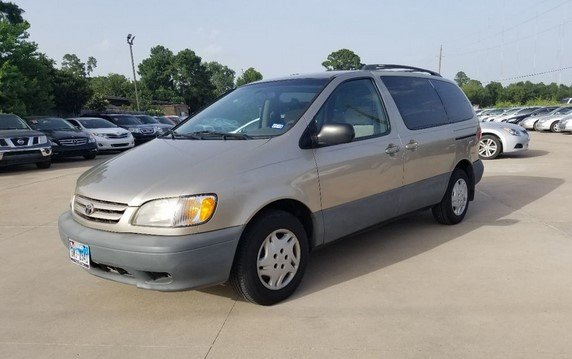 Most of the cars Nigerians buy are foreign used vehicles. There are very few people that buy brand new cars. This can be as a result of the economic situation in the country where the majority of the mass are struggling to keep up with the challenges of life.
Another factor that scares people away from buying brand new cars is the import duty placed on brand new cars. If you want to import your brand new car into Nigeria, you're definitely going to pay the 7o% import duty as opposed to the 35% import duty for fairly used foreign cars. This is more reason why you hear that people smuggle cars into the country through our borders.
Let's be more practical. Let's assume the price of a brand new 2018 Rolls Royce Phantom is N120 Million. You have to pay 70% of this N120 Million as Import Duty. That's extra N84 Million. This implies you pay N204 Million to get your 2018 Rolls Royce Ghost into Nigeria.
From our calculations above, you can see the reason why people smuggle in their car into the country. Had it been it's not brand new, you'll pay 35% which is N42 Million. This will make it N162 Million for the total cost.
NB: We used the same amount for brand new Rolls Royce and fairly used Rolls Royce Ghost for the sake of simplicity.
All that been said, an average Nigerian would buy fairly used vehicles rather than brand new.
Remember you can easily check the price of any car with our car price checker Here.
If you have N2 million or less at hand and you want to buy a foreign used vehicle, here are some of the cars you can go for.
They are:
1 .2003-2005 Toyota Corolla:
Toyota is one of the best selling cars in the world. Corolla is known for its durability, good fuel economy, easy maintenance and availability of its spare parts. You can get it for N2 million or less.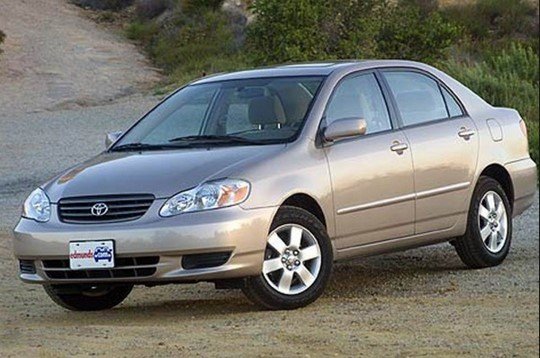 2. Toyota Camry:
Camry is another good car just like the Corolla. The Camry you can get below N2 million is from 2006 model (Big Daddy) down to 2000 model (Tiny Light).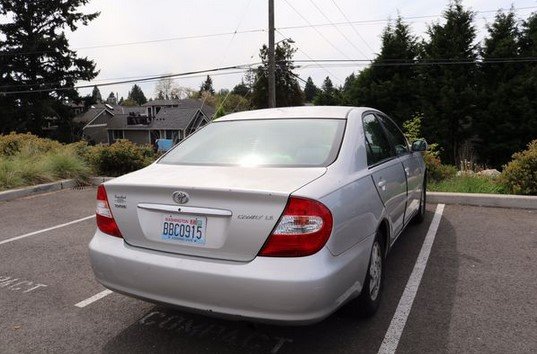 3. 2004 Honda Accord:
This is the car most people refer to as "End of Discussion". It can be simply called EOD. This is a car you can buy with average of N1.5 million. The price depends on the neatness and the features in the car. V6 may cost more than the 4 cylinder.
Many Nigerians are afraid of this car because of the ball joint problem. Read our post on 3 Symptoms of a Bad or Failing Ball Joint to know how to handle the problem.
4. 2001 Toyota Rav 4:
With N2 million or less, you can get yourself this second generation Toyota Rav 4. It better suits the ladies. Opt for another if you're a guy. It's just a piece of advice though.
5. 2004 Honda Civic:
This is another decent car you can get with N1.5 million or less. Be rest assured you'll get a better leg room when compared to Toyota Corolla of the same year.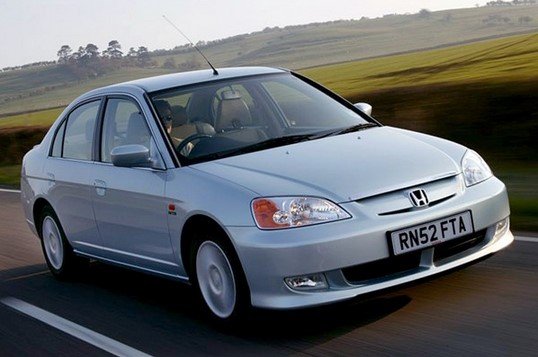 6. 2001 Toyota Sienna:
N2 million or less can get you one of the Toyota Sienna from the year 2003 downwards. For the mothers with lots of kids, this is a great car. It is also good for your transportation business. It has space and a very good fuel economy.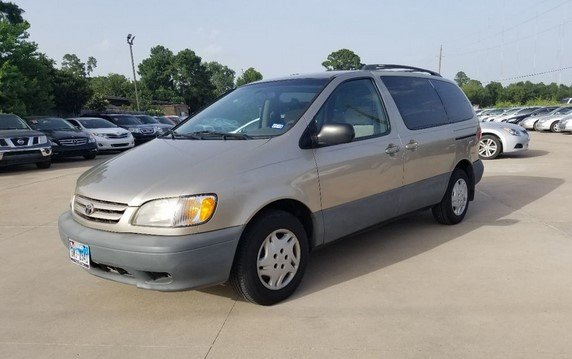 7. 2004 Nissan Xterra:
The price for this masculine looking SUV lies between N1.7 million and N2 million.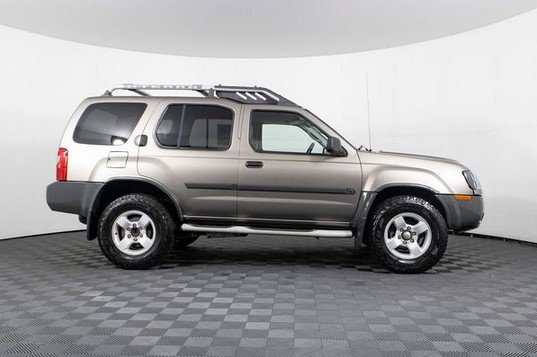 8. 2004 Nissan Altima: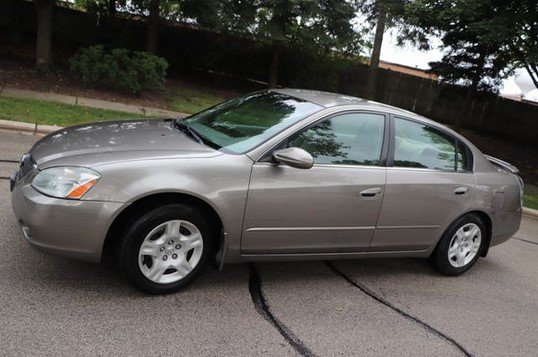 9. 2004 Hyndai Elentra: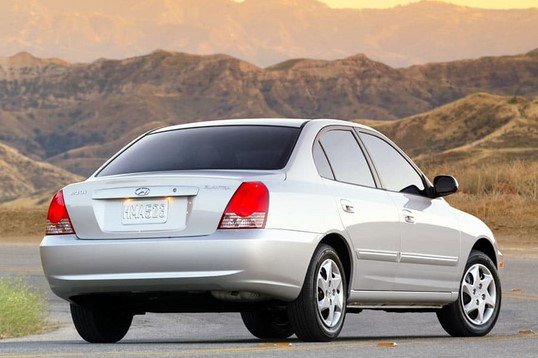 10. 2004 Kia Rio: