Wow!!! You Can Now Check Car Prices In Nigeria On Autojosh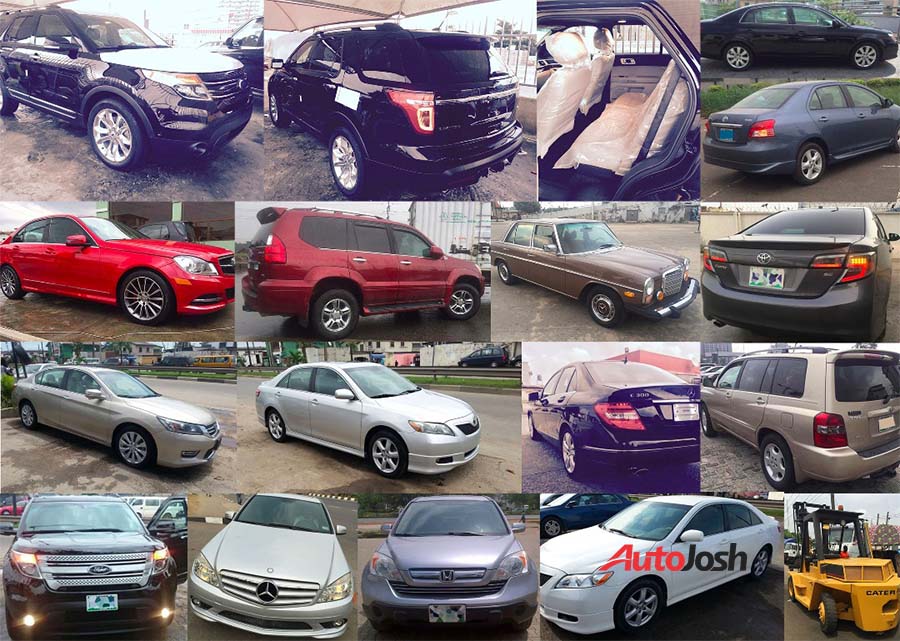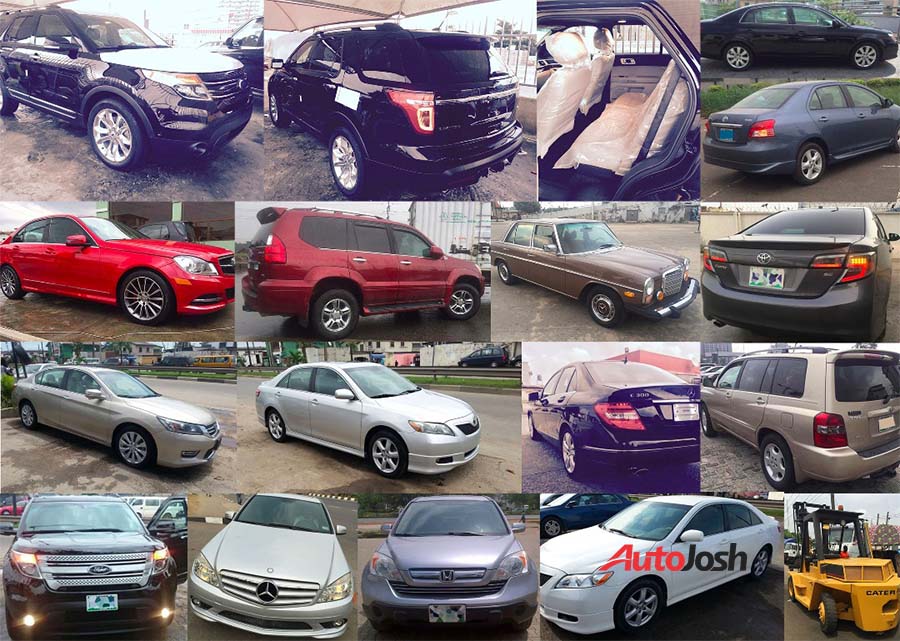 Current car prices in Nigeria are now at your fingertips.
It is the first of its kind. It is a platform that gives you an idea of the market price of over 3000 different cars in Nigeria.
Autojosh launches the Car Price Checker in Nigeria.
You can now check to find out estimated car prices of over 3000 different cars from the comfort of wherever you are.
The system computes the value of cars in their exporting countries and then adds up the cost of shipping as well as  all the necessary import duties paid before and after it lands Nigeria.
In other words, it gives you a well-calculated estimate of the landing cost of the car you wish to purchase.
All you need to do is to click HERE or visit our blog www.autojosh.com
Click the "car price checker" menu and you'll have instant access to prices of over 3000 cars.
You can also check the import duty of any car you intend to import into Nigeria HERE.
Don't forget to share this information, as it will definitely be relevant to your family and friends.
Stay glued to Autojosh.com. We will always bring you everything you need to know about cars.
Autojosh… Your mobility, our priority.