Gov. Makinde Buys 100 Kia Rio Patrol Vehicles To Tackle Insecurity In Oyo State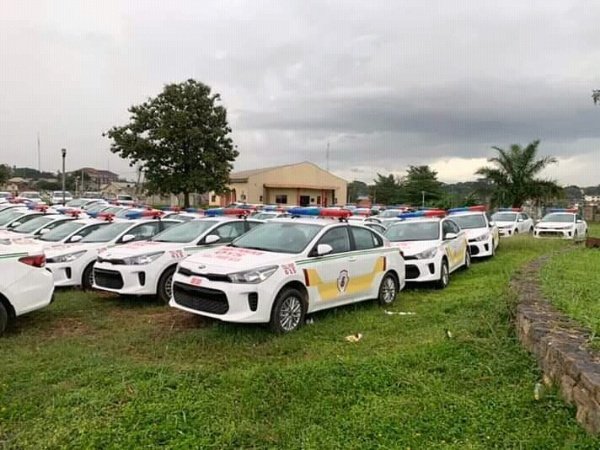 Governor Seyi Makinde of Oyo State has taken delivery of 100 Kia Rio Patrol cars. The 100 patrol vehicles will make security agencies to be more responsive.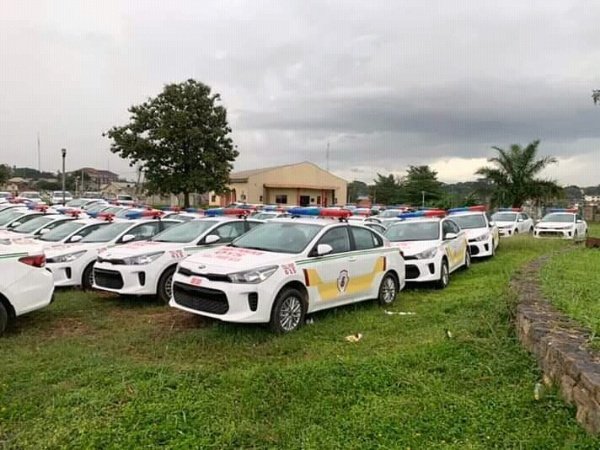 The Oyo State Government has taken delivery of 100 units of new Kia Rio security patrol vehicles for the state.
This comes two months after the state government approved N832.6 million to buy patrol vehicles to tackle insecurity in the state.
The white Kia patrol vehicles has the state symbol inscribed on them. The vehicles would be shared among security operatives in the 33 local government areas of the state.
According to the Oyo State Ministry of Information, Culture & Tourism, the 100 patrol vehicles would make security agencies to be more responsive.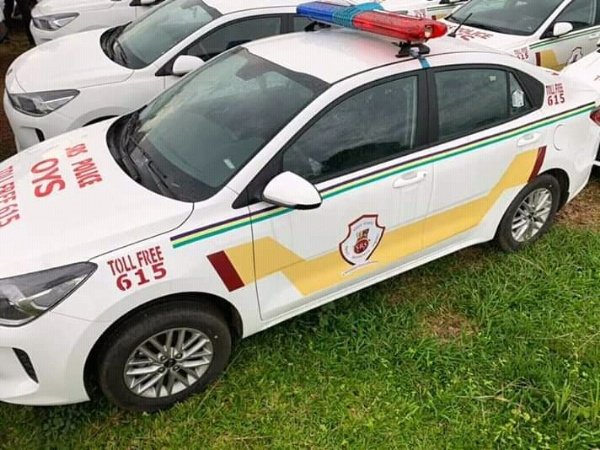 About Kia Rio
The Rio replaced the first generation Pride, a rebadged version of the Ford Festiva, and the Avella.
The fourth generation of Rio comes in 5-door hatchback and 4-door sedan. Inside, it has standard 7″ colour touchscreen with a rear camera display. It has a 6-way adjustable driver seat.
Rio has a 1.4 litre naturally-aspirated four-cylinder engine in the bonnet. It would accelerate to 60 mph in 9.8 sec, 0-100 km/h in 10.4 sec and quarter mile time is 17.2 sec.