Top 6 Websites That Sell Fairly Used Cars In Nigeria
In Nigeria, buying fairly-used cars or selling them is not an easy task. However, here we provide the top six used cars websites in Nigeria you can get fairly used cars to buy.
Interestingly, the open market for buying and selling in this 21st century has become less active with the advent of technology. The use of modern technology is replacing the local market with online markets place to source for our genuine needs with ease.
Considering the comfort you'll derive from buying cars online, you'll get to appreciate how much time, cost and effort that can be saved instead of roaming the streets in search of a car.
AutoJosh has compiled some of the websites to buy and sell used cars in Nigeria.
Furthermore, some of these cars placed on these websites come at pocket-friendly amounts.
So, here are the top 6 used cars websites in Nigeria where you can purchase your dream car with ease.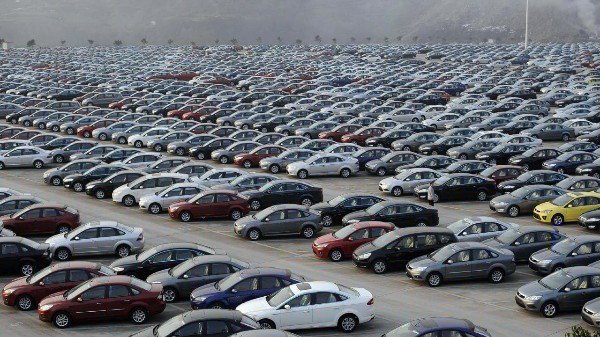 Top Six Used Cars For Sale Websites In Nigeria
1. Cars45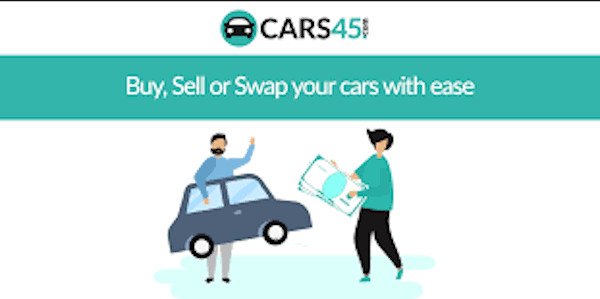 Car45 is an online platform where sellers and buyers are connected to buy cars. After all the necessary verification and inspection by the company's representatives, the cars are put up for sale.
With the help of Cars45, you can get the cars of your dream (mostly at a relatively affordable price). Also, the platform offers an opportunity for a buyer to have a direct connection with various sellers.
You can visit the Cars45 website by clicking HERE:
2. Cheki.com.ng
Cheki is another top website that lists cars that are available for sale. It also doubles as a platform where you can instantly sell your car with a secure interaction with prospective buyers.
Cheki has been one of the leading used car sales platforms in Nigeria.
You can access the Cheki online marketplace by clicking HERE.
3. Jiji.ng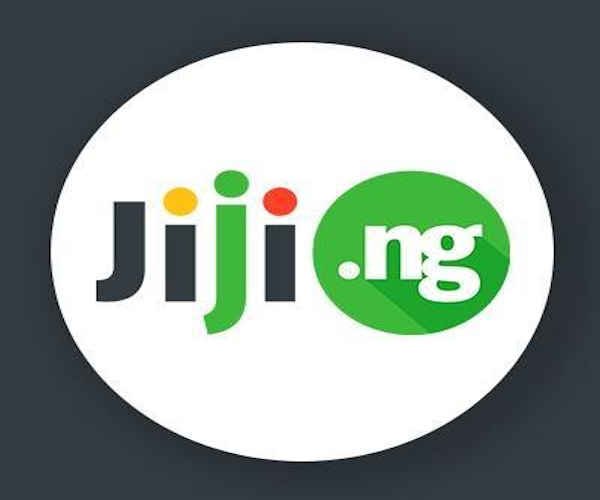 Jiji is a popular online platform where sellers meet buyers to negotiate prices of cars. Jiji is one of the early and leading online market places where you can easily buy or sell your fairly used cars.
This extensive marketplace does not only deal in the sale. It also serves a listing website for many other products and services which include electronics, clothing, properties, job listings etc.
You can visit the Jiji website by clicking HERE.
4. Nairaland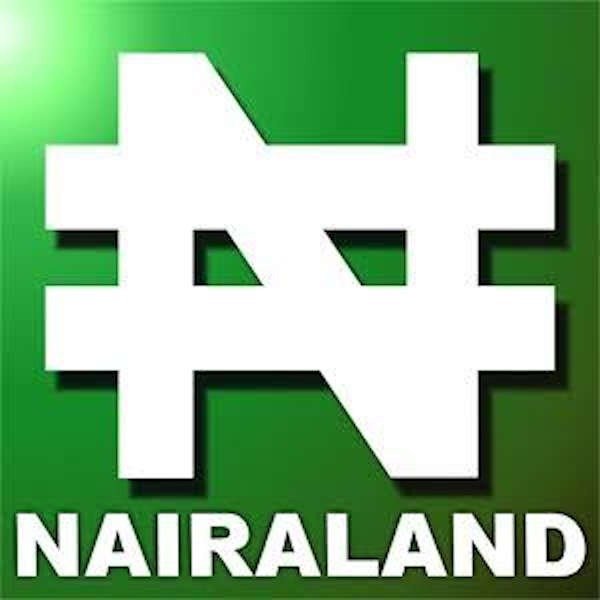 Nairaland is another leading platform where individuals and car dealers in Nigeria list their cars that are available for sale. The auto section of this platform connects buyers and sellers.
Nairaland which is also Nigeria's number one forum has other active sections that discuss important issues ranging entertainment, politics, sports, family etc.
You can visit the Nairaland website to connect with your buyer, click HERE.
5. Carmart.ng
Perhaps you wish to buy a particular brand of used car and not sure of a reliable website to visit? Knowing how to buy and sell a car on Carmart Nigeria is a safe decision as it is your one-stop shop to visit. This is obviously where you can purchase cars at a very reasonable price, even at a sound condition. All you have to do is to visit the website and see the fantastic collection of top-rated vehicles available in the market.
You can visit the Carmart.ng by clicking HERE.
6.  AutoJosh 

AutoJosh is one of the most reliable websites that facilitates the buying of used cars from USA, Canada and Dubai. Being a household name in the Nigerian auto industry, AutoJosh is an ideal place to buy your used cars at affordable prices.
Some of the vehicles they have delivered can be seen HERE.
In addition to vehicle importation, AutoJosh also operates one of the largest car blogs (autojosh.com) in Nigeria. The objective of the blog is to get Nigerians and a wider audience to be more informed about automobiles, the automotive sector and transport infrastructure in Nigeria.
Over the years, they have been instrumental in creating immeasurable public awareness about automobiles in Nigeria.
Is there any other trusted website you've patronised to purchase your car? Kindly tell us about them in the comment section below.  Also, remember to like and share this post.