Used Cars Vs. New Cars In Nigeria: The Pros And Cons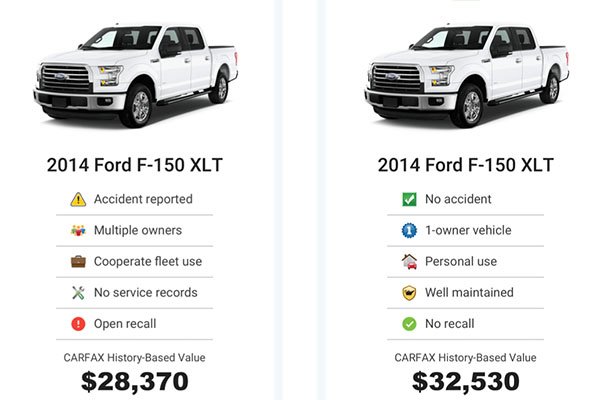 The issue of Used cars vs. New cars in Nigeria has been the subject of heated debate for some time now. There are a lot of cars out there with different shapes and sizes, but their prices are different. The price is a determining factor in acquiring a car and other factors like brand also play a role in acquiring one.
We will be analysing the pros and cons of acquiring a used car and a new one.
Used Cars
Paying less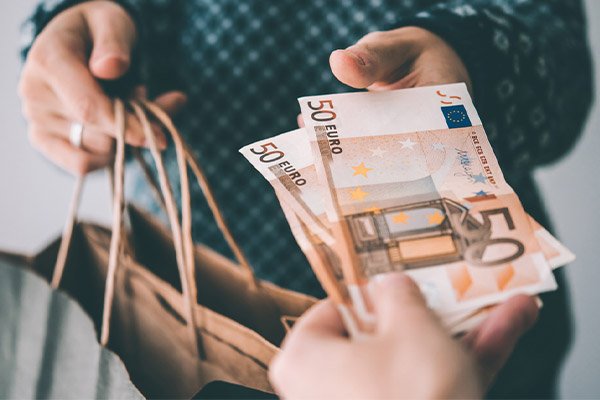 Purchasing a used car is usually cheaper than buying a brand-new one, and if you are lucky enough you can even get it cheaper via auction sales. People who want to relocate or have one financial issue and are desperate to sell and their cars can be gotten extremely cheap. And with new cars depreciating every year, you can buy any car you want at a reasonable budget. Another fun fact is that you can buy your used car anywhere and any place.
Varieties
Cars come in different body styles, and the larger the car, the more expensive it is. However, that does not necessarily apply in the used car market. You can get a large vehicle for the price of a small new model and enjoy all the feature of the large car. Cars also have trim levels, and the higher the trim, the costlier, but in used cars, trim levels don't matter because used car dealers don't care about those factors. All they care about is how to sell the car as soon as possible.
Vehicle history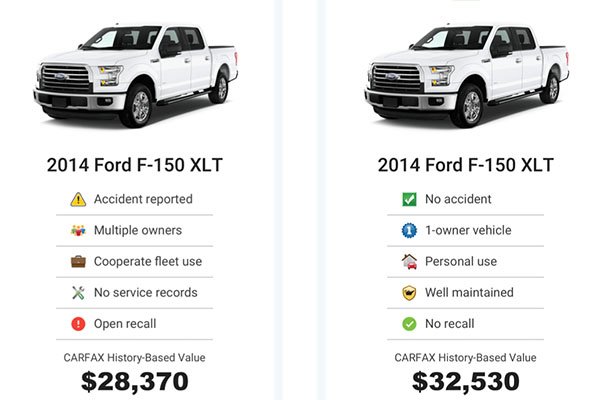 This is a key factor that determines whether to buy a used car or a brand new car. New cars have no history of use. However, they may be filled with bugs or factory defects which may be corrected in a couple of years. In cases when the defect is severe, the manufacturer will recall the car. Other importance of a car's history is it shows how the previous owner used the car, what condition it was in, and how often the car was serviced. In the case of a recall, the first owner may have done that and given the warranty, and the manufacturer may have fixed every other issue during the period.
 Easy Customization/ Upgrade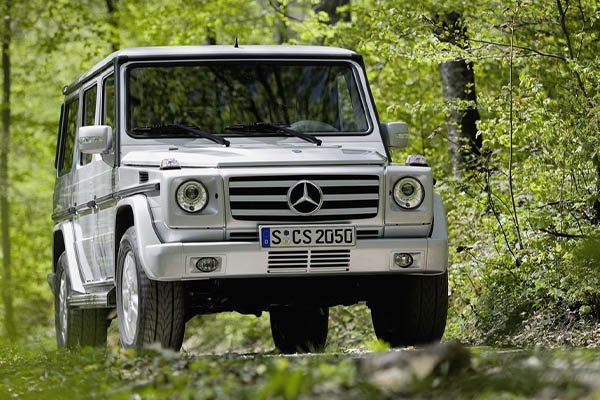 A used car needs feature replacement because it is no longer in the same condition. You will have time to customize everything to fit your desire since you need a unique representation. You will want to make it impress every person on the road. In Nigeria, most people upgrade their cars to the new restyled model to go with the trend. A good example is the Mercedes-Benz G wagon which is usually upgraded from 2009 to 2013
Technology
New cars have new and innovative technologies, and they tend to be too steep in price for the average buyer to afford. This is when used cars become convenient in order for a buyer to enjoy all the new tech features in a car (these features are usually fitted in upscale or luxury variants).  The latest car technologies like a navigation system or in-car phone, or voice-activated features, etc will be gotten for a decent price at the used car market. The used car market is a good place to buy luxury car brands with recent car technologies, as luxury cars are known to depreciate faster than regular cars.
New Cars
Warranty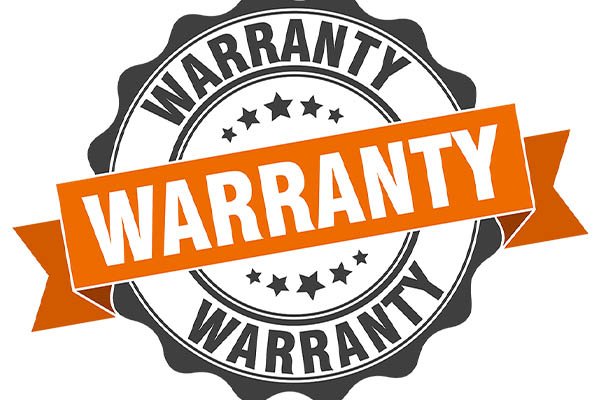 The major advantage of a new car is the warranty. New cars come with manufacturer warranties ranging from different mileage and years. Some manufacturers offer 100000 km for 3 years, some offer up to 10 years warranty which in turn is very paramount in vehicle maintenance.
Reliability
Buying a new car means you would have no issues with it for a long time. You can expect it to be fresh and with everything in it intact. And the need to fix any of its parts arise even for years of its use, except in the case of an accident. And in the case of fuel efficiency, the exact Miles-Per-Gallon (mpg) will be factory fresh. Also, all the safety feature and electronics are 100% in working condition.
Zero Compromise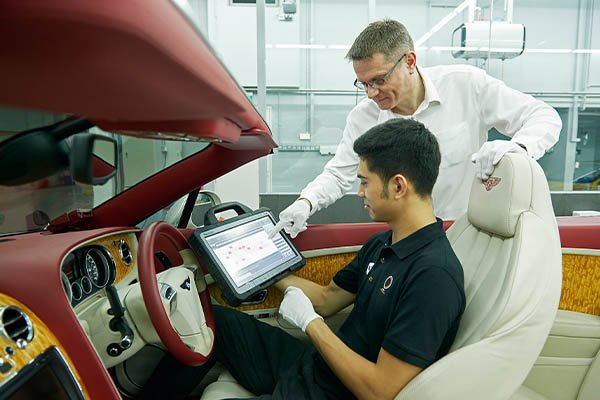 The fun part of buying a new car is no compromise on the body parts. New cars being straight out of the box guarantees nothing to fix and no tampering of instruments. This will, in turn, give you peace of mind and no pressure of spending extra for repairs in the foreseen future.
Status Symbol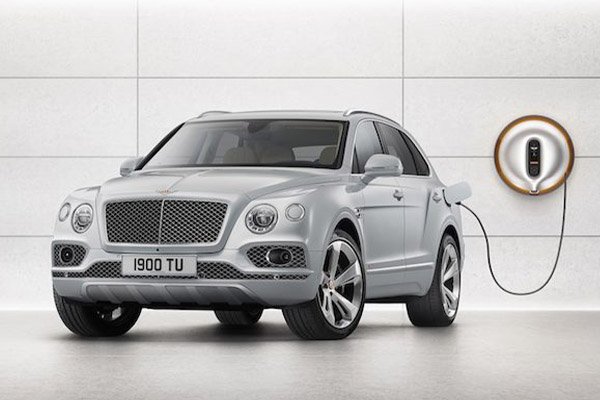 There is a feeling of utmost satisfaction and pride that one gets from purchasing a brand new car.  You rarely hear people bragging about their just-purchased used car or posting pictures of it all over their social media pages. The strongest allure of owning a new vehicle is obviously its attractiveness.
Easy Shopping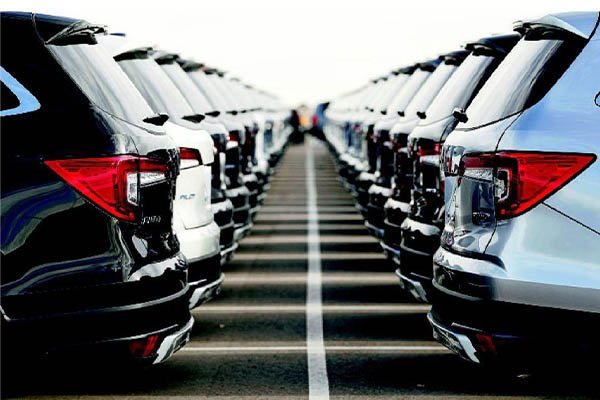 What else is there to add than saying that buying a new car is definitely easier than purchasing a used one. When everything is new, there's no need to take your car to the mechanic to check for wear and tear.  With a brand-new car, you don't need all the details of the vehicle history or any other complications. You go to the dealership, you pick and drive off.
These are the factors of Used cars vs. New cars in Nigeria. Did we miss a point? Tell us at the comment section.