This Is Why Your Turn Signal Indicator Is Blinking Faster Than Normal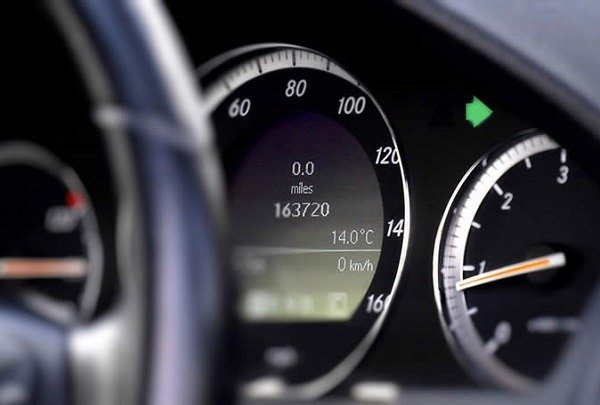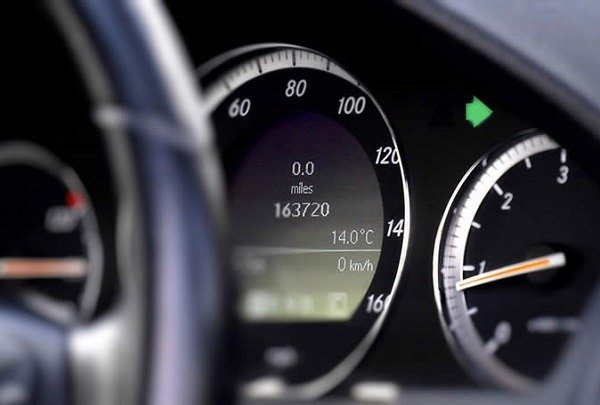 You put on the turn signal of your car and you notice the indicator on the dashboard cluster is blinking faster than normal; this means something.  Funny enough, some car drivers hardly take notice of this. They keep driving their car like nothing is wrong.
In case you have experienced this but does not know the reason why this blinking is faster than normal, Autojosh is here to give you an answer.
So, why is your turn signal indicator blinking faster than normal?
It means that one of your turn signal bulbs is not working as it should. It could be a dead bulb or a wrong connection. Whichever one it is, the turn signal will blink faster than normal.
When the bulb burns out, the resistance changes, which causes the turn indicator in your dashboard to blink faster. This is a quick way to know whether your light needs to be changed without getting out of your car.
To find out which of the bulbs that is not flashing, you need to step down from your car or have someone do the check for you. You typically can't see the turn signal indicators from inside your car.
You can simply put on the Hazard light which is put on all the indicator lights to be flashing. Afterwards, you can then tell which of the bulbs is faulty.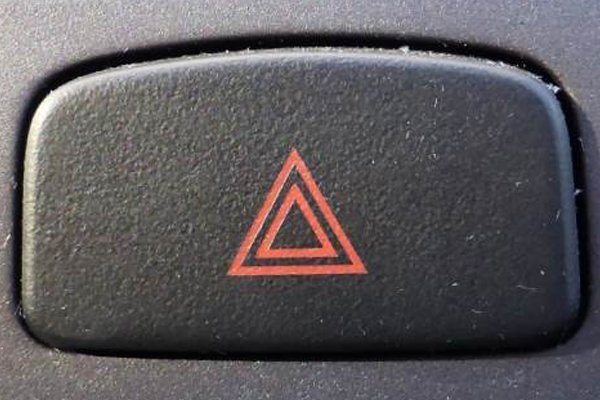 It is not just bad bulb that can cause this fast blinking, a loose connection can also cause it. There are terrible gallops that can distort the position of this indicator bulbs which can make them get loose.
Connecting the bulb properly can do the magic.
We hope this explanation is clear enough.
Don't forget to like, rate and share.