Nigerian Biker Issues A Subtle Message To Car Drivers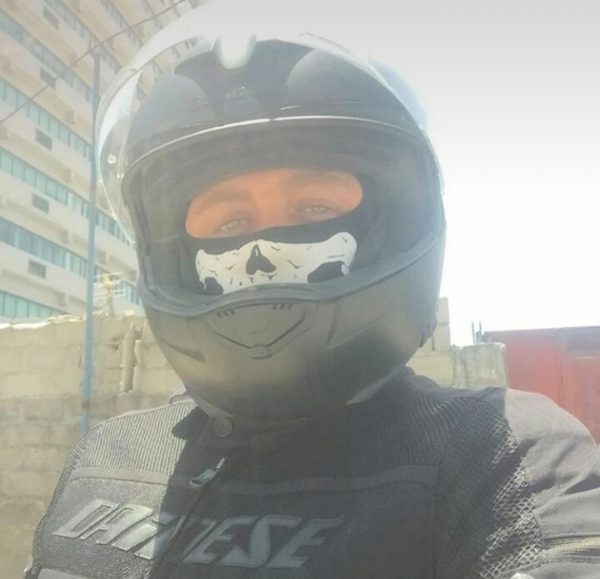 Nigerian Biker Issues A Subtle Message To Car Drivers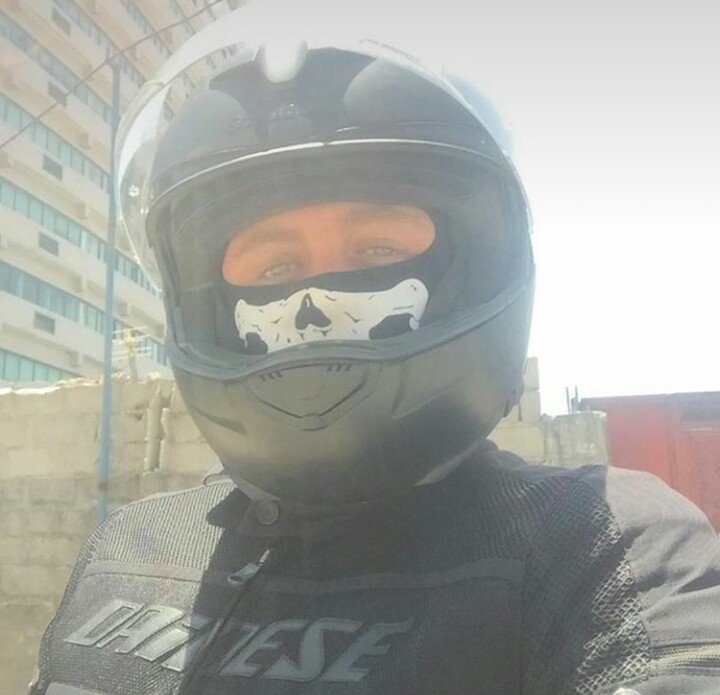 A Nigerian Biker whose username on Instagram is theo_oyibonaija, took out time to address car drivers on various roads with bikers. He made points on how car drivers should not neglect bikers on the road, and how to ensure bikers' safety. He pointed out why drivers should use their mirrors and indicators properly.
He also threw light on why bikes are often loud and why they always ride with their lights on.
We were able to get the full write-up of the biker. Read what the biker uploaded on his Instagram account.
The Biker wrote;
I'm a Biker, so please understand a few things….. In the dry, I leave a 2 second gap and in the wet 4 seconds. The gap I leave between the car in front of me isn't for you to squeeze in. Contrary to popular belief, I cannot stop my bike on a sixpence!
I speed up when I am in your blind spot, not to race, but so that you can see me.
PLEASE put your phone down because the life you save may be mine or indeed yours as well.
Remember we all have to share the road.
When making a lane change, please use the driver assistance devices that are fitted to your vehicle known as MIRRORS and the blinky things that they call indicators!
Some of us may ride with our lights on at all times, this is for those less observant so you can see us day or night!
Also if you think my exhaust pipes are too loud, ask yourself if you saw me first or heard me first?
So please watch out for me and all the Biking Brothers and Sisters on the roads. We are all someone's husband, wife, son, daughter, uncle, aunt, sister, brother, niece, nephew, neighbour or best friend. We will all be better off, and we will be alive to come home to our loved ones.
It doesn't matter who has the right of way because either way, we all lose.
If you're a fellow biker or a conscientious car driver please feel free to copy and paste! Might as well get the word out!!!" I don't bike for Fashion – it's a Passion.
We hope the message the Nigerian biker passed across to drivers is clear enough.
Don't forget to rate, like and share this message.