See Aisha"FlyGirl" Vatsa, The Fastest Female Biker In Nigeria (PHOTOS)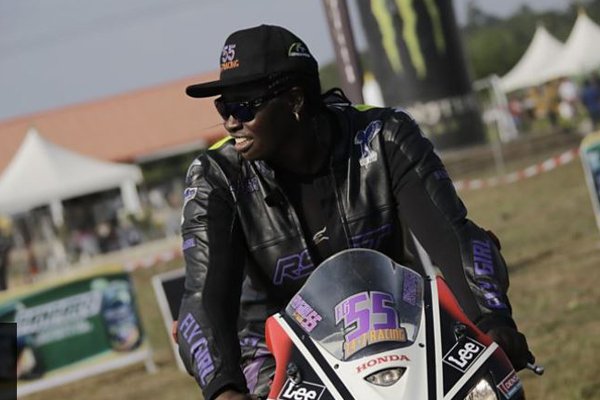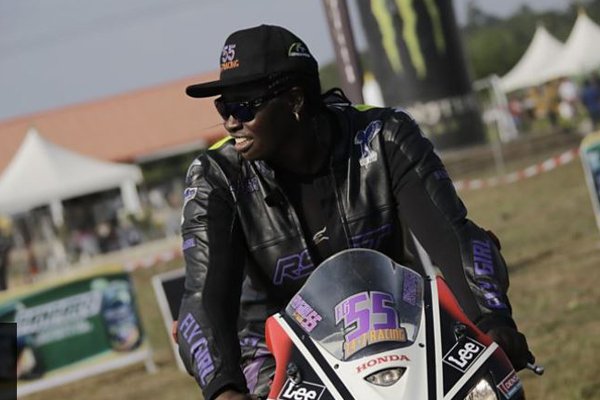 Aisha "Flygirl" Vatsa is the fastest female biker in Nigeria.
She recently earned that status when she competed in the 600cc category in the BT 2018 championships that took place in Benin, Edo state.
Aisha came 3rd in the fiercely contested final race that saw her competing against men.
She admits that biking is dangerous, but that it has the advantage of teaching one self-control and responsibility.
This star racer is not just satisfied being the fastest female racer in Nigeria, she aspires to be the fastest biker in Nigeria.
Aisha is an Aviation expert, entertainment entrepreneur and farmer; she is quite active in her community in few charity programs from care for babies and teen mothers, youth mentorship and a few cancer awareness programs.
Aisha Vatsa  – who races with 24-7 racing team in Nigeria – is the daughter of  late Major General Mamman Jiya Vatsa – a renowned poet, writer and former FCT minister.