Automobile Workers Kick Against FG Move To Slash Vehicles Duty To 10%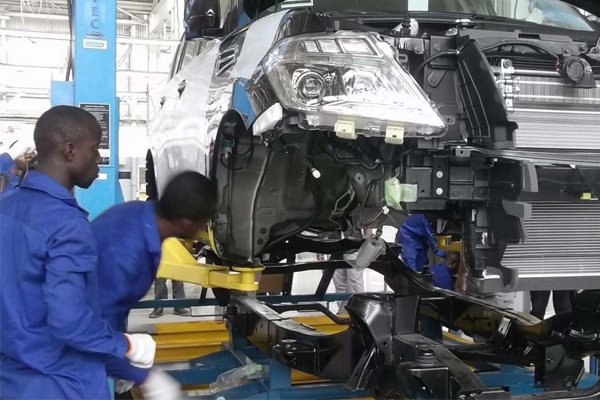 The Automobile, Boatyard, Transportation, Equipment and Allied Senior Staff Association (AUTOBATE), Secretary General, Sola Olurunfemi has caution the Federal Government's move to reduce duties on imported vehicles from 25% to 10%, noting that the slash will counter-productive on the local automobile industry.
Olurunfemi who spoke with News Agency of Nigeria, NAN recently stated that cutting down on duties would increase unemployment and that foreign companies such as TATA and Mandilas could be forced to quit Nigeria.
Recall that key stakeholders had called for the slash. While Nigeria Customs Service (NCS) urged the  Federal Government to reduce automotive levy on imported brand new vehicles from 35 per cent to 10 per cent, the Lagos Chamber of Commerce and Industry has equally called on government to reduce import duties to 15 per cent from the prevailing 25 per cent put in place by the Federal Government.
AUTOBATE Sec-Gen however called for the revamp of the Nigeria's steel industry. "The  government should endeavour to resuscitate Nigeria's steel industry to provide materials for local vehicle manufacturing plants," Olurunfemi said.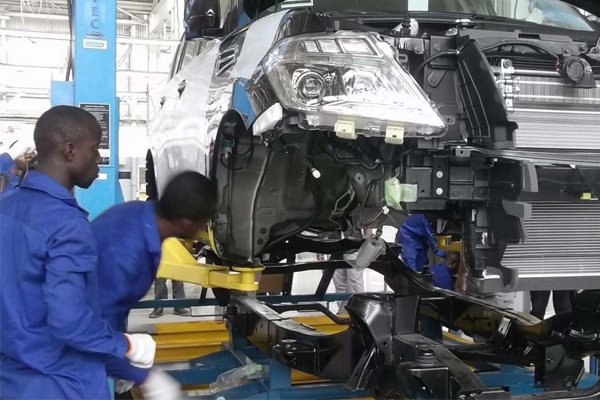 Also speaking earlier at the news conference to mark International Customs Day (ICD) in Abuja,  Customs Comptroller General, Hammed Ali on Monday called the Federal Government to reduce automotive levy on imported brand new vehicles from 35 per cent to 10 per cent.
He stated that the present policy had encouraged importers to embark on massive diversion of their importations to neighbouring countries, from where they now smuggle them into the country.
Ali maintained that though the policy was put in place to encourage local automobile industries, it had actually failed to achieve its goal; except only heightening smuggling, and thereby reducing the revenue the service would have generated.
"We are appealing to the government to review this policy and reduce the levy to 10 per cent so that we can now have 45 per cent on both levy and duty paid on brand new cars.
"Hopefully, when this is done, we will get increase in importation, revenue and it will also reduce smuggling,'' he said.