The Exotic Cars Of Son Of Aisha Buhari's Aide, Hajo Sani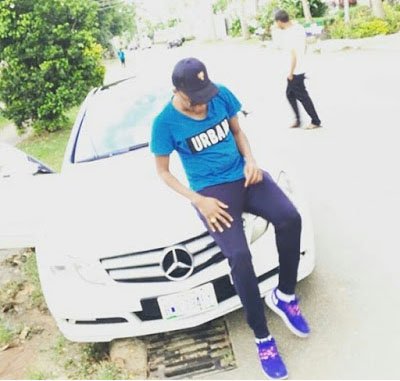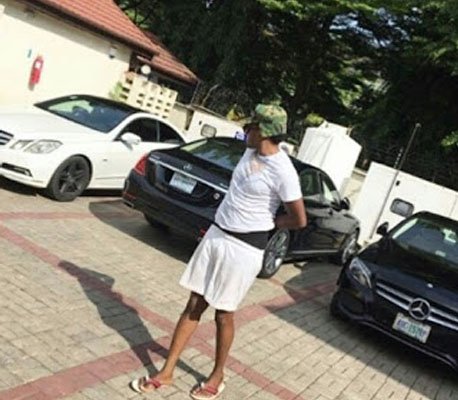 Son of Dr. Hajo Sani who is the Senior Special Assistant on Administration to Aisha Buhari, is definitely living the good life.
This was flamboyantly demonstrated recently when her son took to social media site, Instagram, to show off not a few top-of-the range cars believed to be owned by ???
Luxury cars such as Benz, Prado Land-Cruiser SUVs and Toyota and Honda were sufficiently show-cased.
Clearly, the former Minister for Women Affairs and Development under General Sani Abacha has good taste for exotic cars.