8 Hyundai Cars And Their Prices (Photos)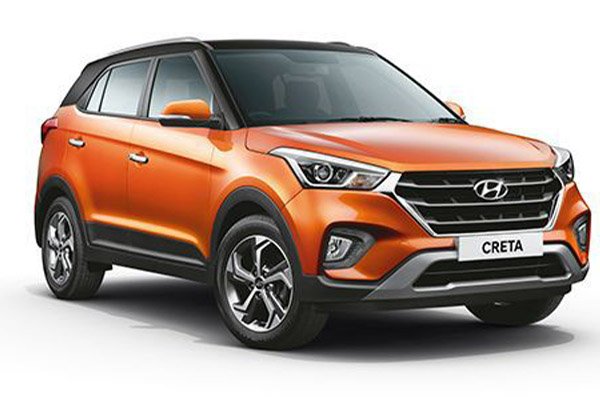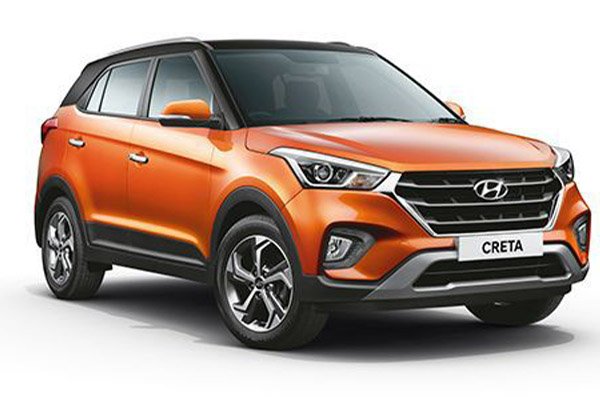 Hyundai Cars And Their Prices
Founded in 1967, Hyundai has grown to become a household name in the automotive industry in Nigeria. The brand offers an impressive model line-up which ranges from sedans and SUVs to buses and pickups. These models include Accent, Elantra, Sonata, Creta, Tucson, Santa Fe etc.
Apart from the company's flagship showroom which is located in Victoria Island, Lagos, they also have sales outlets in Abuja, Port Harcourt and other parts of the country.
Have you always been in love with Hyundai cars? Have you been wondering how much they are sold for? AutoJosh.com is here to bring you the prices of Hyundai cars like we brought you the prices of Innoson cars, Honda cars, Peugeot vehicles and compact SUVs in Nigeria.
See the list below, scroll throw and don't forget to tell us the Hyundai vehicle you love the most in the comment section below.
8 Hyundai Cars And Their Prices
See the 2019 Hyundai promo prices HERE.
Stay tuned to autojosh.com for more car news, car reviews and car facts.