2020 Hyundai Sonata Unveiled – Photos, Details And Price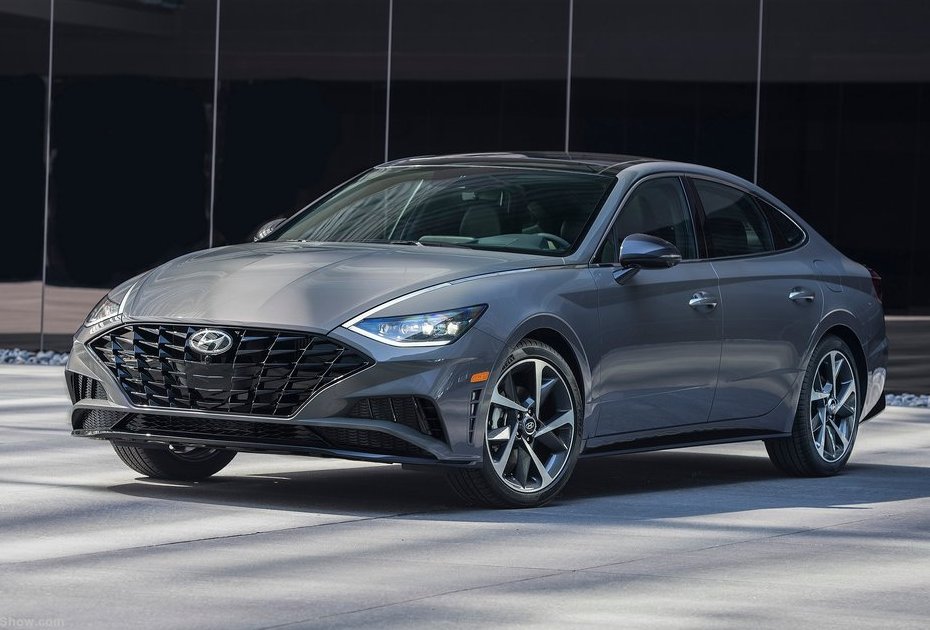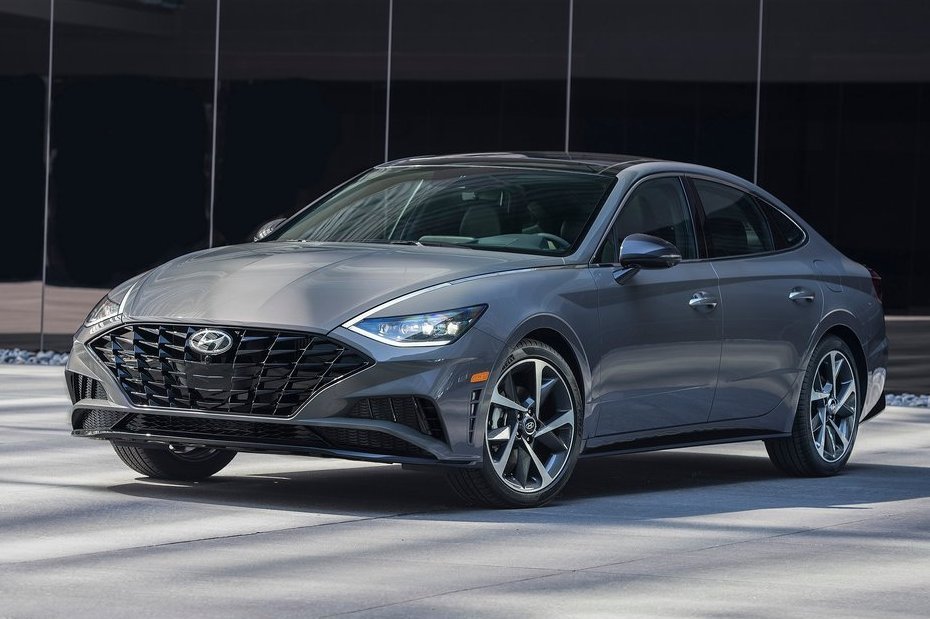 The Automaker Hyundai has introduced its all-new 2020 Hyundai Sonata. It was unveiled at the just concluded New York international Auto Show.
Hyundai Sonata remains the longest-standing and most successful Hyundai on sale.
This 2020 Hyundai Sonata which fell under the 8th generation Sonata has no resemblance with its predecessors; it looks entirely different.
This Sonata came with  Hyundai's Sensuous Sportiness design philosophy, an all-new Smartstream G2.5 GDI engine and segment-first technology that can be personalized.
According to Hyundai automaker, the production of this Sonata will kick off in September at Hyundai Motor Manufacturing Alabama and retails follows up in October.
"Sonata is our signature product," said Mike O'Brien, vice president, product, corporate and digital planning, Hyundai Motor America. "Having been one of our first and most successful nameplates, Sonata is our legacy, and it needs to be special and memorable in all attributes. Sonata signifies our vision for future Hyundai designs, great active safety systems and cutting-edge technology that is effortless."
We at Autojosh have to acknowledge they did justice to this car's exterior design. We can't help but mention that the front looks like an Audi and the rear look like an Aston Martin.
The newly designed Digital Pulse Cascading Grille; distinctive and innovative new lighting architecture; LED Daytime Running Lights embedded with Hidden Lighting Lamps; the trunk spoiler and some other exterior features suggest Hyundai did a nice job.
The 2020 Sonata gives customers the option of choosing between their two Smartstream gasoline powertrains: a 2.5 GDI and a 1.6 T-GDI engine. The both engines are fitted to an eight-speed automatic transmission.
The new smartstream 2.5 GDI engine produces 191 horsepower at 6100 rpm and 181 lb.-ft. of torque at 4000 rpm. This engine has a fuel economy of 33 mpg. Meanwhile, the new Smartstream 1.6 T-GDI produces 180 horsepower at 5500 rpm and 195 lb.-ft. of torque at 1500–4500 rpm. This engine has a fuel economy of 31 mpg combined, thanks to its world-first Continuously Variable Valve Duration (CVVD) system.
The 2020 Hyundai sonata supports Hyundai Digital Key via a dedicated smartphone app. Hyundai Digital Key utilizes Near Field Communication (NFC) technology, which exhibits a high level of security. The NFC wireless data communication takes place only when the device and the reader are within several centimeters of each other. The Hyundai Digital Key app also allows smartphones to control selected vehicle systems remotely.
When it comes to safety, the new Sonata maximizes occupant safety through a range of active and passive safety technologies. Passengers benefit from a comprehensive nine-airbag set-up, while a sophisticated Advanced Driver Assistance System (ADAS) works to alert drivers to things they might miss while driving.
The price is yet to be officially announced but it is expected to start from $23,420 up to $33,020. These amounts will translate to about N14million and N18.5million respectively in Nigeria after shipping, clearing and dealers' commission.
See more photos below;