Bugatti Chiron Sport '110 Ans' Hypercar Costs ₦18m Per Year To Insure,The Price Of 2 Camry L Sports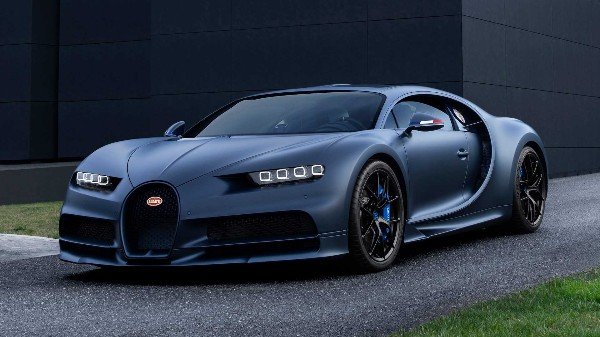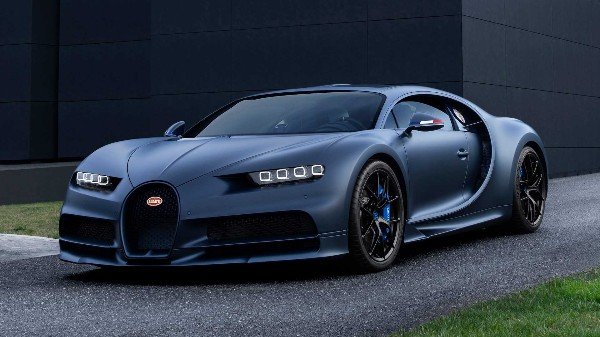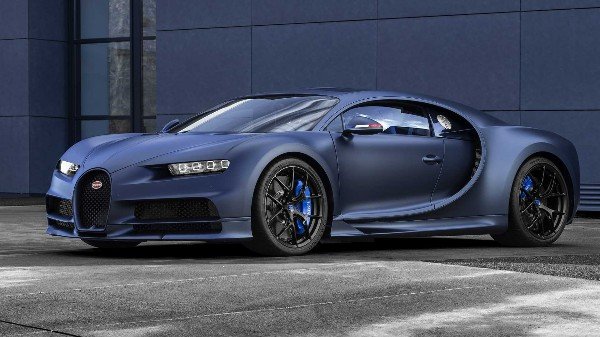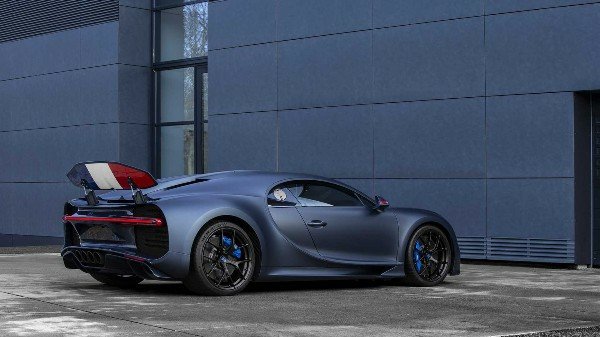 Personal finance website, ValuePenguin , wants you to know how much the rare Bugatti Chiron Sport "110 Ans" would cost owners in insurance annually.
The Chiron Sport "110 Ans" edition, unveiled weeks back to mark Bugatti's 110 years anniversary , has an asking price of $3.3m or ₦1.2 billion.
With a 10-percent down payment ($326,000) and a 1.54-percent insurance-to-MSRP ratio, the exclusive version of the Chiron Sport will costs owners $50,251 (₦18m) annually in insurance rates, or $4,188 per month. That cost is more than the price of two $23,845 Toyota Camry L sports ,before shipping and clearing.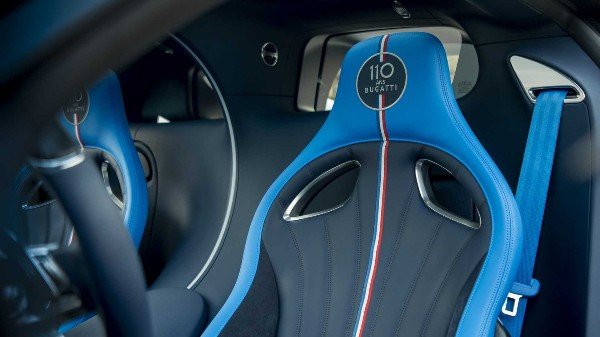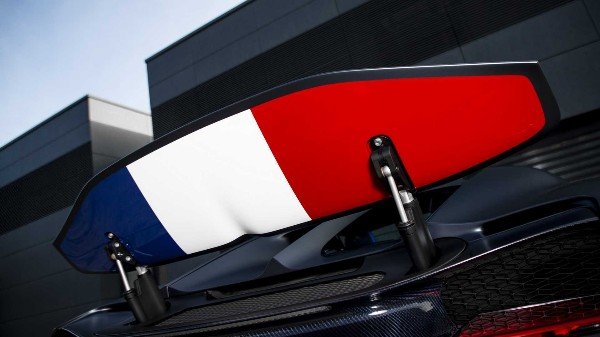 Bugatti will build just 20 examples of the rare Chiron Sport "110 Ans" model ,all donning France's tricolors around the body on top of matte steel blue paint. The seats, seat belts and brakes are highlighted in French racing blue.
It comes with Bugatti's infamous quad-turbocharged W16 engine, that produces 1,479 horsepower and a zero to 62mph in just 2.6 seconds.