The Best SUVs to buy right now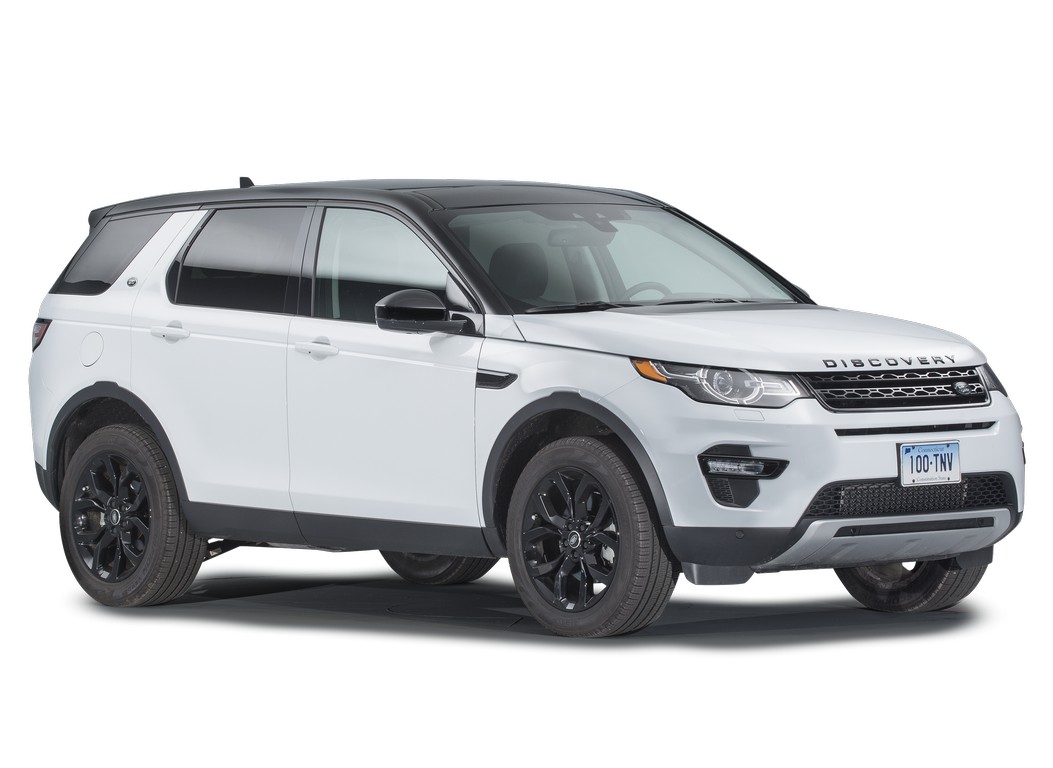 In recent times, automakers have produced various models of SUVs as customers have placed a huge focus on SUVs which range from price and efficiency. Even though there are differences in SUV brands, it remains an intermediary between cars and minibuses, giving you interior comfort as a ride of no haulage.
2018 Volkswagen Atlas
The Volkswagen Atlas is an all modern three row seat SUV with the newest technology interior setup and options running a decent power. Volkswagen's major aim was for their American customers to have a vehicle that would be foreign in their country but well acceptable with reliable performance. The SUV has a 3.6-liter V6 engine and a 267 horsepower.
Price: #10.2m
2017 Mercedes-Benz GLC300 4Matic
The Mercedes Benz automaker has provided consistent luxury cars in the automobile market all through their model. The Mercedes Benz GLC300 4Matic SUV is more luxurious than any of its co-competitor in the industry as its torque comes in a 273 lb-ft and a 247 horsepower. There is no doubt you're driving a Mercedes Benz 4Matic with its cool handling and beautified interiors. The compact SUV runs on a 2.0liter turbo engine.
Price: #13.4m
2018 Audi Q5 Premium Plus
The Audi Q5 Premium Plus is a quiet and comfortable all-wheel SUV. The premium looks beautifully styled and buyers get to crave for this ride as it runs on a turbo 2.0liter four-cylinder engine, 270hp with a seven speed automatic transmission. The interior has a 7.0 inch infotainment screen and an Apple Carplay with an Android auto, while an 8.3- inches display is made a choice. The SUV also comes with a power liftgate and an automated emergency brake for the all wheel drive.
Price: #13.3m
2018 Jeep Wrangler Rubicon
Jeep seems to have manufactured one of the most reliable four door SUVs made from strong materials with interior beauty and comfort. Jeep Wrangler Rubicon has an improved 285hp paired up with a 3.6liter V6 engine and a choice of either a six speed manual transmission or an eight speed automatic transmission on the all wheel SUV.
Price: #12.4m
2018 Toyota 4Runner
In the present days of beautifully designed crossovers, the Toyota 4Runner is obviously a choice of the last mid side SUV having few comparisons with a pickup that's cool for drivers who always. Although, the 4Runner is available with just one powertrain, the SUV still gives an efficient smooth ride against potholes and bumps on the road as it comes with a five speed automatic transmission together with a 270hp paired with 4.0liter V6 engine.
Price: #10.8m