Say Hello To The New N150m Rolls-Royce Wraith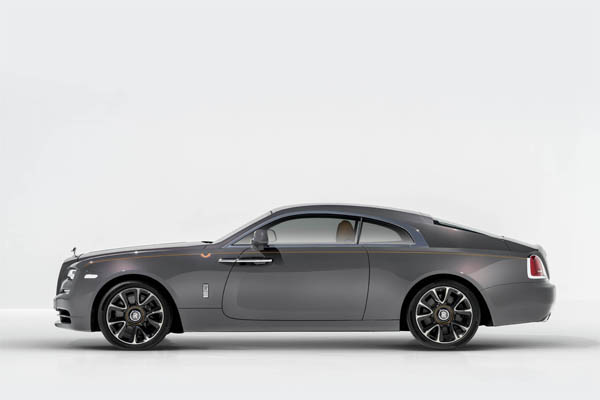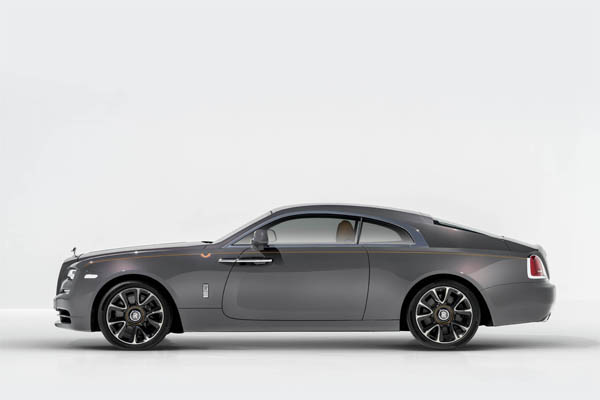 Rolls-Royce is taking bespoke to new heights with its all-new Wraith Luminary collection.
The Wraith is a bold, dynamic, and ultra-luxurious automobile that delivers on the sort of details that no one else would ever dare to think of.
The new limited edition Rolls-Royce Wraith is fitted with the world's first illuminated wood, stainless steel hand-woven fabric incorporated into the cabin and perfectly timed LED shooting stars.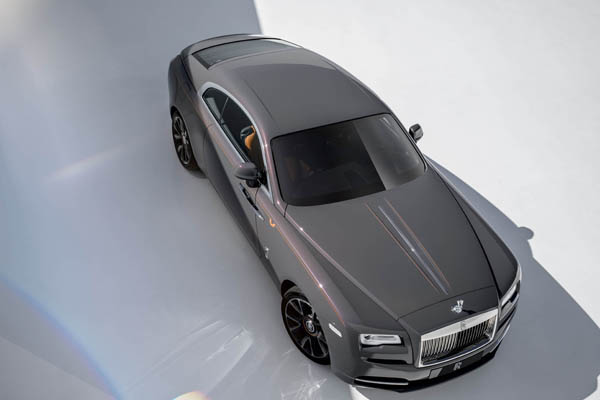 The limited-production model begins with a "normal" Wraith that is first painted in Sunburst Grey, which is a flat gray hue that, once awoken by the sun, transforms and dazzles with rich copper tones.
The opening of the coach doors shows a cockpit trimmed in Saddlery Tan leather, with the rear cabin in Anthracite leather.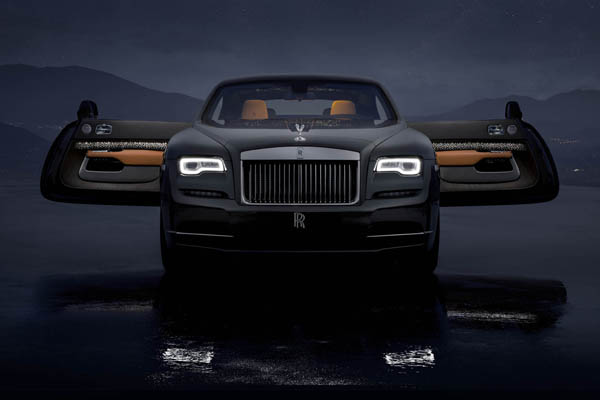 Simply, the Wraith Luminary collection is real luxury on wheel.
Sales of the Luminary Collection starts at N150million. However, anyone who is interested in buying one should act fast, because only 55 units of the Rolls-Royce Wraith will be manufactured.