An Open Door Alert Forced A Pilot To Dump Over ₦28m Of Fuel In Order To Make Emergency Landing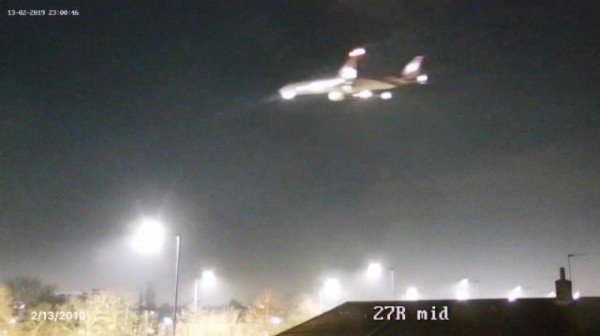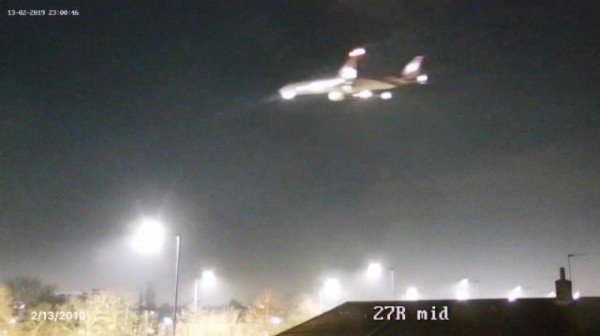 A Thai Airways Boeing 777-300ER was forced to dump thousands of gallons of fuel in the English Channel before making an emergency landing at London Heathrow after a warning light appeared, alerting the pilot that the cargo hold door was not shut securely.
According to the Boeing website, the aircraft can carry up to 47,890 gallons in its fuel tank, which can cost upwards of £60,000 (roughly ₦28m) to refuel.
Engineers and maintenance staff  eventually found that the door was secure but there was a problem with the warning light system.
Flight Lieutenant Pratana Patanasiri, Vice President Aviation Safety, Security and Standards Department, said that the plane was at 8000 feet before the incident when the light appeared.
He said:
"The sensor for the cargo hold door look system showed an irregularity.
"Flight engineers took about two hours to check the whole aircraft. They found the notification light issue, there were no hazardous irregularities.
"The flight departed again at 00.32 yesterday (14/02). All crew and 344 passengers arrived in Bangkok safely on the same day at 18.14, local time."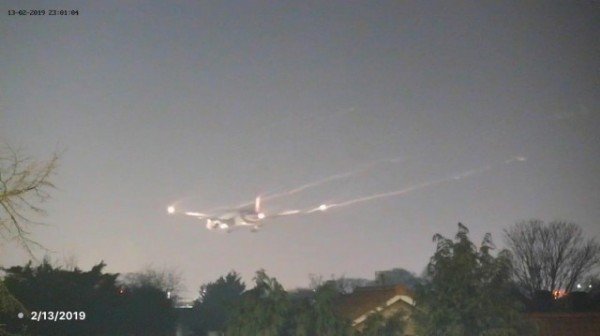 Reason why the plane had to drop so much fuel before landing :
According to wiki, Fuel dumping  (also known as fuel jettison) is a procedure used by aircraft in certain emergency situations before a return to the airport shortly after takeoff, or before landing short of its intended destination (emergency landing) to reduce the aircraft's weight.
Generally dumping happens at a high enough altitude for it to dissipate – it doesn't reach the ground in liquid form or come raining down on people.
Credits:thesun