Britain's First Sharia Airline With No Alcohol And Modestly Dressed Crew Set To Start Next Year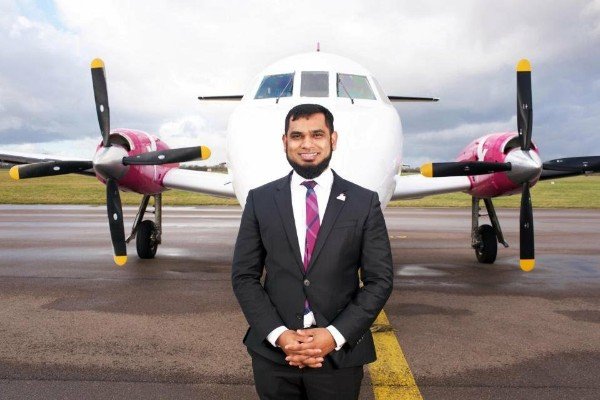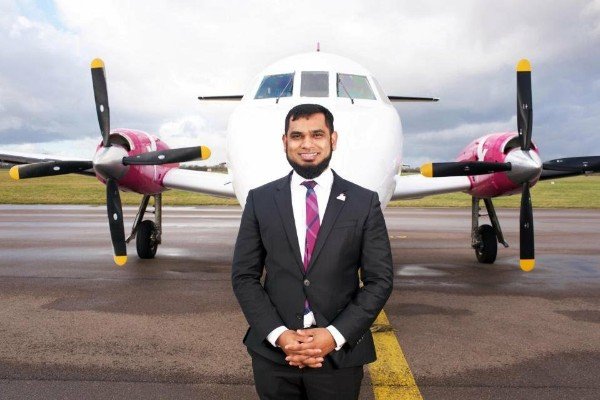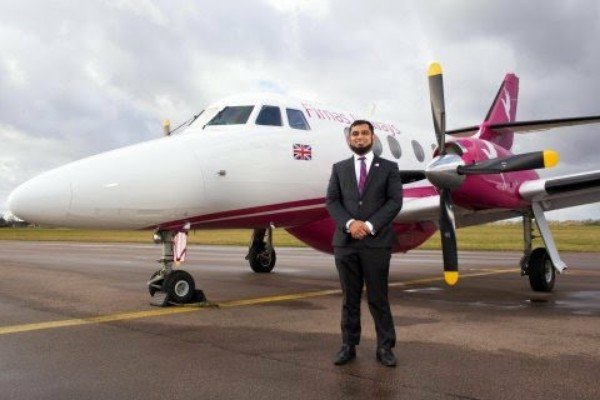 Meet the 32 year old Bangladeshi-British businessman, Kazi Shafiqur Rahman, who is set to launch Britain's first "Sharia compliant" Firnas Airways in 2019.
And the Sharia compliance airline means once onboard, only Islamic "Halal" meals and non-alcoholic drinks will be served,and modest and non-provocative dress for his female staffs.
He told Arabian Business that :
"We will compensate with alcohol-free mocktails. Some people don't like to drink alcohol – Muslims or non-Muslims"
He continued :
"I've been following the stories in the media about how Muslims get discriminated against these days. We're not trying to burn bridges but it's more about inclusion for everyone and we want to demonstrate our vision of what an airline business could look like.
"That doesn't mean certain people can't fly with us, it means that everyone is welcome. Just because of someone's name, language or whether he or she makes a prayer before they take off – it doesn't mean something's going to wrong. We're trying to build bridges and create inclusion for everyone."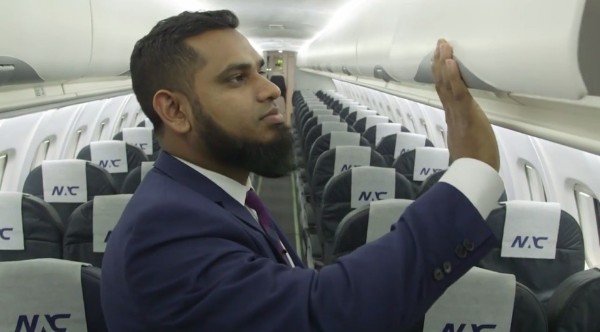 Mr Rahman,who calls himself the "Halal Richard Branson", is leasing a 19-seater Jetstream 32 airplane for a start.He named his airline after Abbas Ibn Firnas, a Spanish Muslim inventor , who was the first man to fly and live to tell the tale in 875AD.
The London-based businessman used to work cleaning plane toilets before going into perfume business. His airline is now few months away from flying short haul routes between UK cities .He believes it could take two or three years before his dream of long haul to places like India, Pakistan and Bangladesh is achieved.
What Do You Think?