AUTOJOSH MARCH GIVEAWAY! Tell Us The Names Of These Car Brands Using Their Logos Only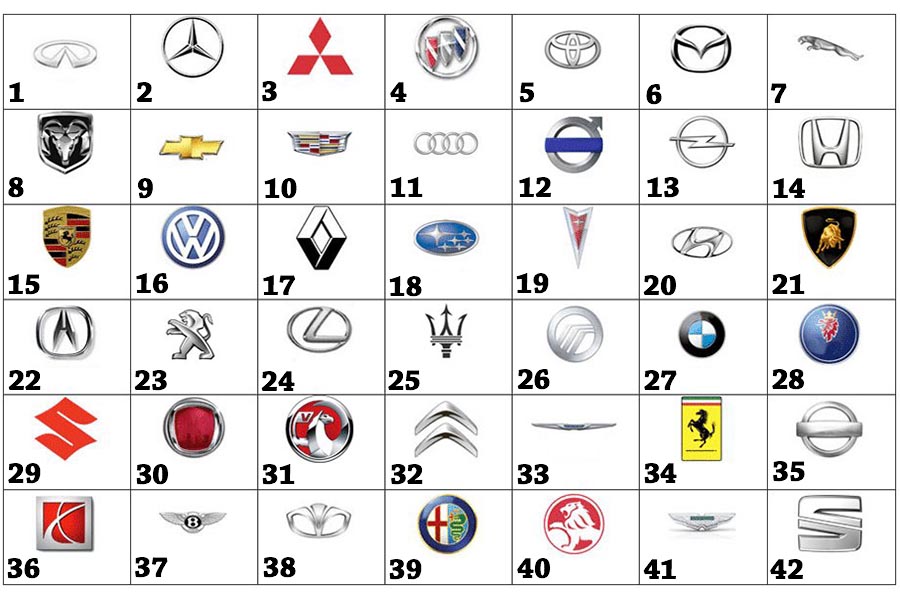 AutoJosh March Giveaway! Car Logo Game
Let's see how well you know the logos of car brands. Tell us the names of these cars brands using their logos and stand a chance of winning a movie ticket for 2 from AutoJosh.
The first person with the highest score will emerge the winner.
To win, answer the question correctly in the comment section of this post on www.autojosh.com
Note: List the names of the cars according to their respective numbers.. We will only consider answers on AutoJosh website's comment section. Winners will be announced on April Fools' Day.
Let's see if you can solve the car puzzle..