China Blocks Foreign Autonomous Carmakers From Mapping Its Roads Over Spying Fears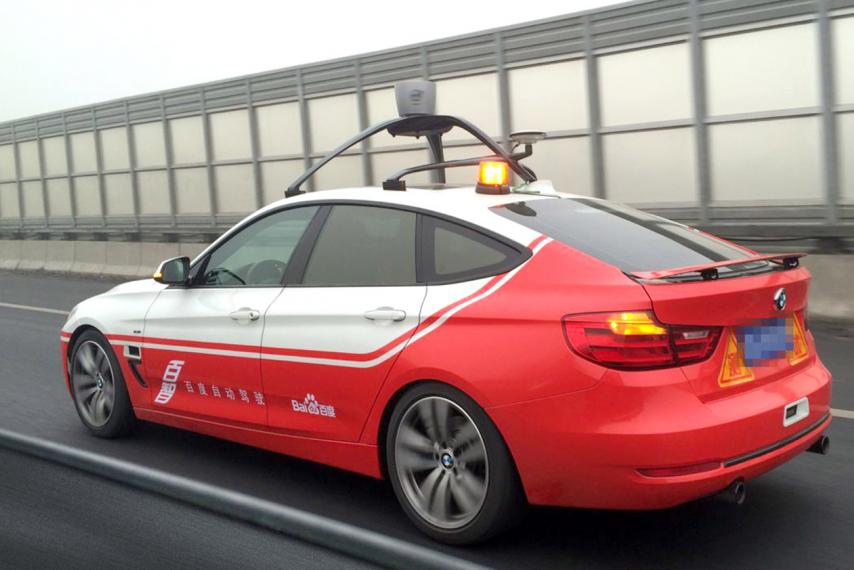 Chinese government's fear that self-driving cars could be used for spying has forced them to block foreign automotive companies from mapping Chinese roads at the quality they need to make their autonomous-vehicle technology work well,in the world's largest car market.The restrictions, however,do not apply to Chinese car-makers.
Automated and self-driving cars rely on cameras, advanced sensors such as Lidar, and hyper accurate GPS maps to find their locations and avoid obstacles.
China has restricted the recording of geographic information for more than a decade because it believes giving other countries access to that information constitutes a security risk.
Geographic surveys can't be performed without permission from the government, and many digital cameras don't record GPS coordinates for geotagging, as they do in other countries.
Chinese firms like Baidu (above pics) and TuSimple are already working on autonomous driving. Their ability to map roads in their home country unrestricted may give them an advantage there, something the Chinese government probably wouldn't mind.