Win N1,000 airtime on AUTOJOSH GIVEAWAY.. Question of the day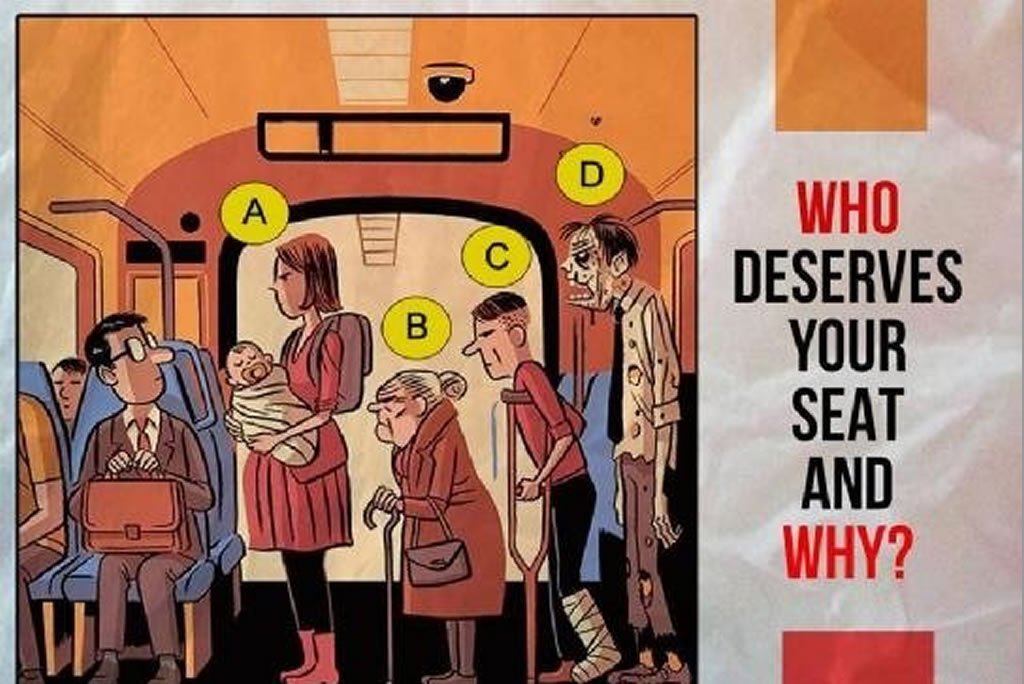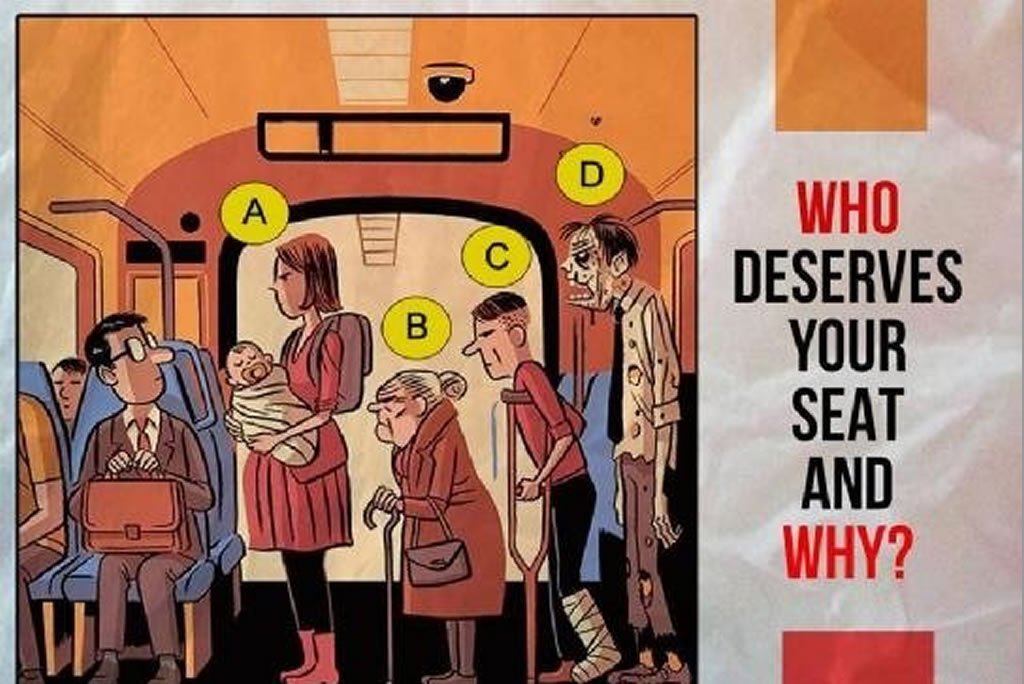 It's month end and our surprise giveaway is here again. This is a simple one. There will also be another giveaway on Friday which will be even simpler.
Now, let's assume you are the man seated with the briefcase, tell us who deserves your seat.
The person with the most logical answer will be our winner.
Note: We will only consider answers in AutoJosh website's comment section.