DMC's 800 HP Lamborghini Urus Is The World's Most Powerful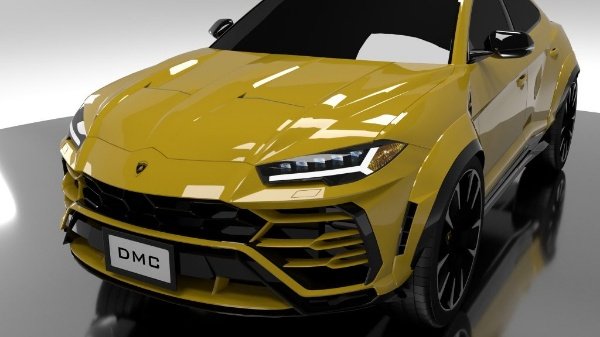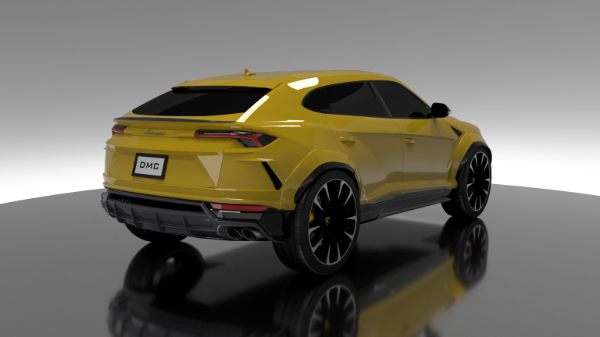 German tuning firm DMC has found a way to inject some horsepower and aggression into one of the fastest and fast-selling SUVs on the planet, the Lamborghini Urus.
In this DMC-X URUS STAGE 1 (WIDE BODY) package, the German tuner was able to push the Urus' standard performance from 640 hp and 850 Newton-meters to 800 hp and 914 Nm.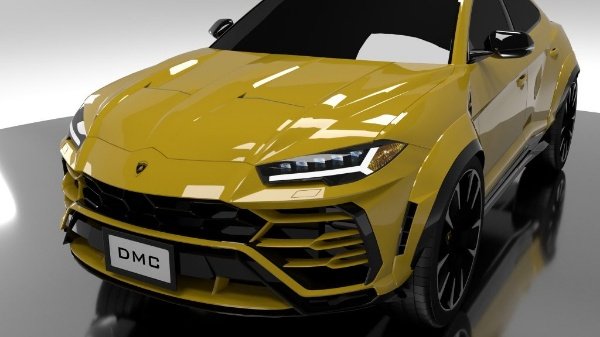 The top speed was also upgraded by three-tenths of a second from the sprint to 100 Km/h (62mph), which now takes only 3.3 seconds, from 3.6 seconds.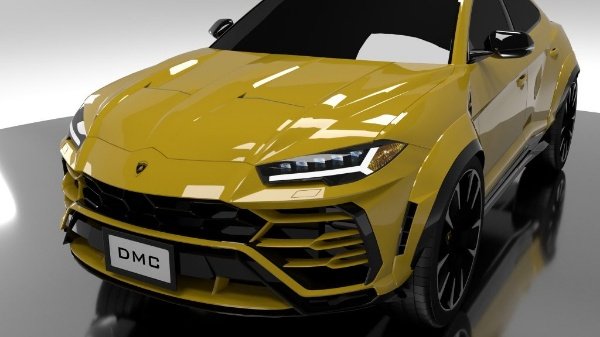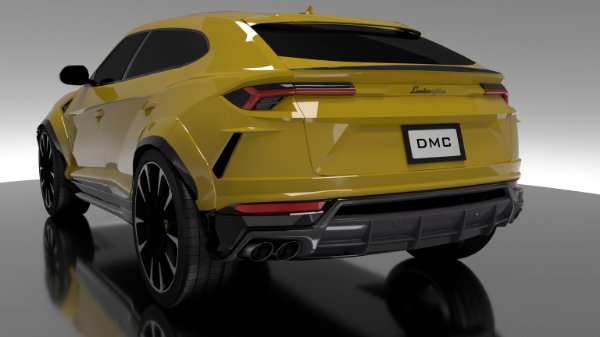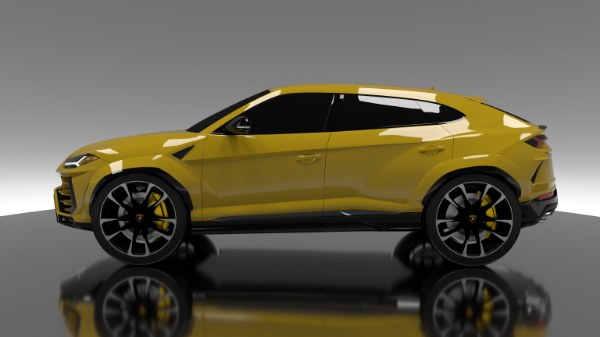 The SUVs body has been extended by 120 mm, and before you ask, that's 60 mm each side. The  fenders were also extended by 60 mm (2.36 inches) on each side, meaning this tuned Urus is wider by 120 mm (4.72 inches) than standard Lambo crossover.
On the front customer can choose a carbon fiber front hood that has been re-engineered with two vents. These not only look aggressive, but also support a better cooling.
For the wheels, DMC suggests 22" or 24" sizes that would be fitted with massive tyres in 295/30R24 and 355/25R24 size. The 24-inch options are ultra-light, forged wheels that comes in 10×24 inch and 12.5×24 inch to the front and rear respectively.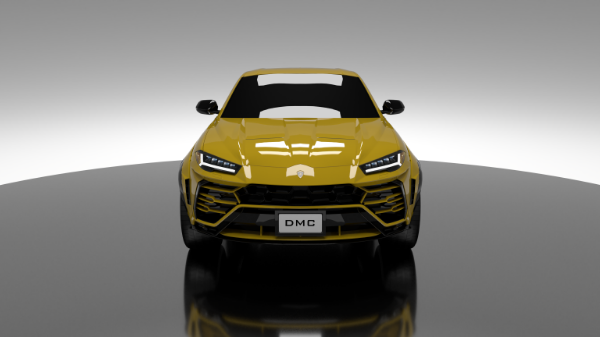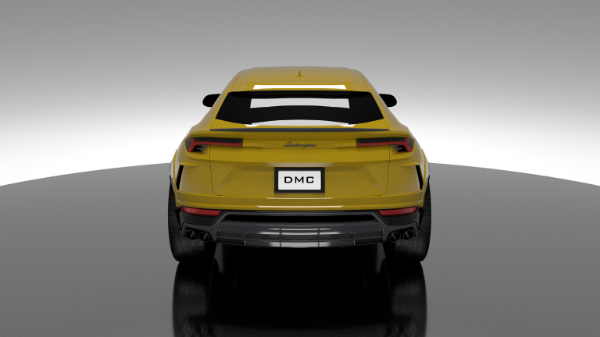 To complete the package, the german engineers created an extremely elegant trunk spoiler. The wing attaches under the read window and improves the windflow as well as downforce.
DMC says its wide body kit alone adds $9,980 to the $200,000-plus Lamborghini SUV, while the whole package (kit, wheels, carbon elements, exhaust and ECU tune) is $59,990.
Interior is not included, but DMC says the options are limit-less, and same goes for the price.
DMC has been tuning Lamborghinis for 7 years. Globally, they are based in Germany, Hong Kong and Saudi Arabia.