Duncan Mighty Adds A Mercedes Benz To His Fleet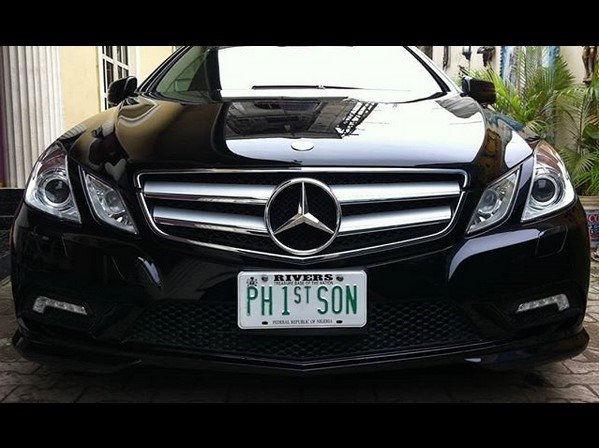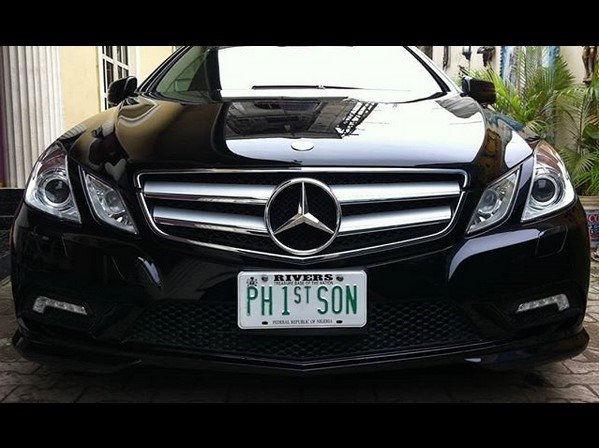 Duncan Wene Mighty Okechukwu who is popularly known as Duncan Mighty just added a Mercedes Benz Sedan to his garage. It's a 2010 Mercedes E-Class.
The Fake Love crooner dropped the news of his latest purchase on his Instagram official page. He captioned it 'Wetin we gain?'
The Benz is registered with a custom plate that reads 'PH 1st SON'.
Who else is thinking the Fake Love and Aza song paid off?
9 Nigerian Celebrities Who Cruise In Cars With Personalised Number Plates