Elizade JAC Donates T6 Pickup 4WD To Police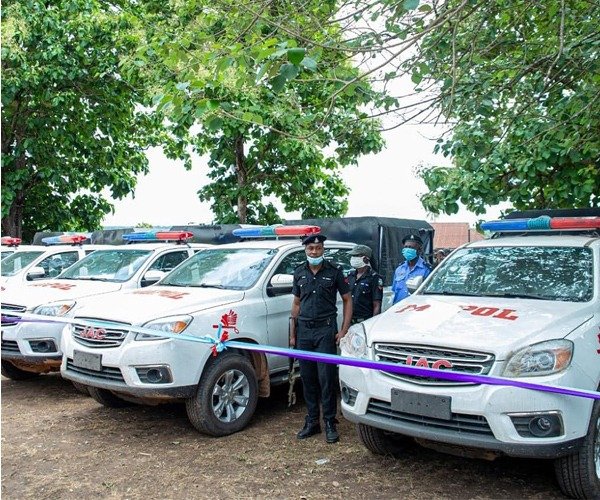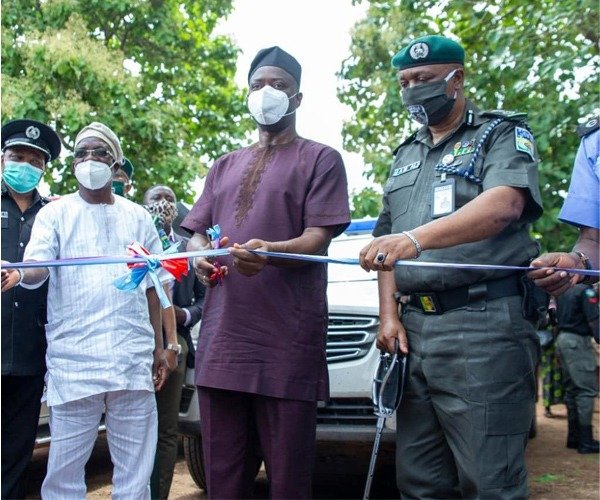 Elizade Autoland/JAC Motors has donated a new JAC T6 Pickup 4WD to the new Police Mobile Force (PMF) Squadron unit commissioned at Ago-Are in Oke-Ogun. The Oyo State government commissioned the Squadron unit.
The donation of the vehicles was to show their continuous support to the Police Force. The vehicles are to enable them to carry out their duties effectively.
JAC Motors is the only Chinese brand with a full range of vehicles across all segments of Nigeria. Some of the models include the J4 SEDAN, s2. S3, S5, S7 (SUV) as well as T6 pickup, Sunray bus X5 pickup, L40 Truck, etc.
Recall that in early April, Elizade Autoland/JAC Motors donated a new JAC T6 Pickup 4WD to Lagos State. It was done to support the fight against Coronavirus (COVID-19).
JAC Motors Nigeria – Elizade Autoland is the Authorized sole distributor of JAC light-duty trucks and passenger cars in Nigeria.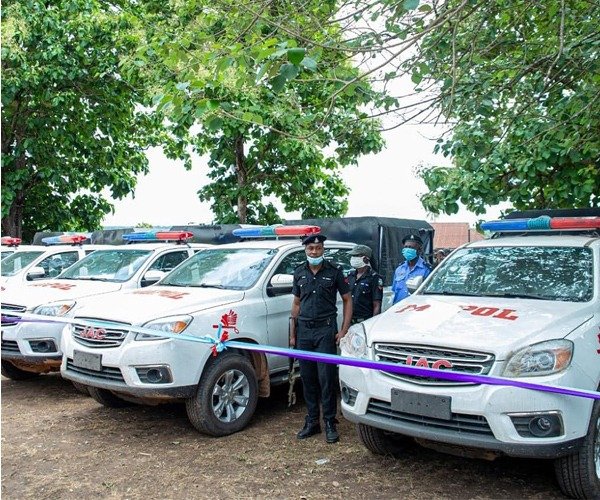 In February 2017, Elizade Auto Land Lt started assemblage operation of JAC motors in Lagos.
The plant, which is currently operating on a single shift was certified by the Federal Government to build different brands of cars.
The Federal Government had introduced the National Automotive Industry Development Plan (NAIDP) in 2013.