Everton Star Dele Alli Blasted By Pundits For Turning Up For Training In A Rolls-Royce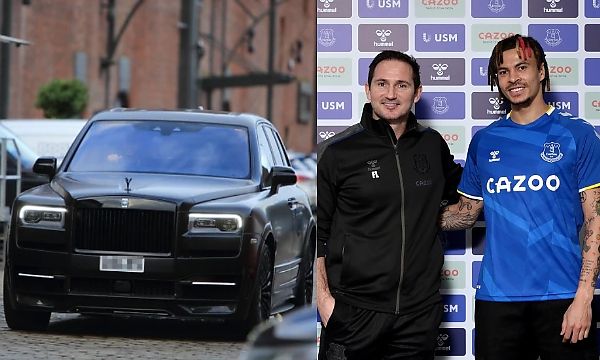 Everton Star Dele Alli blasted by pundits for turning up for training in a Rolls-Royce Ghost sedan.
But Frank Lampard doesn't care what car he drives as long as he comes to training every day.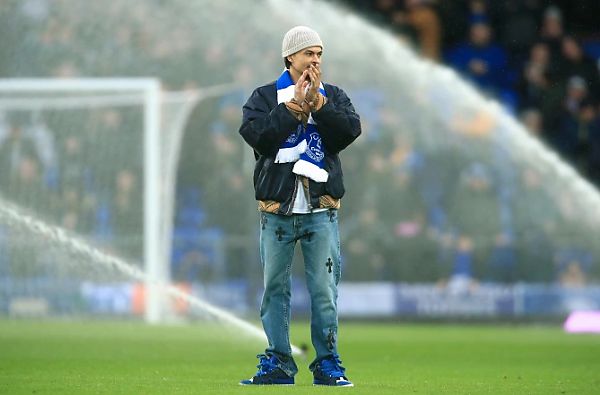 Former England star Dele Alli has already managed to upset some football pundits before even kicking a ball for his new club, Everton F.C, after turning up at Goodison Park in a Rolls-Royce Ghost.
A report by theSun Sport reveals that former Scottish internationals Alan Brazil and Ally McCoist were not impressed by Dele turning up at Goodison in a Rolls-Royce.
Also, ex-England boss Glenn Hoddle didn't like his choice of attire when he was presented to the fans during Saturday's FA Cup win against Brentford.
But new Everton boss and Chelsea FC legend, Frank Lampard, has absolutely no issue with the midfielder's public image. He said:
"I have heard some of the reaction to Dele but the game has changed and moved on and we have to be aware of that.
"I have a lot of respect and admiration for people like Ally, Alan and Glenn, and I'm not hitting back at their observations because everyone is allowed their opinion.
"But personally I don't care what car he drives or what clothes he wears as long as he comes to training every day, wants to improve every day, respects the club and his team-mates and gives everything.
"Everyone has their own personality and it could be detrimental to try to stifle that.
"We all know that Dele was at an extremely high level a couple of years ago and everyone loved watching him play because he was so effective.
"I'm not going to set him any targets because the last thing I want to do now is say 'this will happen with Dele and in three weeks' time he'll be doing this.'
"But he's a talented boy in a new environment and what is clear is that he's still only 25-year-old and we have to look at how we can get him back to those levels.
"I brought him here because of the qualities we spoke of two or three years ago and I believe we can get that out of him at Everton."
Dele Alli is in line for his Everton debut at Newcastle on Tuesday evening, following last week's deadline day move from Tottenham Hotspur FC. The 25 year old has been included in the squad for tomorrow's crucial trip to St. James' Park.