Exploding iPhone 7 destroys car as claimed by a surfer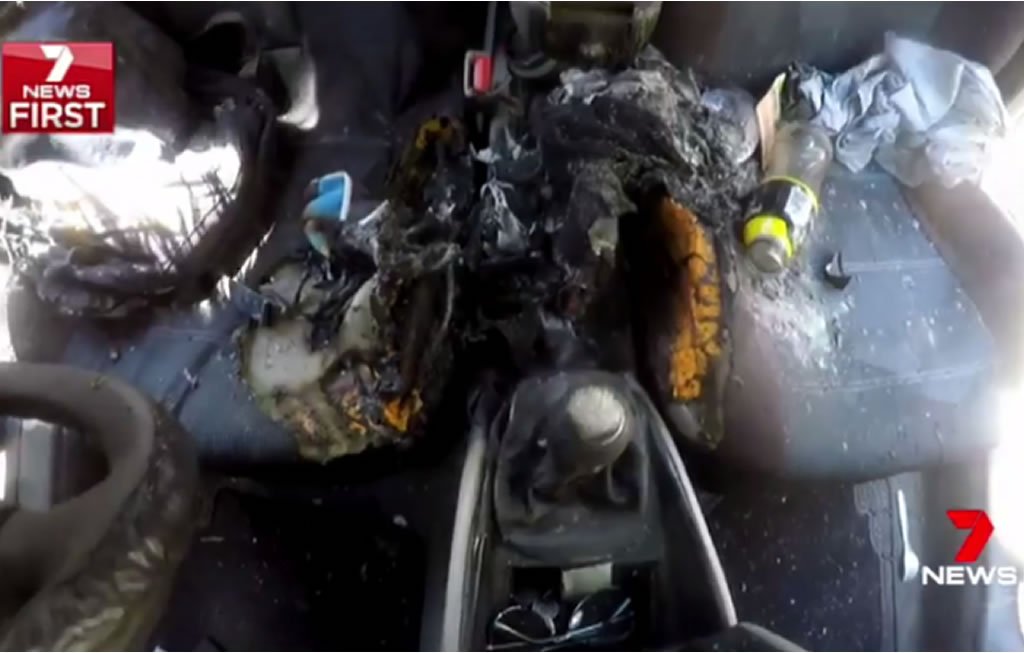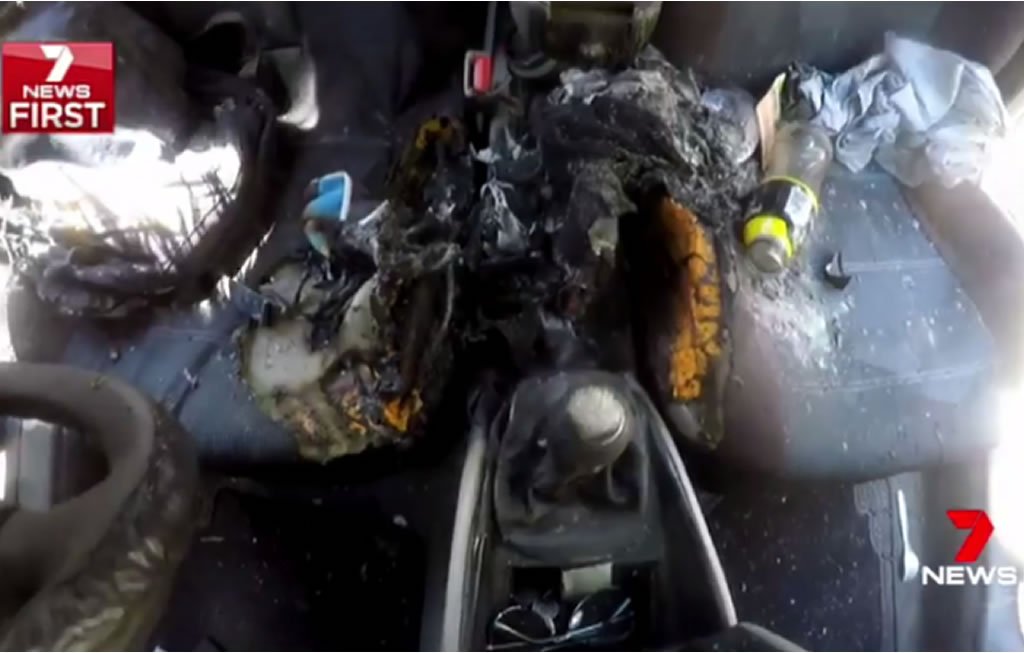 Mat Jones who is an Australian surfer has claimed that his exploding iPhone 7 damaged his car. He said he returned from a surfing lesson to see his car's windows blacked out with smoke. On opening the door, he found his cloths and the interior of his car burnt by fire.
Jones claims the iPhone 7 which he bought a week ago started the fire. He said he found the phone still melting inside the pile of clothes in which he wrapped it.
Apple confirmed to Yahoo News that it is aware of the claim and is investigating the fire. However, they wouldn't comment further.
This is becoming a trend as Samsung Galaxy Note 7 also made news for overheating and explosion.
If this can happen to a N350k phone, then we all have to be careful.
Credit: News 7 / Yahoo News