How to buy a cheaper car with this high dollar exchange rate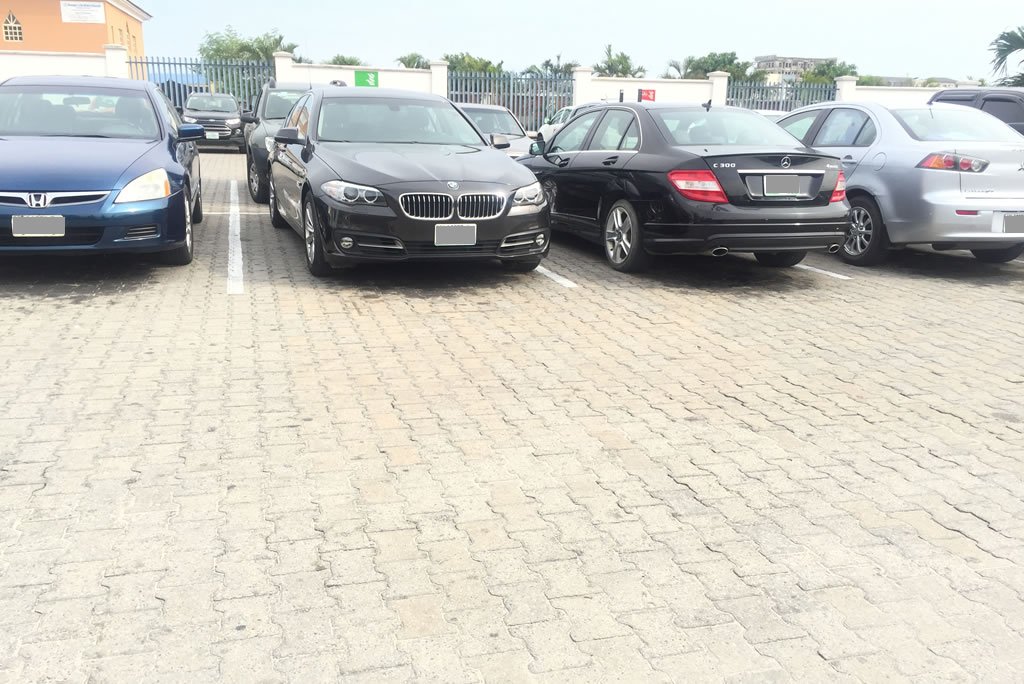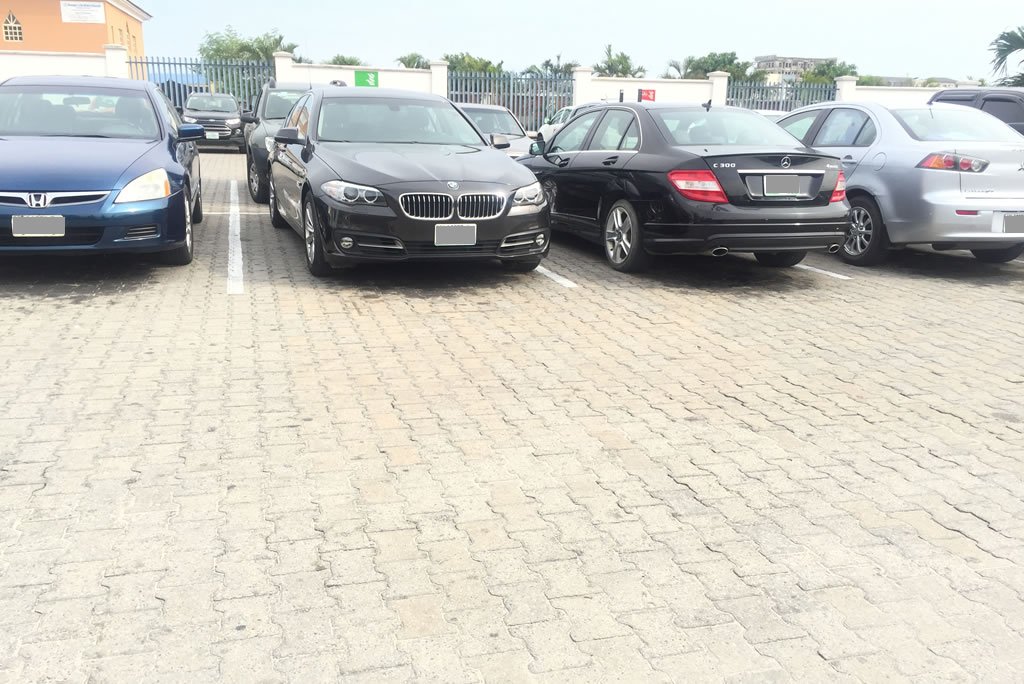 Many Nigerians ask this question. The easiest way is to take advantage of the Canadian Dollar to Naira exchange rate and these are the things you need to know before your proceed:.
Presently, 1 Canadian Dollar equals 0.8 US Dollars.
This means you can save 20% on the purchase cost of a car that has the same value in both countries. Considering the current exchange rate, a 10,000 dollar car in USA will cost you 3,500,000 Naira while the same 10,000 Canadian dollar car in Canada will cost you 2,800,000 Naira. Some Americans also buy their cars in Canada as a result of this.
It is very easy to get the same car with the same value in both countries and take advantage of the Canadian Dollar exchange rate. However, there are fewer cars in Canada leaving you with less options to choose from.
Another downside is the extent of snow in Canada and the amount of salt used to melt the snow. This snow and salt may lead to increased rust in cars bought from Canada and states in the northern part of USA. Cars bought in southern USA states which have less or zero snow are usually not affected by this rust issue.
Finally, you also need to note that the shipping costs from Canada to Nigeria is usually quoted in USD and the mileage of Canadian cars are usually stated in kilometres. Therefore, 160,000 mileage in Canada is equal to 100,000 mileage in USA because the former is in kilometres and the latter is in miles.