Ediomo Akpan, Winner Of Hymnodia Season Two Gets New Car And ₦5Million
Created to reignite the culture of hymn writing and singing, Hymnodia, the first-ever worship and hymns reality TV show in Nigeria has crowned Ediomo Akpan as the winner of Hymnodia 2020 Season Two.
Hymnodia is a triple-E reality TV show that focuses on entertainment, edification and education. The second season of the show commenced on Sunday, March 8, 2020, with 15 hymntestants (contestants) engrossed in both physical and spiritual creativity throughout the period the show lasted.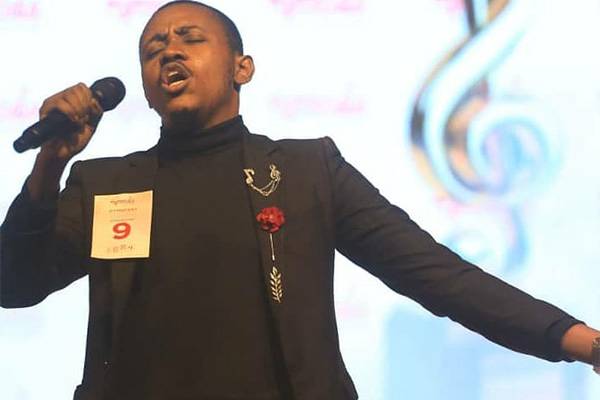 With a focus around the level of each contestant's understanding of hymns and worship, the show has proven to be a wholesome multi-pronged program that revolves around members of world-class Nigerian choirs. These choirs contest for the status of best hymnodists while collaborating to render soul-lifting renditions.
Akpan, a prolific musician who is a chorister at the House on the Rock Cathedral, Lekki Lagos, smiled home with a brand new car and the sum of N5 million. The crown winner, who refers to himself as a 'church boy', also went away with the symbolic ASAPH. The ASAPH is the show's symbolism for worship, singing, hymns, edification, education and entertainment. Only one is given out each year.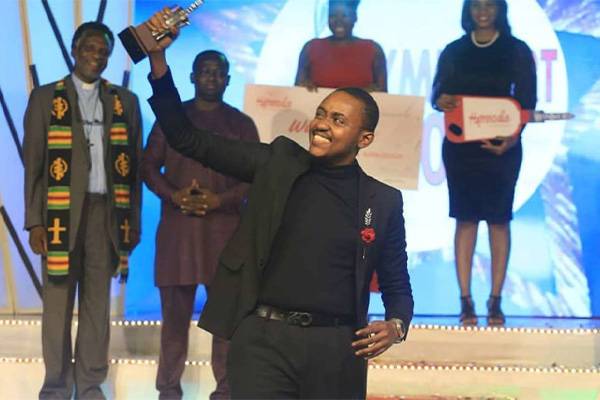 The prolific musician hails from Annang, in Akwa Ibom State.
Akpan is a graduate of the ABRSM Advanced Chorale Singing programme. He has sang in several choirs over the past nine years. He speaks English, Spanish and his native language Annang.