Hyundai And Kia Recall Over 400,000 Vehicles For Engine Fire Risks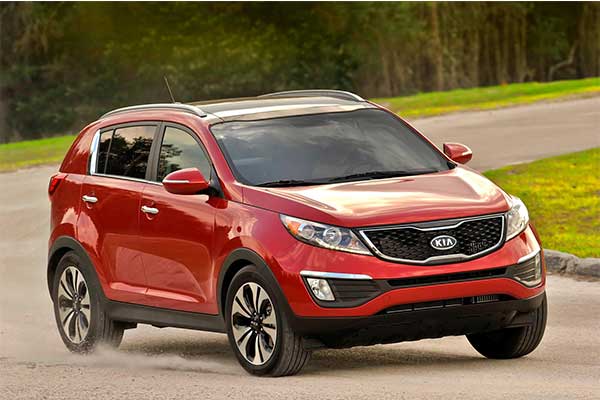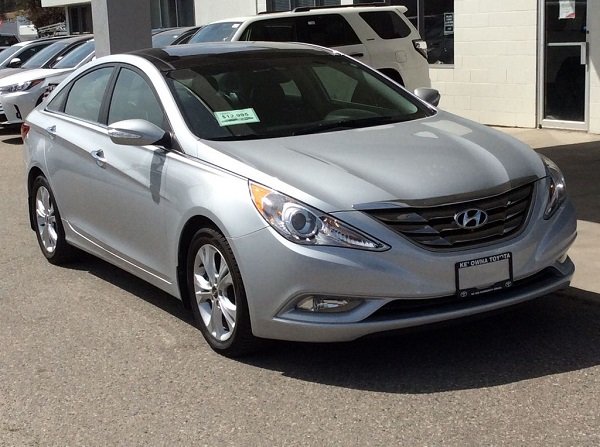 There's a big problem for Korean's top automobile brand in Hyundai and Kia as over 400,000 of their vehicles have been recalled. Although most of the vehicles involved originated from the US, there are still concerns as many Nigerians source their tokunbo Hyundais from there. It may be impossible for Nigerian users to submit their cars but should check their local mechanic to know if a fire hazard will occur anytime soon.
The issue at hand for the Kias is an engine compartment fire that can break out while driving. The exact cause of remains "undetermined." Therefore it is advisable for users to inspect the compartment for fuel or oil leaks, complete an engine test, and make any required repairs, which could involve a complete engine replacement in some cases. As for the Hyundais, connecting rod bearings in the engine could wear out prematurely and damage the engine. This can result in an increased likelihood of an engine fire or stalling, which can lead to a crash. The US dealership will be responsible for the checks but those in Nigeria should check their local mechanic asap.
Here is a list of Hyundai and Kia vehicles affected by the recall below.
For Hyundai, the 2015-2016 Veloster, 2012 Santa Fe, 2011-2013 Sonata Hybrid, and 2016 Sonata Hybrid are involved.
The Kia vehicles include the 2011-2013 Kia Optima Hybrid, 2012 Sportage, 2012-2013 Sorento, and 2012-2013 Forte and Forte Koup with the 2.4-liter Theta II engine; and the 2014-2015 Forte, Forte Koup, and Soul with the 2.0-liter Nu engine.