Jaguar Land Rover Delivers Record 604,000 Vehicles In Last 12 Months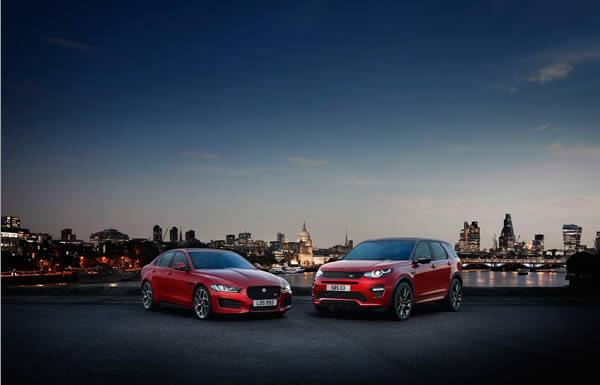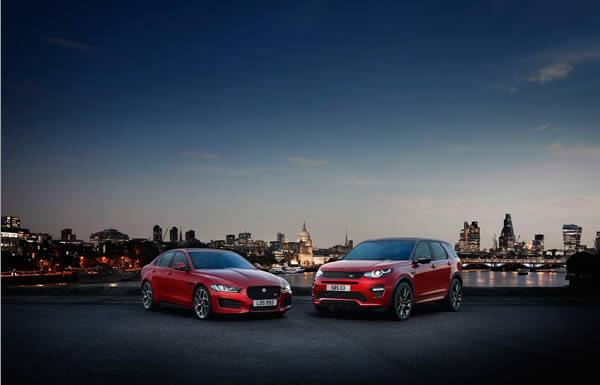 The British automaker sold a total of 604,009 cars between April 2016 and March 2017 which represents 16% improvement from the previous 12 months.
For the full financial year, Jaguar Land Rover reported 32% sales increase in China, 24% in North America, 16% in United Kingdom and 13% in the rest of Europe. However, total sales in all other countries dropped by 6%.
According to the company, most of the sales increase is attributed to the success of the recently introduced Jaguar F-Pace crossover.
Jaguar Land Rover group sales operations director Andy Goss said "These numbers set the seal on Jaguar Land Rover's seventh successive year of sales growth, by breaking through the 600,000 barrier. We continue to make encouraging gains in key markets such as China and North America, as well as seeing sustained customer demand for the Jaguar F-Pace, Range Rover Evoque and Land Rover Discovery Sport."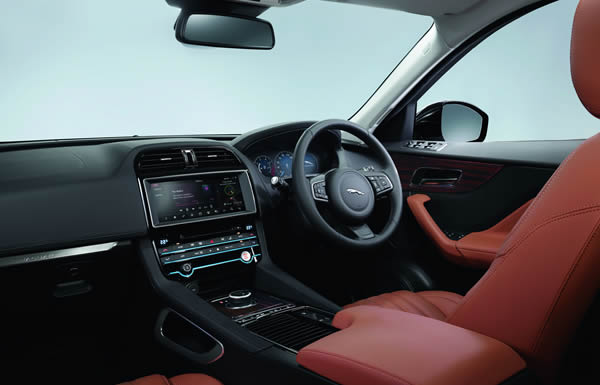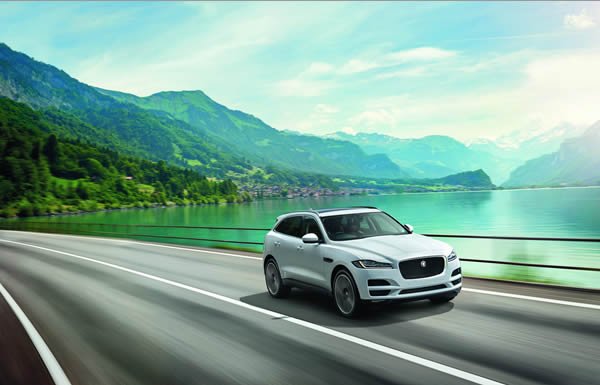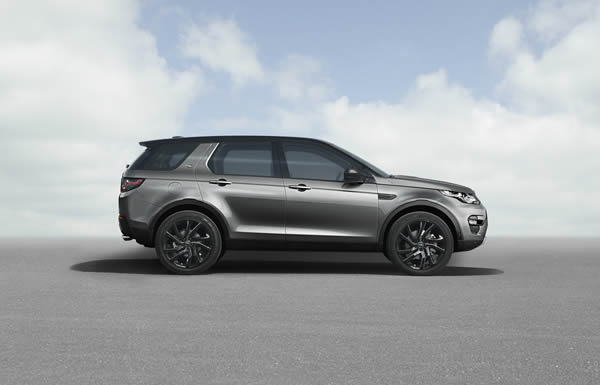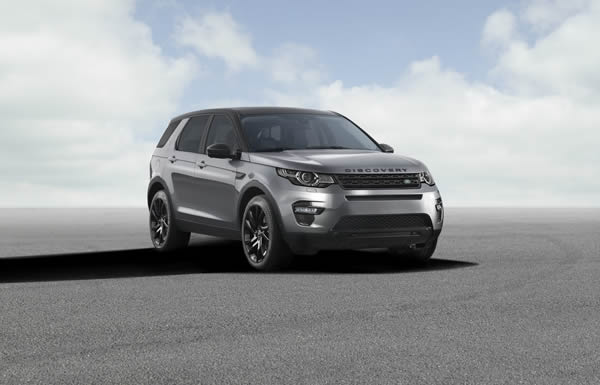 Also See: Buy and sell cars faster on Carmart NG