Japanese Auto Giants Nissan And Honda Records Increased Half-Year Profits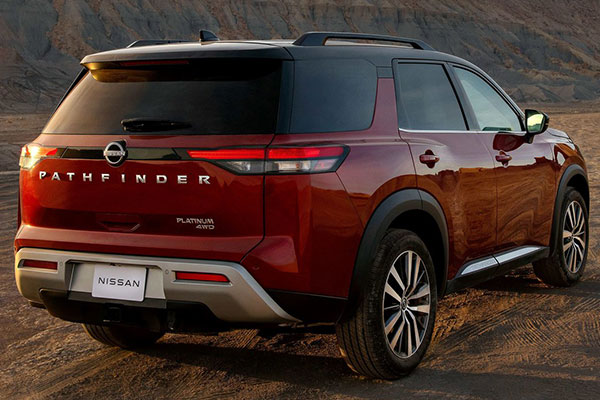 Nissan has made twice as much profit in the past six months as a year earlier. The prospects are therefore also favorable, so the Japanese are adjusting their expectations upward.
The half-year ending on September 30—fiscal years do not always coincide with calendar years—is literally recorded at Nissan as the first half of the 2023 financial year. In this financial year, an operating profit of 336.7 billion yen, roughly €2.1 billion, is more than double the profit recorded in the same period last year, about €969 million.
If we zoom in further on the quarter ending at the end of September, there is a profit increase of more than 100 percent. To be precise, Nissan made 116.4 percent more profit during this period than in the second quarter of fiscal year 2022. Nissan reports that the profit came despite declining sales in China, where competition from local brands is becoming increasingly fierce. In other regions, Nissan was doing very well. The prospects for the entire financial year have now been adjusted upwards due to these good results. Nissan now targets an operating profit of 620 billion yen, up from 550 billion in an earlier forecast.
Honda
At Honda, there is also plenty of reason to open an extra bag of nuts this Friday. In the same quarter, Honda recorded a 31 percent increase in profit, according to Automotive News. This is no surprise, not due to good European results but mainly due to good sales figures in North America. Honda also expects to sell fewer cars worldwide this year. This will not lead to less profit, because profit is expected to continue to rise due to favorable exchange rates.