Kia Stonic SUV Unveiled. Tell Us What You Like About It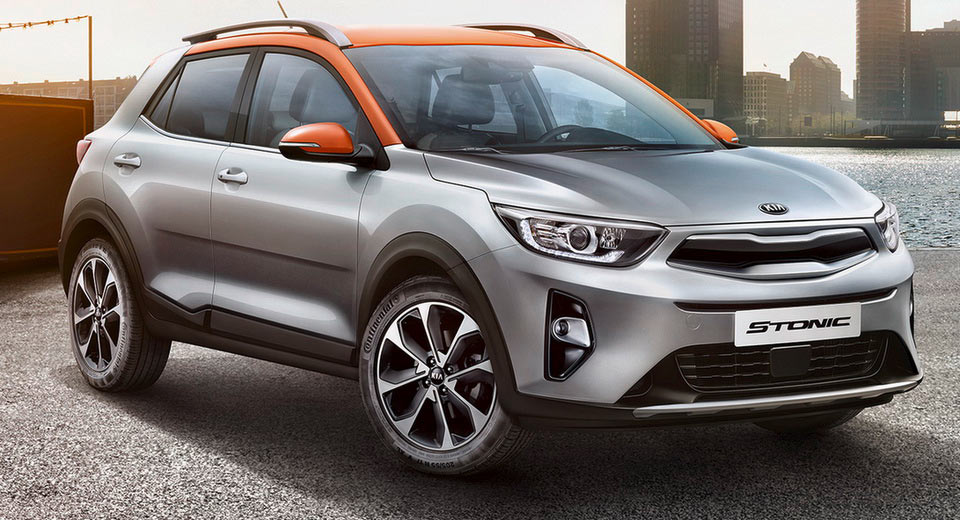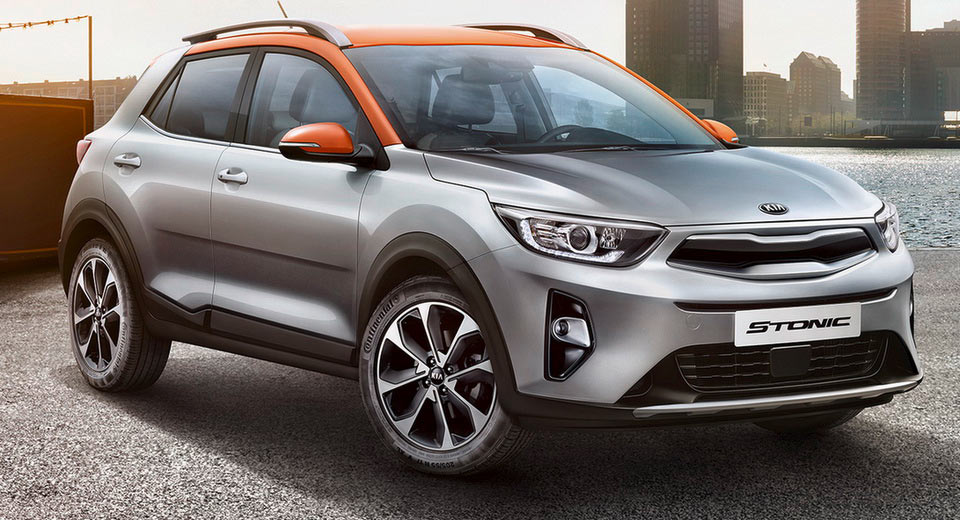 "The Kia Stonic will be one of the most compelling new cars in this rapidly-expanding class, backed by Kia's unique warranty, and the brand's reputation for reliability, quality and contemporary design. As the segment expands, the Stonic looks set to become one of our best-selling cars," According to Michael Cole, COO of Kia Motors Europe.
Kia Stonic is a definite rival of the new Hyundai Kona, although it has lower ground clearance like the rest of Kia models.
The Stonic offers some customizable features such as the 20 available two-toned paint finish for the exterior and variety of colours for the interior.
The engine consists of a turbocharged 120PS 1.0-litre T-GDI unit, along with 1.25- and 1.4-litre units. A 1.6-litre diesel engine will also be available.
The new Kia Stonic is not left behind in driver assistance systems, it has Autonomous Emergency Braking, pedestrian recognition and Forward Collision Alert, Blind Spot Detection with Rear Cross Traffic Alert, and Lane Departure Warning Systems.
Price is yet to be revealed and sales will commence this September.
See more photos below;
See Related Post: Would You Ditch Your Toyota Rav4 For The New Hyundai Kona? (Photos)